This is what Sachin Tendulkar tweeted after Virat Kohli's brilliant 82 to chase 161 against Australia at the World T20:
And here's Kohli's reply:
Yes, yes, Kohli was never going to say that he's better than Sachin Tendulkar. But now that he has, it's the perfect time to review the debate. 
And whichever way you look at it, Tendulkar will win it hands down. 
Here are five reasons why: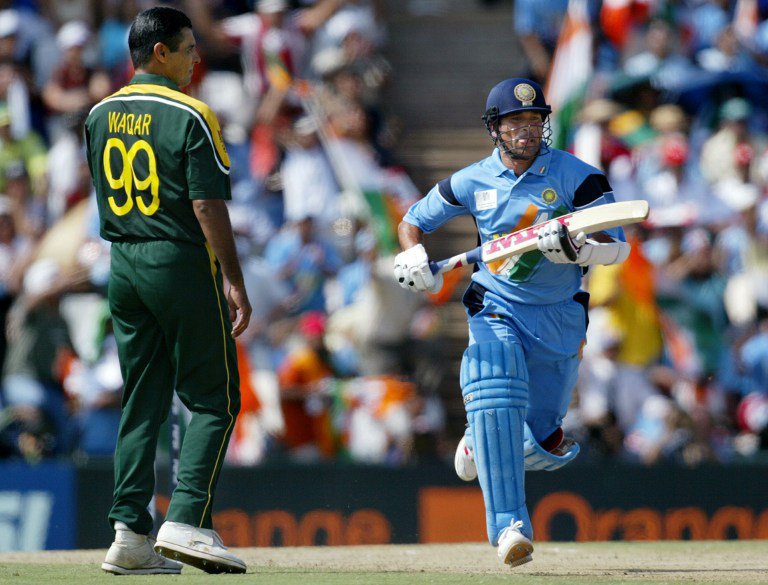 As a 27-year-old, Sachin was averaging 56.94 in Tests. Kohli averages 44.02.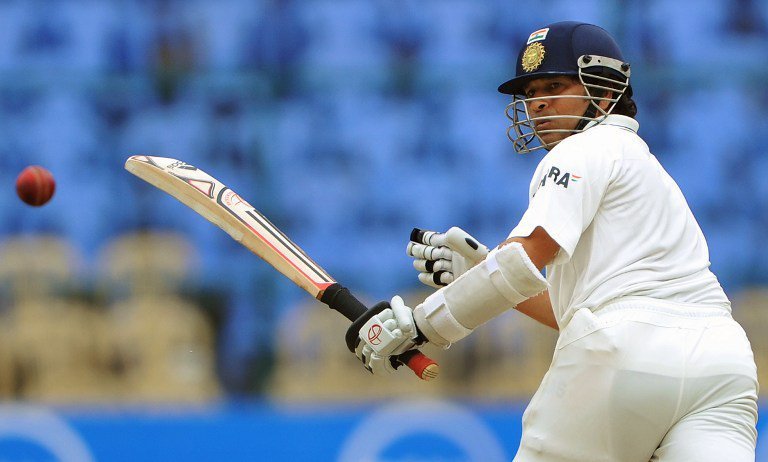 If we compare both players at the age of 27, then Kohli falls behind in centuries 36 to 53. There is a stat in Kohli's favour here though — he has played 41 Tests and 97 ODIs less than Tendulkar at this age. However, Sachin was in a side which was ridiculously poor when travelling abroad and was over-reliant on his genius. Kohli, all you argue, has a better side and coaches around him.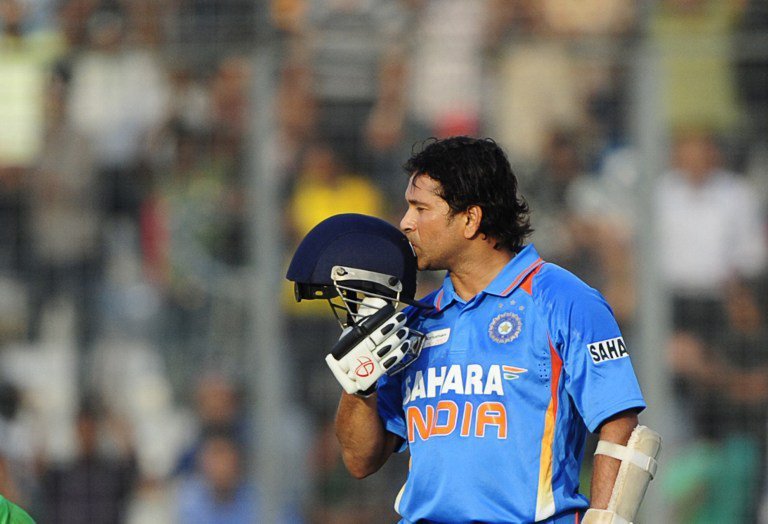 Technically, Sachin was a natural. He seemed sound from the moment he took to the pitch and was a boy wonder, making his debut at 16. Kohli has had to straighten his style over the years (remember the England tour) – and had the master to learn from. That itself makes a huge difference.
And last but not the least – Sachin is Sachin yaar. The pioneer, the first Indian sports superstar in terms of name, fame, achievements and riches. The one who single-handedly inspired generations to take up the sport.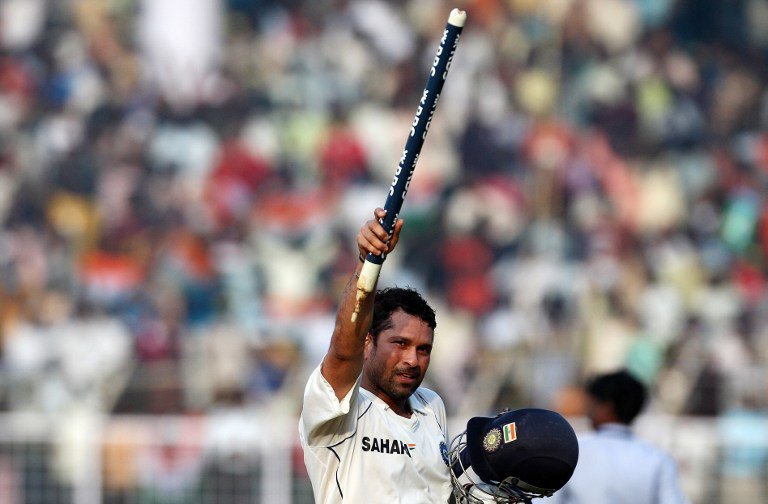 There's no doubt that Kohli is currently the world's best bat. He has some time to go before the comparisons can be taken seriously — so it's better we celebrate him as Kohli, and not the next Sachin. Both are great in their own right.