An Australian news website recently ran a poll titled "Who Is The Biggest Jerk Of The Week?" for the last week of 2014 and our very own Virat Kohli features prominently among the top contenders.
The irony speaks as loudly as the Australians screaming from Bay 13 of the MCG, apparently the most courteous and polite of cricketing crowds in any stadium, anywhere.
Frankly, if an Aussie complains about us being jerks, the very notion is worth a cheer and a whistle.
An India-Australia match has always been filled with amazing friendship and bon homie with the matches being played as if between long lost brothers.
Remember MonkeyGate? It was just a case of too much love.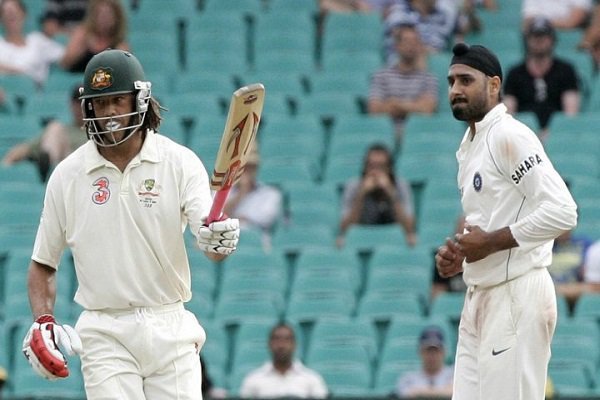 And who could forget the excellent vibes flowing between Dada and Ricky Ponting during the same series, with friendly Colgate-ad smiles all around.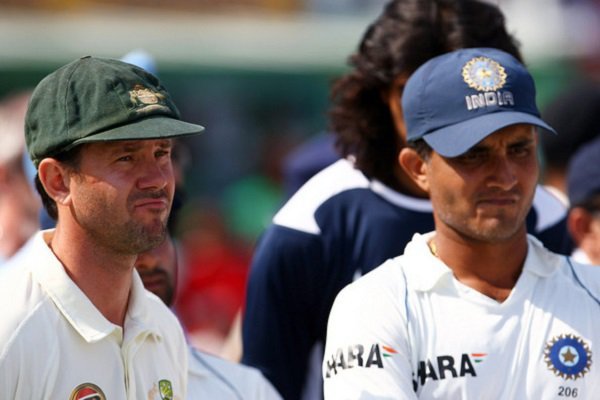 While the Indian team may not be the Most Disciplined team in the world, they do seem to be the sportiest even when dealing with bad practice pitches and general atmosphere of dissension which seems to have shrouded the tour.
Kohli, on the other hand, seems to be thriving under pressure and seems poised to lead from the front with Dhoni warming the bench and Anushka Sharma by his side .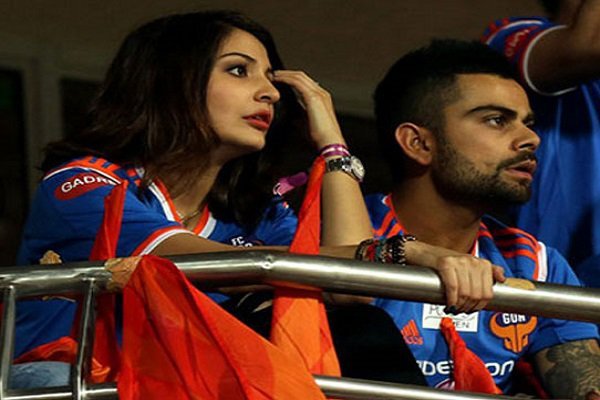 With three centuries in first three tests to his name, it would take more than just "mind games" from Mitchell Johnson and company, who may need some summertime coaching on aiming for the wickets the next time they decide to chuck the ball .
Of course, if all else fails, they could always take it outside.