India is a cricket obsessed nation and there's no doubt nothing seemed worst yesterday when India had crashed out of the World Cup 2019, something no one would've seen coming before it actually happened.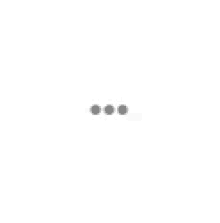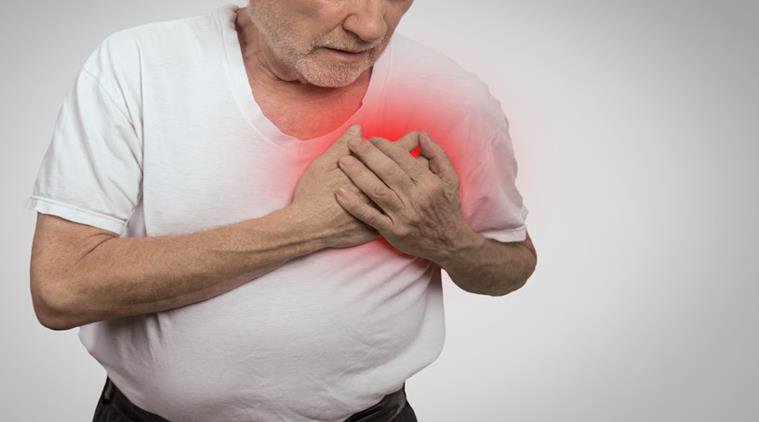 A cycle shop owner, Srikanta Maity, aged 33, apparently died due to a heart attack in his shop after he fell unconscious post the dismissal of MS Dhoni in the semi-final, reported National Herald. 
He was watching the match on his smartphone.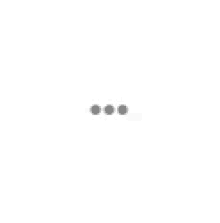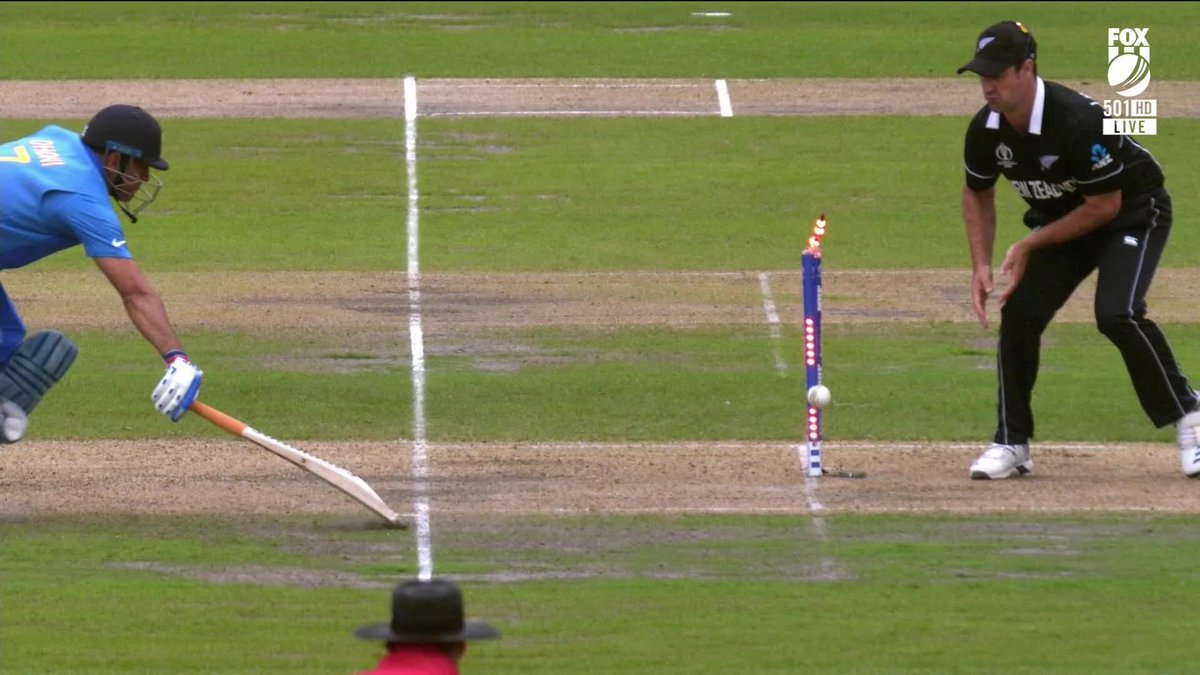 A sweet shop owner in the same area, who took him to the hospital, said: 
We rushed to his help on hearing a loud thud. We saw him lying unconscious on the floor. We took him to Khanakul hospital, where he was declared dead on arrival.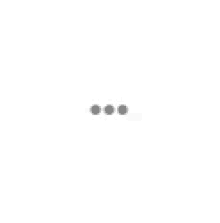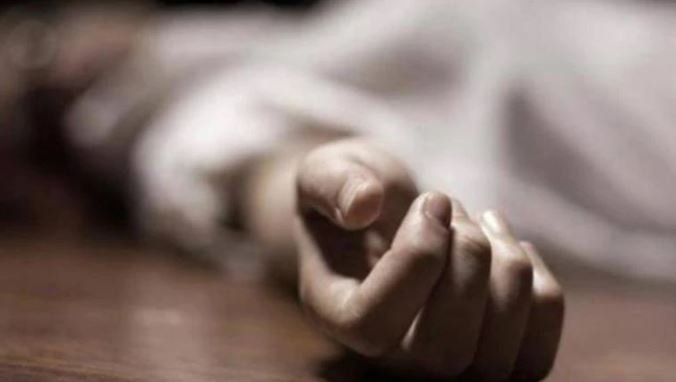 India were reduced to 92 for 6 before MS Dhoni and Ravindra Jadeja took India close with a solid 106-run stand. 
Dhoni's run out was the final blow, which forced the second loss for team India in the World Cup, ultimately ending their journey.