In a bid to rehabilitate vendors displaced during the widening of a Bypass, Kolkata government has inaugurated a floating market in the southern parts of the city, as reported by Times Now.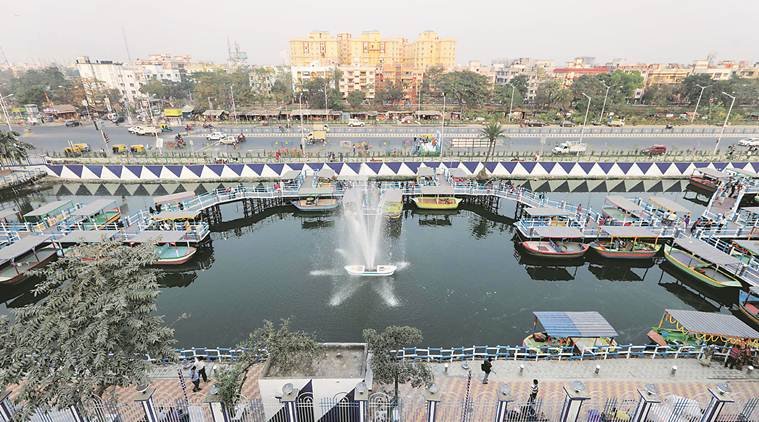 And with this, it becomes not only the first city in West Bengal but also the first metro city in the country to have such a market on water.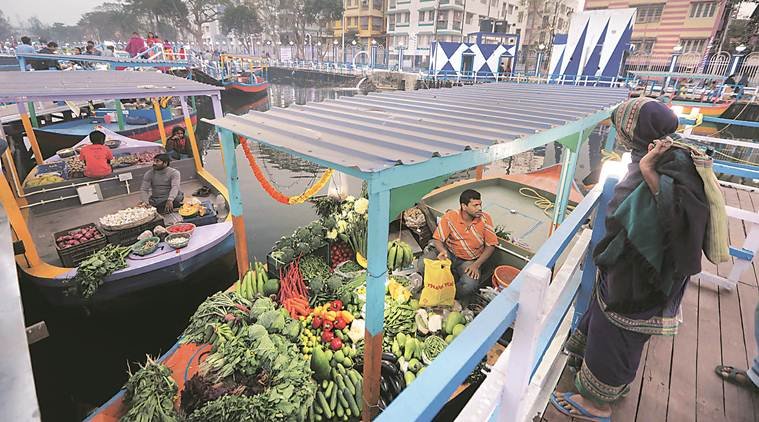 The market will have 114 boats and 228 sellers in the starting and will be open from  6 PM to 9 PM. 
On sale will be items like fruits, fishes, vegetables, flowers and meat.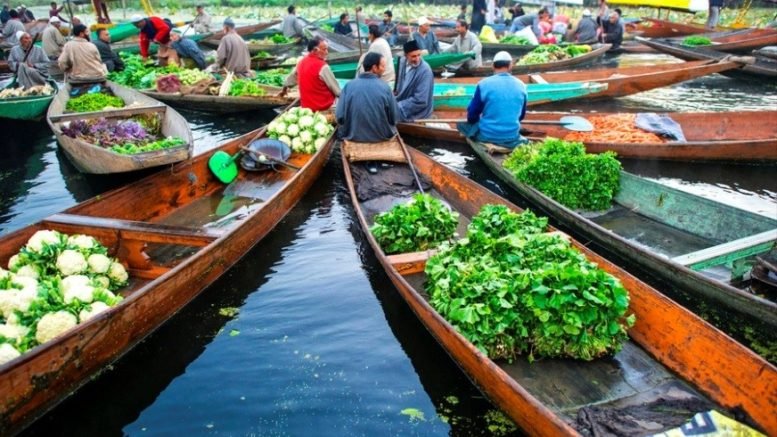 A lot of handwork went into the setting up of the market, including merging of two water bodies.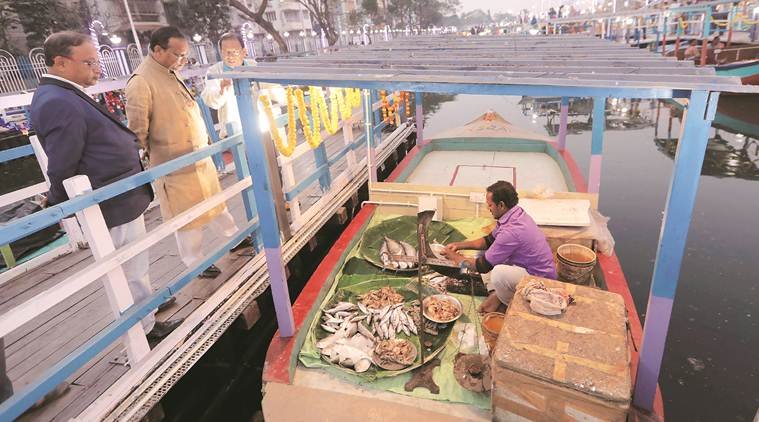 There are wooden walkways for the buyers to reach the desired boats, which will have gates for entry and exit. 
We've got one more reason to visit Kolkata now.