Don't you just hate it when you have to leave your adorable little pooches home, everytime you step out for a little bit of fun? Won't it be nice to have them around, all the time, even when you were out and about in the city. Well luckily, for Kolkatans, they don't need to feel guilty anymore because the town is now host to a cute little pet-friendly cafe, The Love Room that lets owners and their pets enjoy quality time together.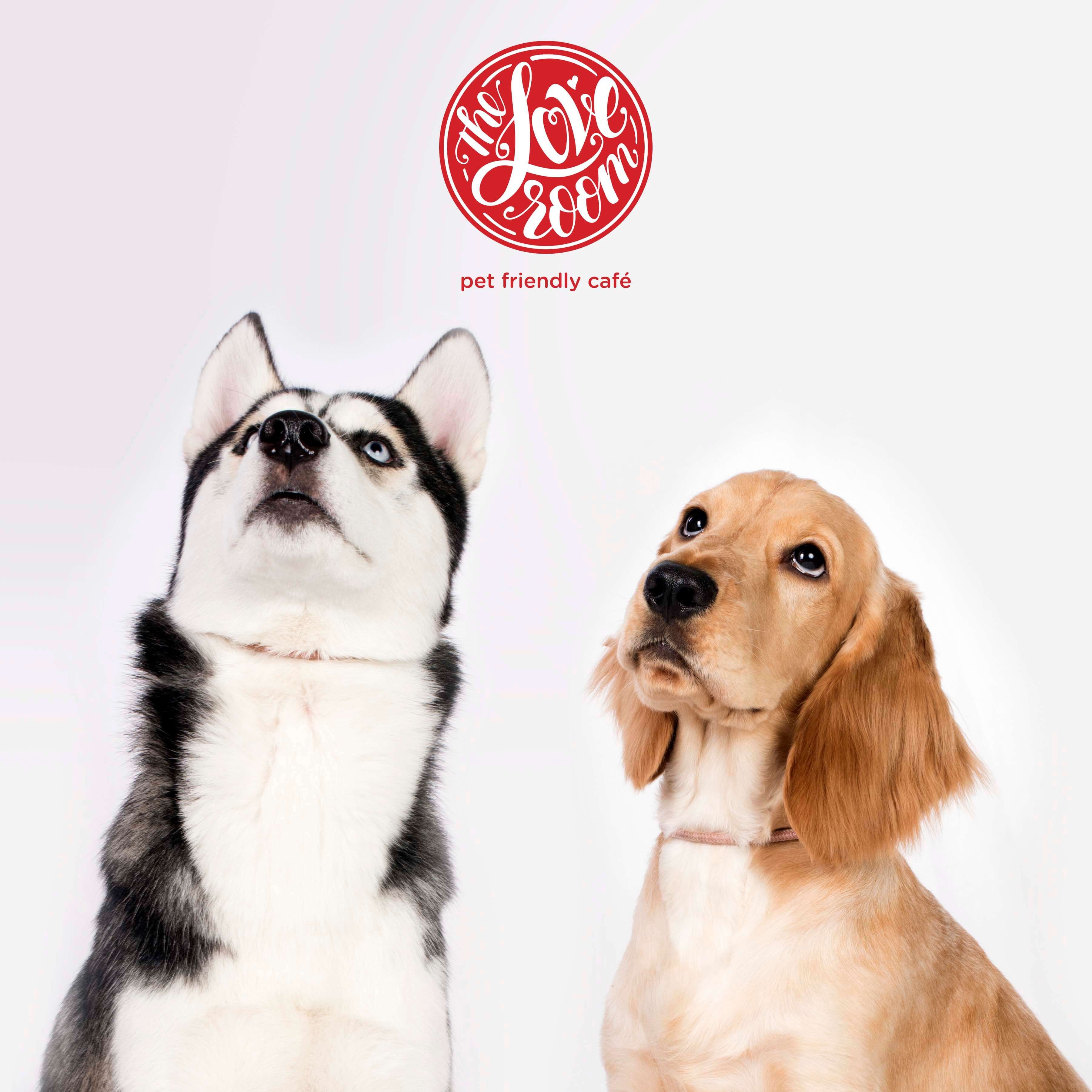 The first of its kind cafe for Kolkata and the brain child of two pet lovers, Ankush and Shruti, The Love Room cafe, is home to 9 resident dogs but allows owners to come with their pets and enjoy their time together.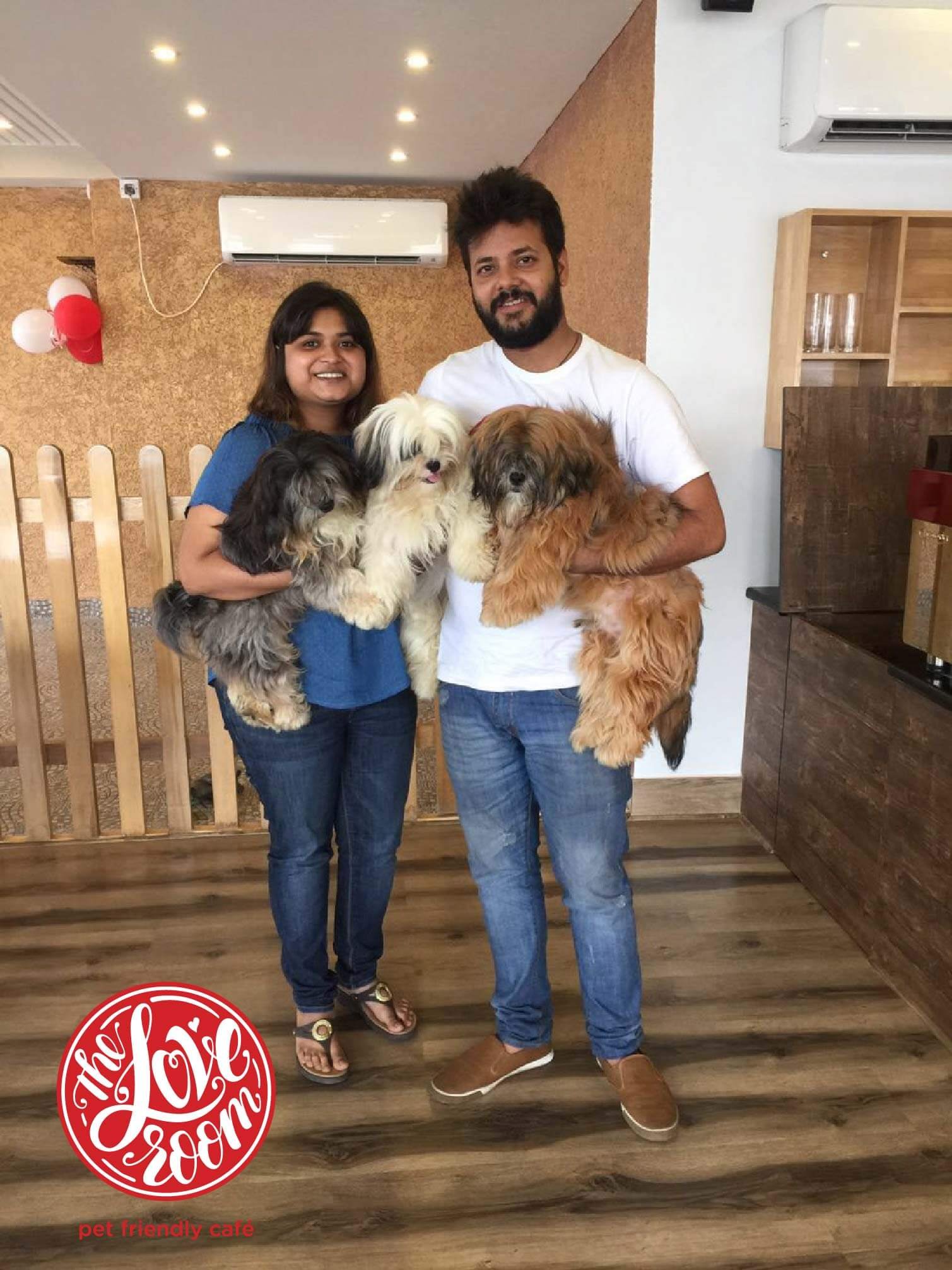 Talking to ScoopWhoop, Shruti says, 
"Kolkata has no place or park where one can enjoy with their pets, our city is known as a pet friendly city but has nothing or very little to offer to the pet lovers. We also wanted to cater to the people who love pets but aren't allowed to keep one at home. Going to a pet cafe is a stress buster and is very therapeutic."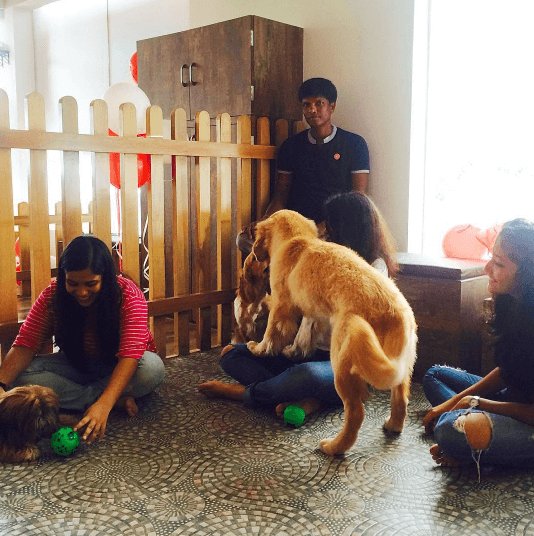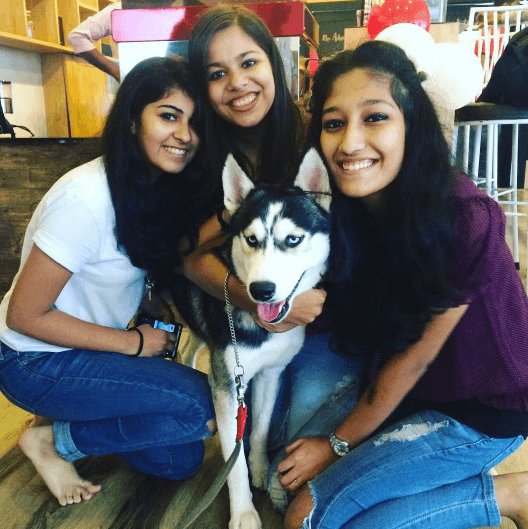 The cafe has a fenced area for dogs so they can roam around anywhere in the cafe as long as they have their leash on, and there is a separate menu for them too.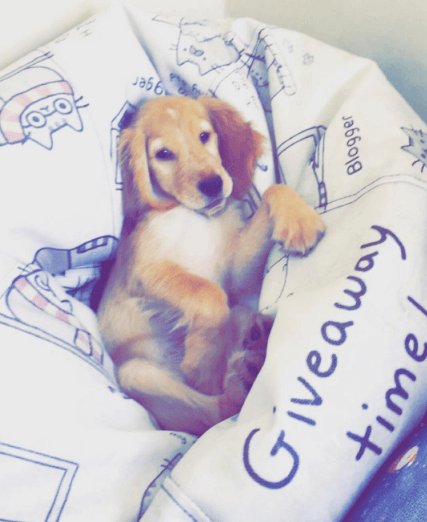 But this unique initiative came with fair bit of hiccups,
"The first dog we bought for the cafe passed away in a week, it left us shattered and scared, everybody thought it was an absurd idea. We kept looking and started buying dogs in the meantime, we didn't have any help or support staff for 5-6 months, we were left to take care of 9 dogs alone, slowly things started to fall in place."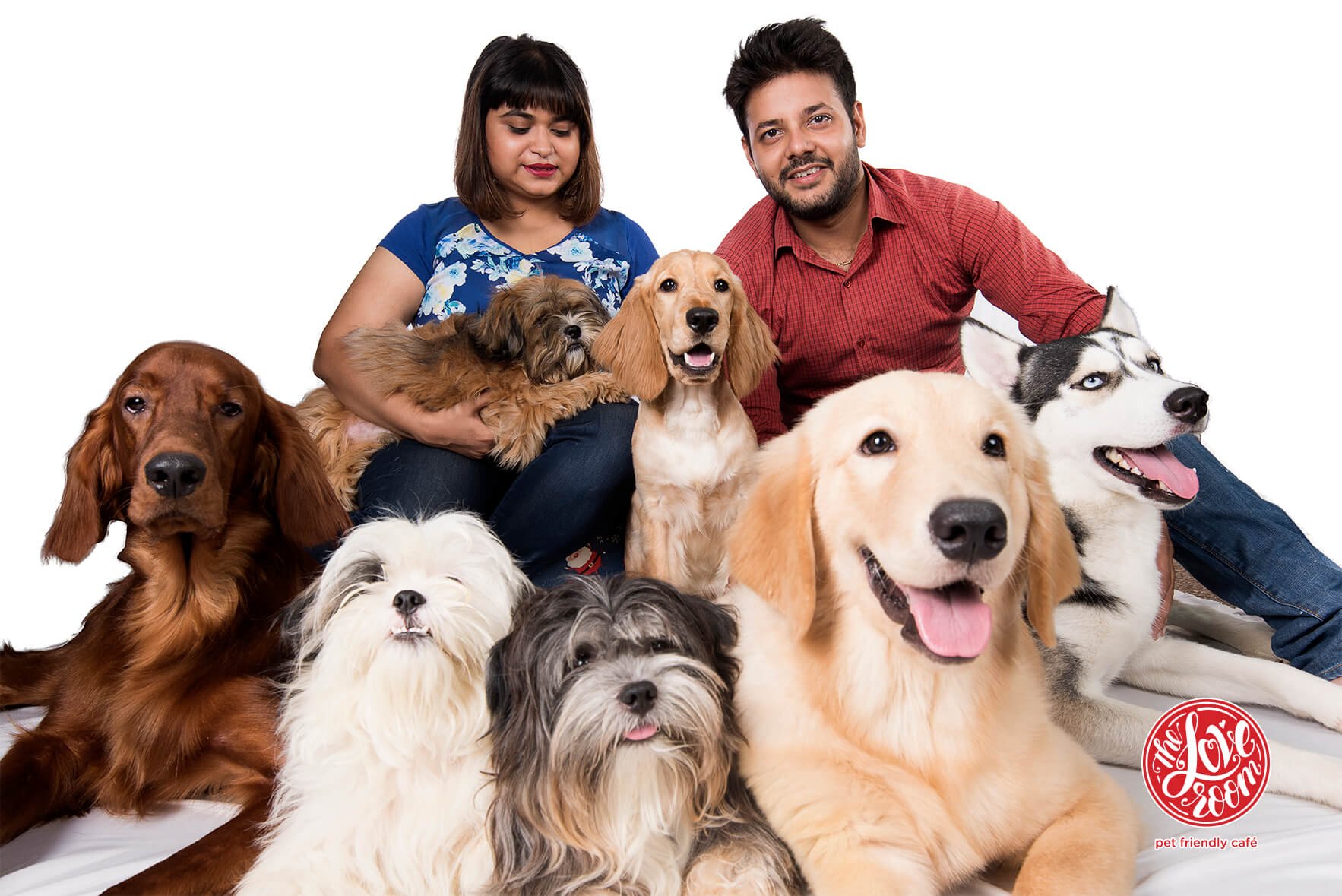 The cafe is currently open to dogs only. But with a bigger space, the owners hope to create a larger space for all pet animals.