With construction completed on its 65th floor at 42 Chowringhee earlier this month, this Kolkata high-rise building known as 'The 42' became the tallest building in India, surpassing The Imperial in south Mumbai's Tardeo.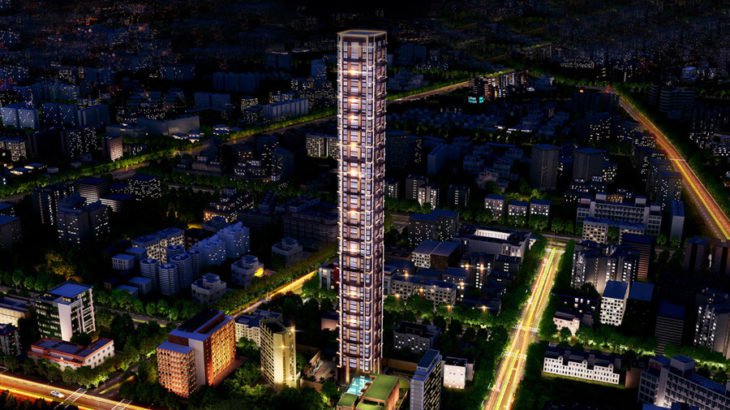 According to the Times of India, the building has reshaped Kolkata's skyline, dwarfing buildings like Tata Centre, Chatterjee International and Everest House, which had dominated the skyline for over 50 years. 

Speaking to reporters, A N Shroff of Alcove Realty, one of the 3 companies that formed a consortium to develop the residential project said: 
The construction of The 42 has been completed. At 268 metres, it is now the tallest building in India. It would have been the second-tallest had the additional four floors that were later sanctioned not been constructed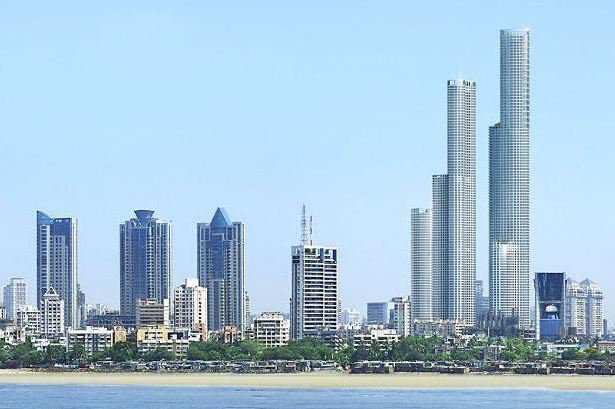 The next tallest building in the city is Urbana at 167.8 metres. But it falls almost 100m short of the 42. Among other buildings that are more than 150m tall are Forum Atmosphere and Westin, standing at 152m and 15m respectively.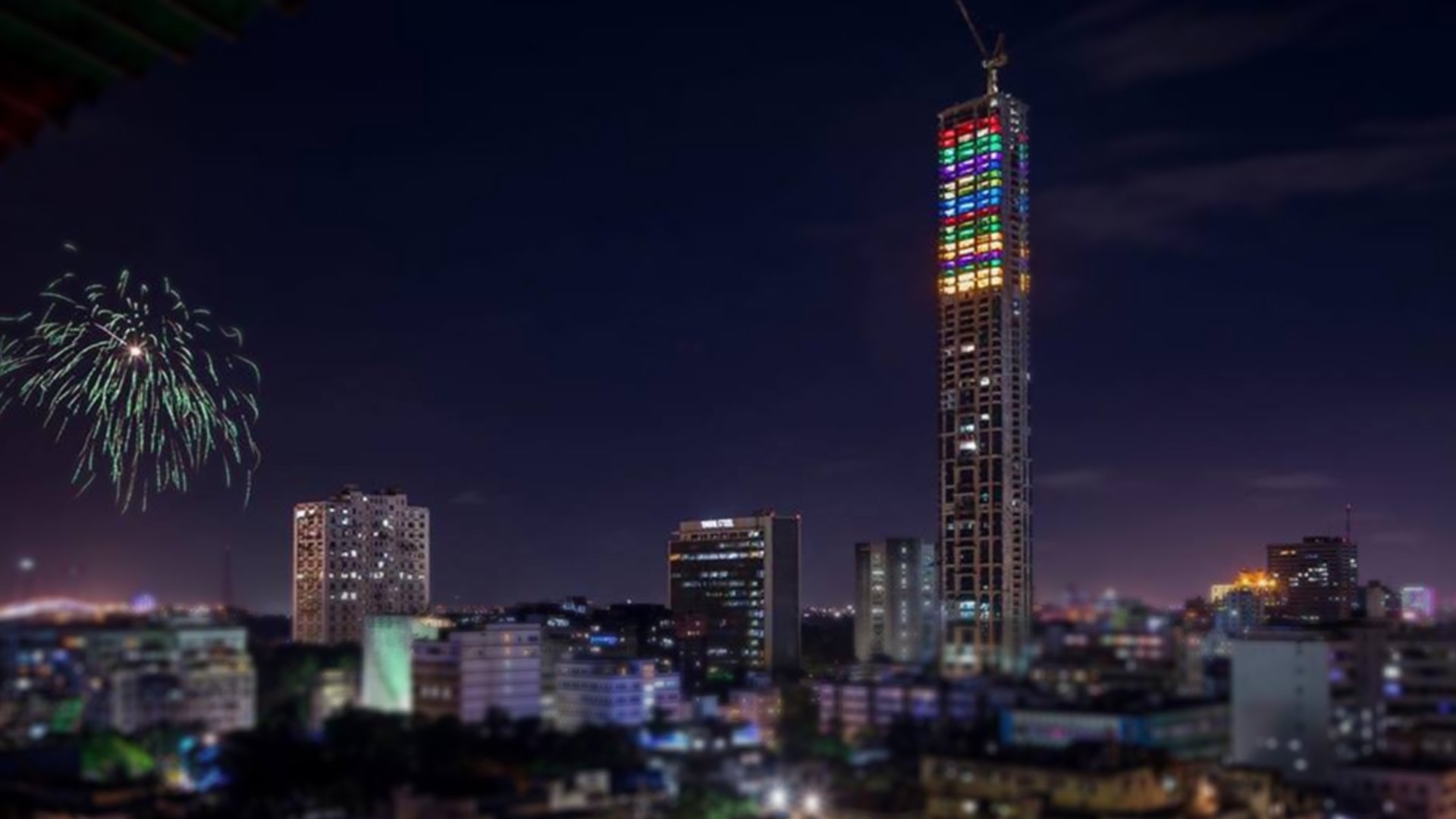 BTW, did you know that the third high-rise building is the Trump Tower, a 140m, 38-floor building branded after the name of the US President Donald Trump? It is still under construction.