While there's been an outpouring of cases of deaths thanks to improper facilities in hospitals, this one is certainly one of the most appalling one. 
Arijit Das, a 16-year-old from Birbhum, died in a critical-care ambulance because the hospital allegedly sent an AC mechanic posing as a doctor!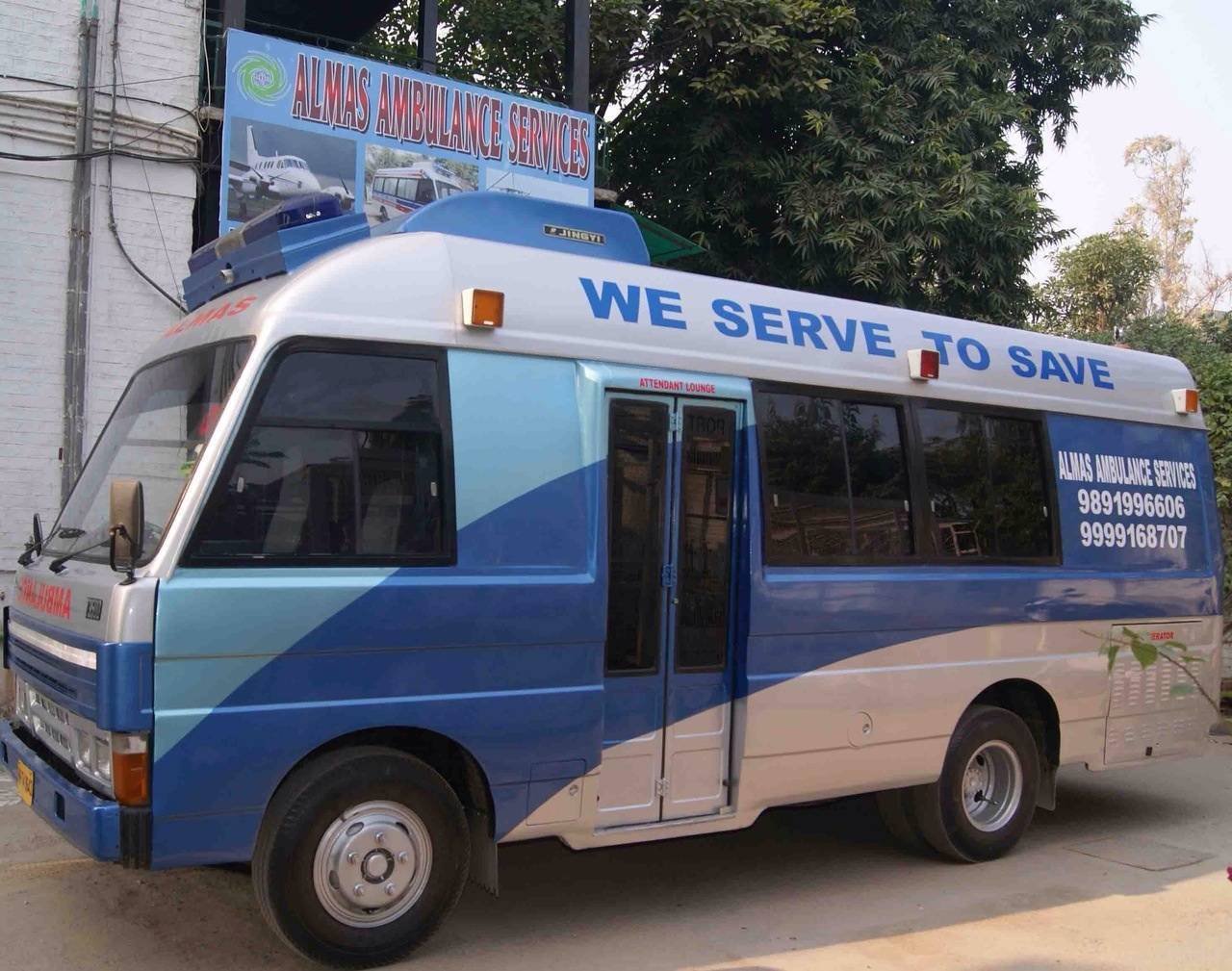 Unfortunately, it was after reaching the hospital that the family discovered that the man claiming to be a doctor was an AC mechanic. 
They promptly lodged a police complaint with against 25-year-old Sheikh Sarfarajuddin, the fake doctor and 26-year-old Tara Babu Sha, the ambulance driver, both of whom have been arrested by the police.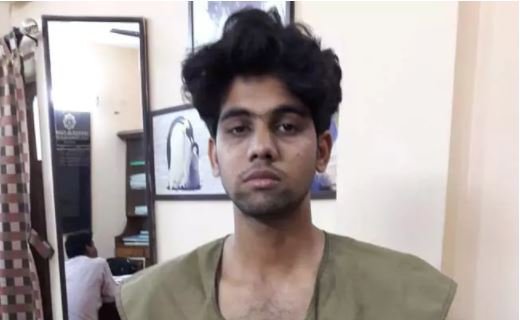 The teenager, whose 10th board examinations began on earlier this week, was suffering from fever. His father had first admitted him to the Rampurhat Sub-Divisional Hospital in Kolkata but decided to shift him to the Rabindranath Tagore International Institute for Cardiac Sciences (RTIICS) instead, due to his worsening condition. 
According to a report in NDTV, the victim's father, Ranjit Das, said:
We were not allowed inside the ambulance and had to hire a car to get to the hospital. They told us that he was a big doctor and he won't allow any disturbance in the ambulance. We didn't know he wasn't a doctor.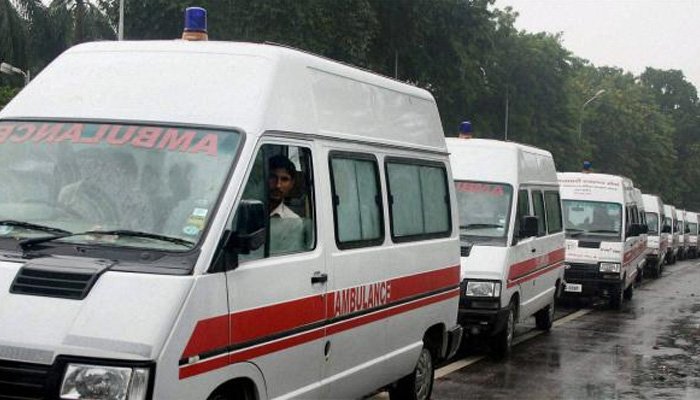 Arijit's father and his elder brother became suspicious when they saw the driver fixing the oxygen cylinder instead of the doctor.
We agreed to pay ₹8,000 for the ambulance and another ₹8,000 for the doctor. But when we wanted to sit with Arijit and the doctor in the ambulance, the driver didn't allow us. We were asked to hire another vehicle. 
Absolutely shocking!