A 52-year-old taxi-driver in Kolkata has returned Rs 6 lakh to a passenger who had forgotten it in his car, reports the Times of India. 
According to taxi driver Bideswar Saw, a passenger hailed his cab when he was headed for Vidyasagar Setu.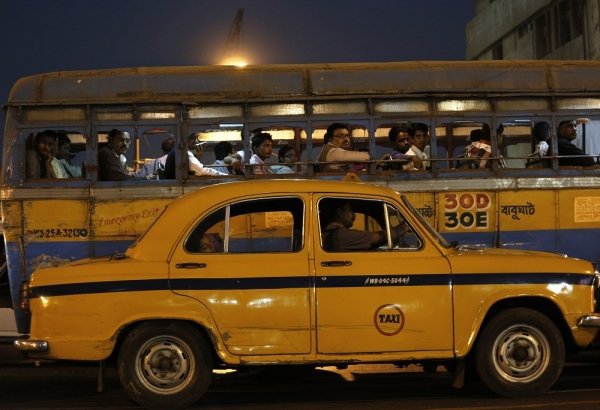 "He asked me to take him to Rajabaazar. He alighted before Rajabaazar bridge. After paying his fare, he walked away. As I looked at the backseat, I found a black leather bag. I waited for another 10 minutes, hoping the man would return." 
At first, Saw, who hails from Bihar, didn't know the bag contained money. However, on opening the bag at home and seeing bundles of money in it, Saw made a quick journey to the Kasba police station.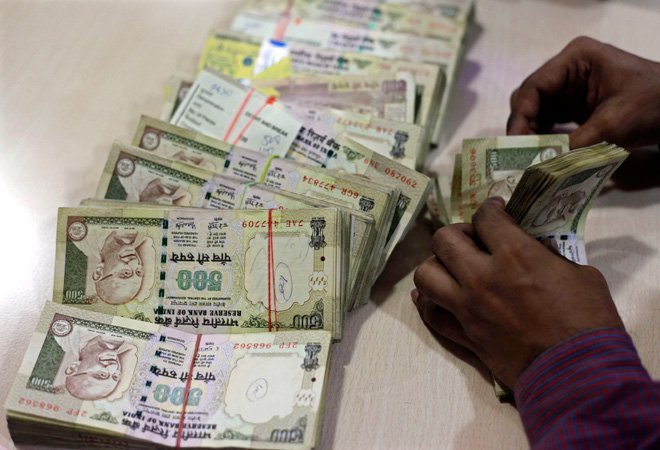 After he explained the incident, the police contacted the Narkeldanga police station which informed them a man had lodged a complaint about his missing bag that contained money. The man then arrived at the Kasba police station where he was handed over the bag in front of Saw. Not a note was missing. 
Feature image source: Times of India