In a mark of solidarity with the victims of November 13 Paris attacks that left over 120 dead, the West Bengal government has decided to build a miniature version of the Eiffel Tower in Rajarhat, Kolkata.
The replica will be part of the 'Seven Wonders of the World' theme park at the Eco Park. But while it will resemble the Eiffel tower, it will be just 55 metres high whereas the actual monument is 324 metres high.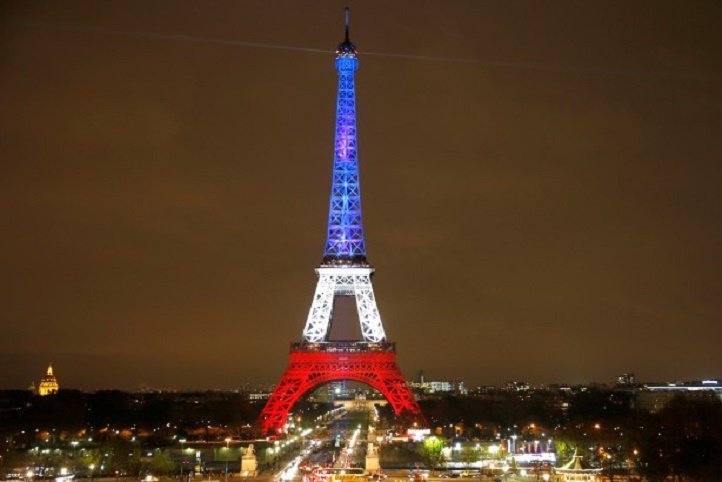 The foundation stone is to be laid on 28 November and the Consul General of France in Kolkata, Damien Syed, has also been invited.
"The idea is to show our solidarity with those who died in the attack in Paris earlier this month," state urban development minister Firhad Hakim told The Indian Express .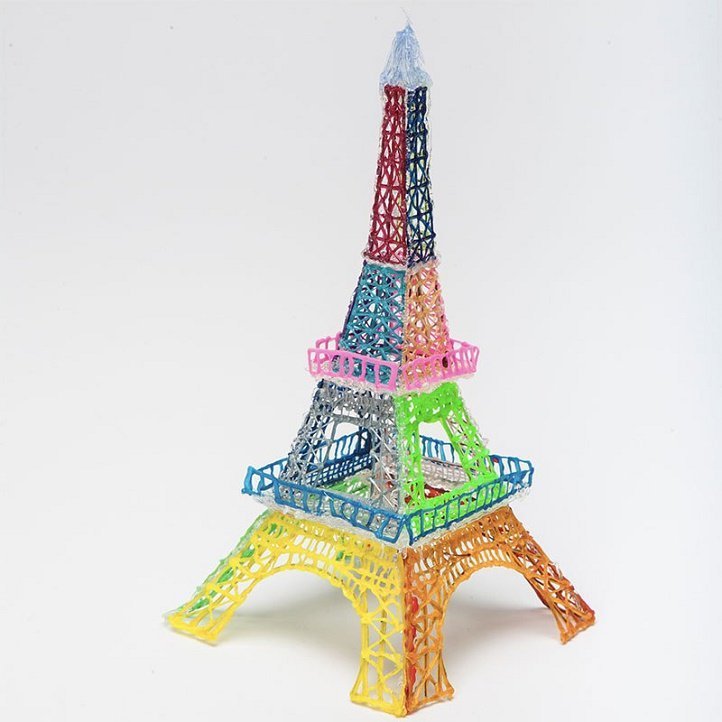 So what will be the features of the replica of the Eiffel Tower?
– It will be about as tall as an 18-story building and will be of steel grey colour, says a Hindustan Times report
– About 300 tonnes of steel will be used to build it
– It will be ready only by 2018
– This tower, like the original, will have two tiers and there will be an observation room about 25 metres above ground level that people can climb up to
– It will have two elevators
– There will be a coffee shop and a souvenir shop.
– The other structures in the park will include replicas of Taj Mahal, Christ the Redeemer from Rio de Janeiro, Great Wall of China, Petra in Jordan and the Colosseum in Rome
Read more: