Every year, hundreds of ambitious students arrive in Kota, the so-called mecca of engineering and medical entrance coaching centres, carrying the expectations of their family and teachers on their tender shoulders. And if they are unable to perform, it fills them with so much guilt that some of them take the extreme step of ending their lives. 
Yet another student fell prey to the rat race which puts them under immense pressure of securing admission in top institutes. Aman Kumar Gupta, a 16-year-old student studying in Kota, ended his life because he thought he failed to live up to the expectations of his father.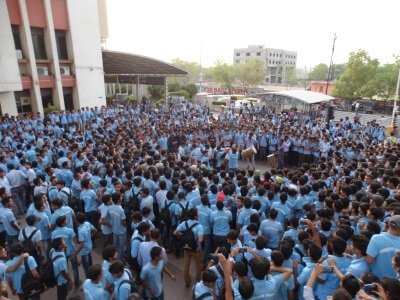 Aman hailed from Raghopur in Bihar and his father was a teacher. He was depressed because he hadn't been performing well in his coaching. Distressed for not being able to fulfill his family's expectations, he jumped to death into the Chambal river from an under-construction bridge. In a moving video clip he shot before committing suicide, he said he wanted to go ahead with life, but could not. He said:
"Papa always supported me but I brought shame to him in class 10th and a complaint was even made to the school principal then," HT reported.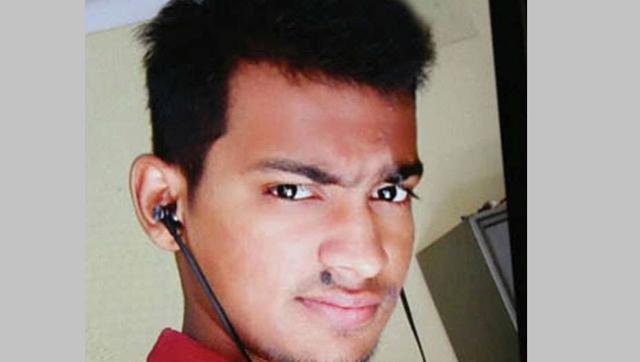 Not too long ago, 17-year-old Kriti Tripathi had committed suicide despite clearing the first stage of the IIT entrance exam because she was forced to pursue engineering. Aman is the 14th student from Kota to end his life this year. He also urged his parents to forgive him and not send his younger brother away from them, whom he fondly called Chotu. In his video, he said:
"Everyone at the coaching institute and my friends helped me but I am not being able to do it right. Do not cry for me and I am committing suicide without any reason as I do not want to live."
How long before we realize the worthlessness of this blind race we are pushing our kids into?