Tamil folk singer Kovan who was arrested and charged with sedition last month for criticizing Tamil Nadu Chief Minister J Jayalalithaa through his songs was on Monday granted bail by a session court in Chennai.
Kovan, a propagandist singer of 'Makkal Kalai Ilakkiya Kazhagam' who was campaigning for closure of state-run liquor outlets (TASMAC), was arrested under sedition charges.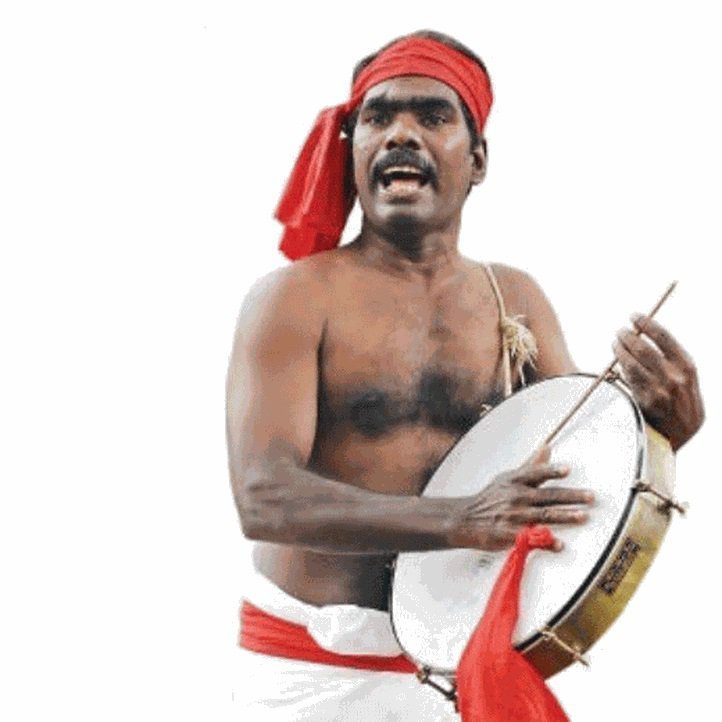 The 45-year-old artist's song in which he claimed that the whole of Tamil Nadu is under the influence of alcohol and that "Poes", where CM Jayalalithaa resides, is rejoicing, had gone viral.
However, Kovan didn't target only the use of alcohol in the state. His song also lamented about the day to day issues of the people like rising food prices and education system.
Kovan, whose real name is S Sivadas, was arrested from his house in Trichy late October, drawing a barrage of criticism from Opposition parties and human rights groups against the Jayalalithaa government.
Read more: