In a major breakthrough, the Bengaluru Police have busted a 16-member gang that was allegedly involved in illegally procuring fake documents and smuggling 32 children to the US. 
However, according to a Times of India report, the unfortunate part is that the fate of these children is still shrouded in mystery as police are yet to know their whereabouts.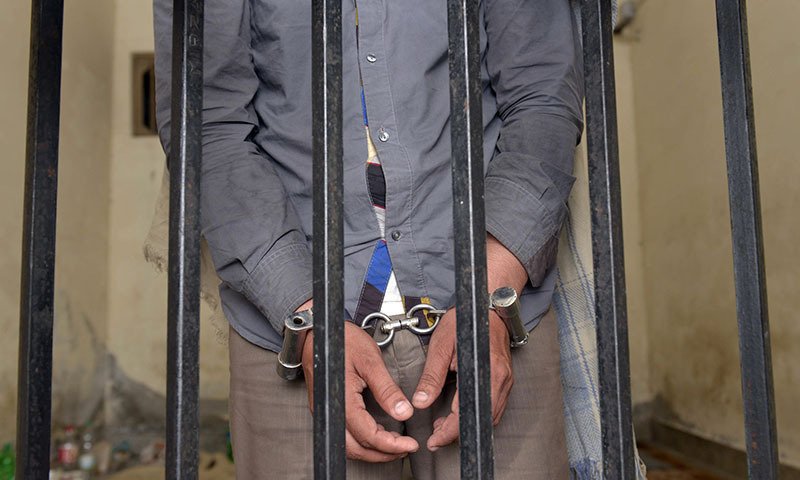 The arrest comes after the police conducted extensive raids across the city and captured these 16 people, including three women, in the early hours of Monday.
The team operated by linking children with a fake set of parents and all of them allegedly travelled to the US on forged documents.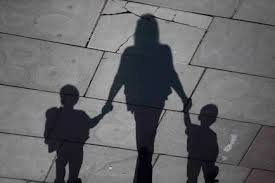 Uday Prathap Singh,44, who is said to be the mastermind of the group has claimed that they were merely facilitating the immigration of children of illegal immigrants living in the US. 
However, the police is skeptical and are investigating whether there is any involvement of child trafficking or organ harvesting gangs. The US Consulate in Chennai has also said they will be working closely with the police on the case.