Risking his life, an auto-driver, Asgar Pasha, saved a teenage girl from being gang-raped by three drunk men near Bengaluru's Yeshwanthapura railway station in the wee hours of Friday, reported Bangalore Mirror.
The police rescued the 19-year-old girl but they would not have been able to act so swiftly had it not been for Pasha, who drove the the woman's cousin to the closest police station, identified the attackers based on the latter's description, and led the police to the godown where the trio had imprisoned the woman, reports The Hindu.
"Three men in an auto rickshaw drove up to the woman and her cousin and began harassing the woman. When her cousin intervened, they beat him up before forcing the woman into the auto and driving away," Yeshwantpur inspector Mudduraju told The Hindu.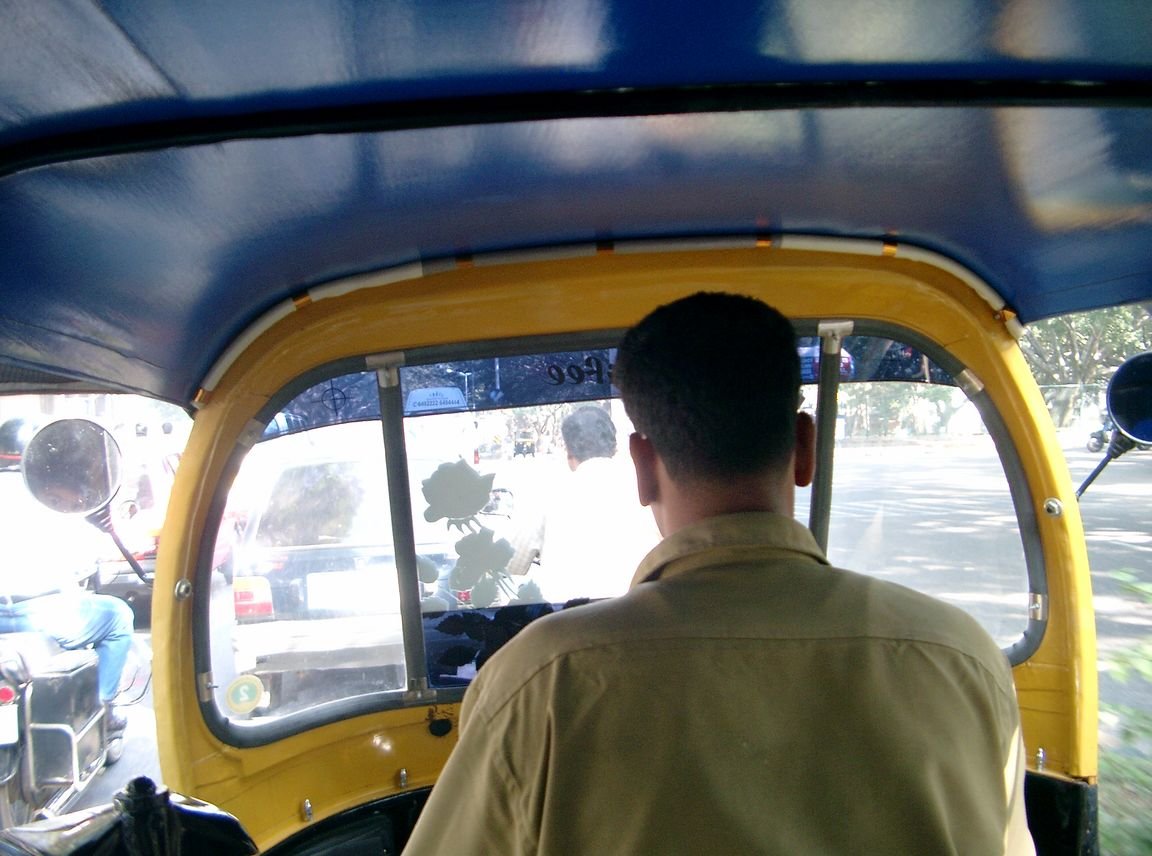 Despite the girl being pulled by the accused, Pasha did not remain a mute spectator like other passers-by. Instead, he risked his life and chased the accused. Pasha's bravery was also appreciated by the city police commissioner who felicitated him at his office.
"All the three accused are known to me. I am ashamed to call them friends because of what they did. I was sitting in the auto and saw two of them beating the victim's cousin and the other pulling the girl away. I knew I would be risking my life as I would be fighting known persons. But still I did not choose to keep quiet," Pasha told Bangalore Mirror.
The Yeshwanthapura police have registered a case of sexual harassment, assault and kidnap.