Three years ago former Navy officer Kulbhushan Jadhav was arrested by Pakistan, charged with 'espionage', and sentenced to death by the Pakistani military court. However, India disputed these charges and took the matter to the International Court of Justice. India stated that Kulbhushan Jadhav was actually abducted from Iran, where he had business interests.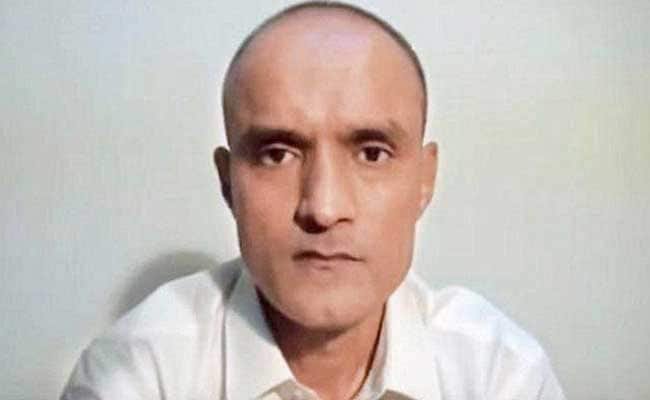 In May 2017, the ICJ first stayed Pakistan's execution order till the court adjudicated the case. After a legal battle that lasted two years and two months, the International Court of Justice has now ruled in favor of India. 
Reema Omer, International Legal Advisor,South Asia: ICJ has ruled in favour of India on merits, affirming Jadhav's right to consular access and notification. The Court has directed Pakistan to provide effective review and reconsideration of his conviction and sentences pic.twitter.com/Yh3FfDUjbl

— ANI (@ANI) July 17, 2019
The ICJ, under Judge Abdulqawi Ahmed Yusuf, also stated that a continued stay on execution was required so that Pakistan may effectively 'review and reconsider' Kulbhushan Jadhav's sentence. 
International Court of Justice verdict: A continued stay of execution constitutes an indispensable condition for the effective review and reconsideration of the conviction and sentence of Mr. Kulbhushan Sudhir Jadhav pic.twitter.com/OwlznZP6of

— ANI (@ANI) July 17, 2019
It also affirmed his right to consular access, while recognizing Pakistan's breach of the Vienna Convention. 
ICJ: Court finds that Pakistan deprived India of the right to communicate with and have access to Kulbhushan Jadhav, to visit him in detention&
to arrange for his legal representation,and thereby breached obligations incumbent upon it under Vienna Convention on Consular Relations https://t.co/6lYCuEZvlw

— ANI (@ANI) July 17, 2019
Though the decision was ruled in favor of India, 15 votes to 1, the ICJ has not yet agreed to India's request to annul the Pakistan military's court decision and release Kulbhushan Jadhav.