Umpire Kumar Dharmasena has admitted that the decision to award England 6 runs instead of 5 during World Cup final was an error.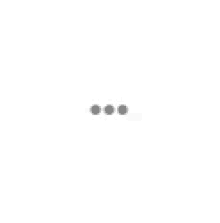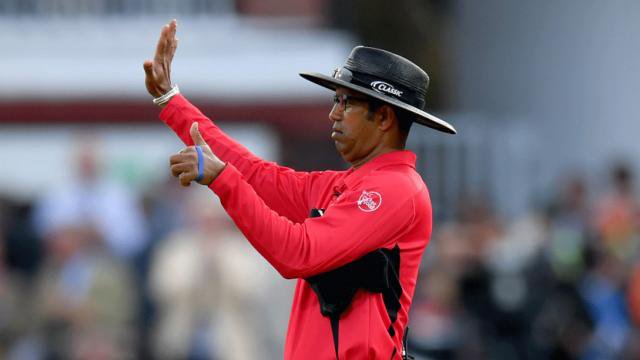 According to ESPNCricInfo, Dharmasena told the Sri Lankan publication, The Sunday Times,
It's easy for people to comment after seeing TV replay. I agree that there was a judgmental error when I see it on TV replays now.
However, the veteran umpire also went on to say that he did not regret the decision as they did not have the 'luxury of TV replays on the ground'.
But we did not have the luxury of TV replays at the ground and I will never regret the decision I made. Besides, the ICC praised me for the decision I made at that time.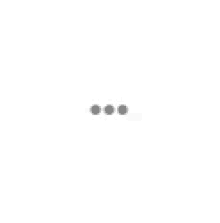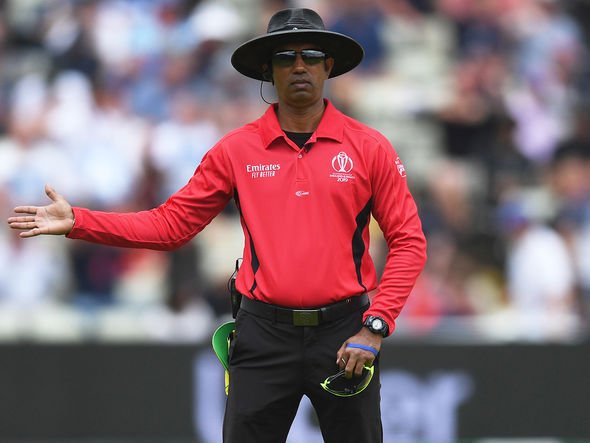 Dharmasena went on to say,
There is no provision in the law to refer this to the third umpire as no dismissal was involved. So, I did consult the leg umpire through the communication system which is heard by all other umpires and the match referee. And, while they cannot check TV replays, they all confirmed that the batsmen have completed the run. This is when I made my decision.
The overthrow controversy stemmed when a ball that was thrown to the stumps, deflected off Ben Stokes' bat and to the boundary, helping England edge closer to the Kiwis' set target.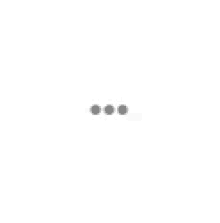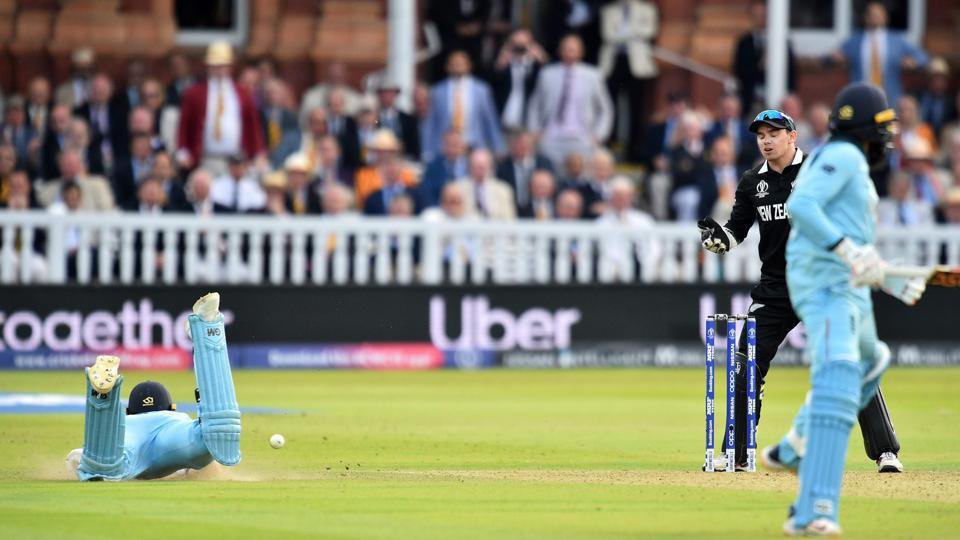 The controversy ignited a huge debate on the internet, with people calling for the ICC to the change the rules.