Cricket is a gentleman's game and there are few exceptional gentlemen who have taken the game to a whole new level, with their memorable performances and illustrous careers. Kumar Sangakkara is one of these greats whose names have been immortalised in cricketing history.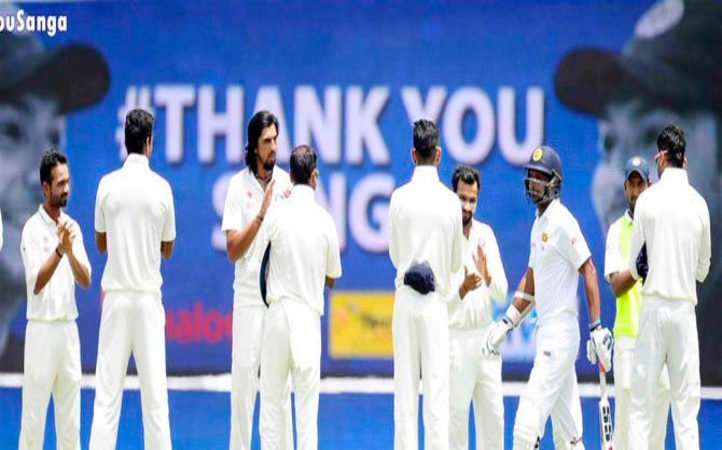 While India is home to the legendary Sachin Tendulkar, team India has also proved that they are one of the finest gentlemen in the game. In his last Test appearance Kumar Sangakarra was given a guard of honour by the Indian team led by Virat Kohli.
Rivalries and ruthless competition aside, the mutual respect is what sets real sportsmen apart from the rest. On this day, let's hope Sangakarra and both teams give the fans a memorable game.
Thank you Sanga for numerous brilliant performances, and well done team India.