Kunal Kamra, a stand-up comedian, spoke on the death and destruction caused by COVID-19 in India featuring in a video for The New York Times.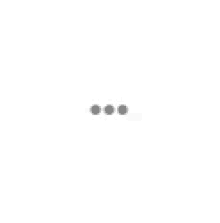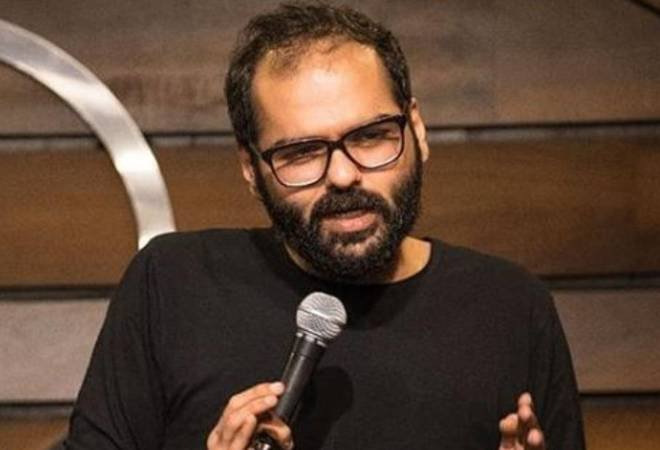 Referring to a speech by PM Narendra Modi, where he was heard saying that India effectively controlled the coronavirus pandemic. 
Soon after, #KunalKamra and #NewYorkTimes started trending on Twitter. This is what netizens have to say about his video guest essay in The New York Times.
You can watch the video here.
What do you think about his video?