Kunal Kamra, a stand-up comedian, spoke on the death and destruction caused by COVID-19 in India featuring in a video for The New York Times.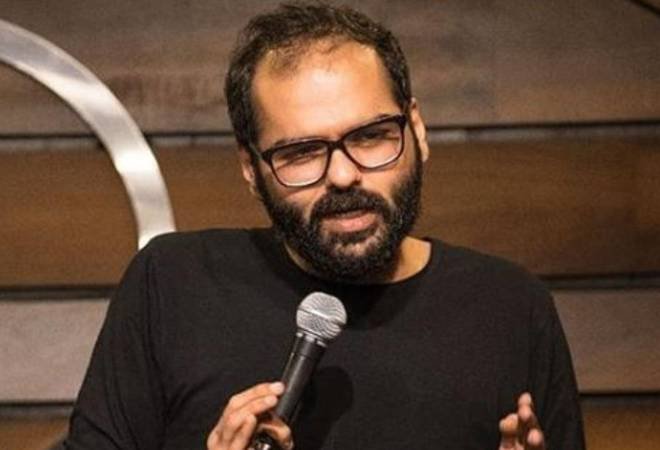 Referring to a speech by PM Narendra Modi, where he was heard saying that India effectively controlled the coronavirus pandemic. 
You can watch the video here.
What do you think about his video?