Unhappy with the Chief Justice of India HL Dattu's decision to hold a judges' conference that required Supreme Court judges, 24 high court chief-justices to meet over the weekend between Good Friday and Easter Sunday, Supreme Court's Justice Kurian Joseph has declined a dinner invite from PM Modi scheduled on Saturday, April 4.
The judge wrote a letter to the PM, dated April 1. It reads: "Your good self would kindly appreciate that no important programmes are held during sacred and auspicious days of Diwali, Dussehra, Holi, Eid, Bakrid, etc, though we have holidays during that period as well," Zee News reports.

Justice Joseph had plans to go to Kerala for the Christian religious holiday. Citing the same reason, he added that though it's "too late to reschedule the events. But being the guardian of Indian secularism, I request your honour to kindly have in mind these concerns while scheduling events and benevolently show equal importance and respect to the sacred days of all religions which are also declared as national holidays. I have shared these concerns with the honourable Chief Justice of India as well."
The Supreme Court judge's letter to the Chief Justice of India HL Dattu reads: "I may with deep anguish bring to your kind notice that such an important conference should not have been held when some of us, otherwise expected to be part of the event, or otherwise committed on account of the holy days when we have religious ceremonies and family get-together as well."
But he did not get a positive response.
Justice Dattu, in a letter to Joseph, stated that the latter should have asked his family to join him in Delhi, as Times of India had noted in its earlier report.
"Several other participants are coming from distant places, leaving behind families," Dattu had shot back in his reply.
Interestingly, Justice KT Thomas supports the CJI's views. Why can't Christians work on Good Friday? he asks.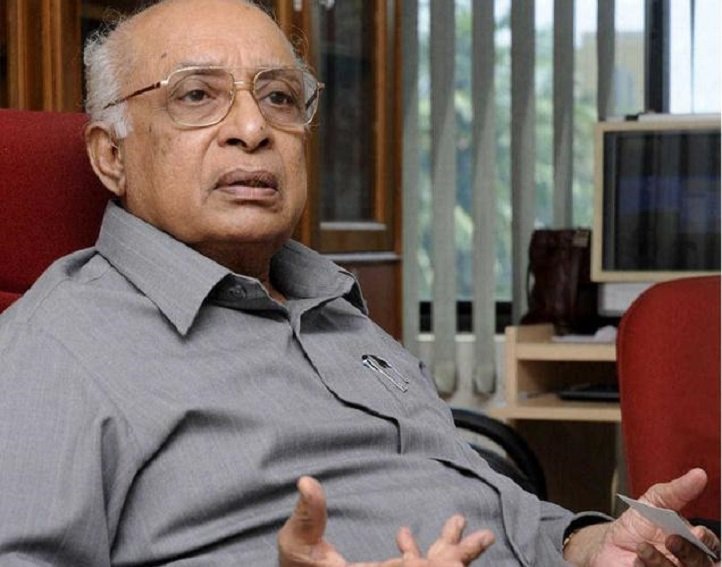 "In America, where 98 percent are Christians, Good Friday is a working day. Christians can attend Church service and go to work. But in India we are obsessed with holiday culture. I am totally opposed to this holiday mania that we suffer from," Justice Thomas told Zee News.
Holiday-culture or not, the row between the CJI and Justice Kurian Joseph has definitely raised eyebrows in the media.