While the world has been praising the charity done by the rich and prosperous, having a flourishing bank balance does not always mean having a big heart. There are many who shy away from giving away a part of their fortune to the society despite being well endowed.
But wait, in a case in Kuwait, it turned out that someone with more than enough riches can even resort to begging. The revelation came when servicemen patrolling the area near a mosque saw a person begging for cash, claiming he didn't even have a house.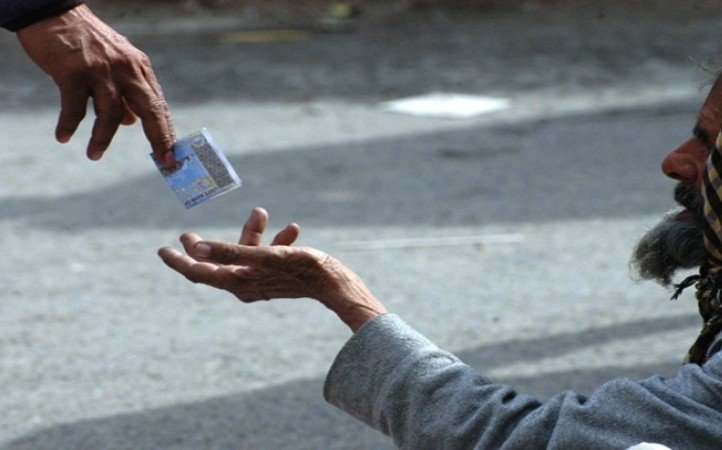 Kuwait, like other gulf countries, has zero tolerance towards begging and has declared it illegal, the man was detained and taken to the police station. On further investigation it was revealed that the man's bank account in a local bank was worth a sum of Rs 10 crore.
Begging in gulf countries has become a profitable venture and it increases during Ramzan when the tendency to donate is high. While most of the beggars are foreigners, few locals are also involved in this scheme.
In April itself 22 people, among which many were Asians, were deported for harassing people while begging. The most astounding case came to light when a man who was disguised as a woman to beg for money, was detained by the Kuwait city police.
For the labourer, rigorous labour is a daily task, while a beggar manages to see an occupation even in lethargy.