Touted as India's first porn-com, Kya Kool Hain Hum 3 finally released this Friday, albeit with no less than 150 cuts from the Censor Board!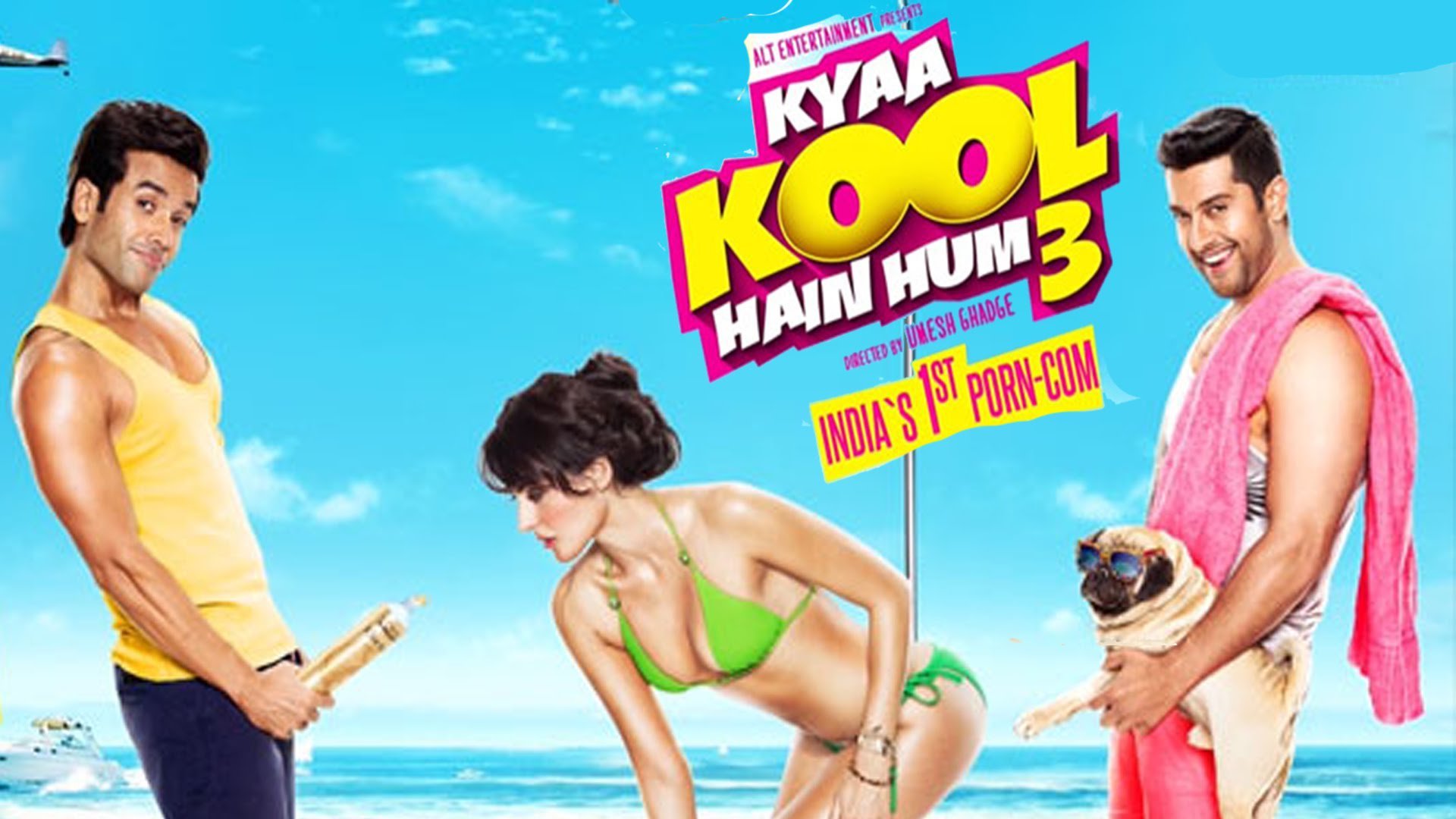 A document from the Censor Board listing all all the 150 cuts in detail has been released. Phrases like '

bansuri ki oiling'

have been replaced with

'zara si oiling', 'dick' 

has been replaced with

 'encyclopedia' 

and the word '

orgasmic' 

has been done away with. If not anything else, this document gives us a deep insight into the working of the Censor Board. 
Here's the original document from the Censor Board: