US Fast food giant, Kentucky's Fried Chicken (KFC), is once again in news for all wrong reasons as five samples from five of its outlets in Hyderabad, Telangana have been found to contain harmful substances which are found in human waste.
Telangana State Food Laboratory which tested the samples of deep-fried chicken pieces found pathogens, salmonella and E.Coli bacteria in the samples. The samples were provided by AP Balala Hakkula Sangham, an advocacy group for child rights.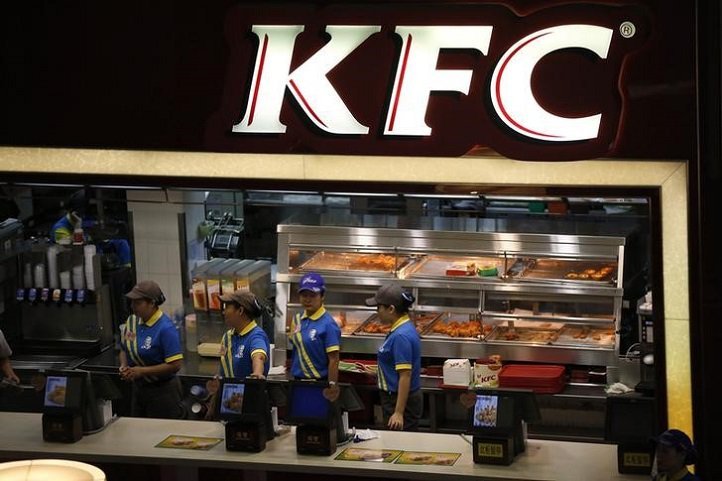 A file photo of a KFC outlet | Source: ReutersI
The report, dated June 24, filed by SFL food analyst AV Krishna Kumari states , "I am of the opinion that the samples contains E.Coli and salmonella, which are pathogens and injurious to health. It is, therefore, unsafe." The SFL is a part of the Hyderabad-based Institute of Preventive Medicine (IPM).
However, KFC officials have firmly dismissed all the findings and have stated that it is an attempt to malign the brand reputation of the company.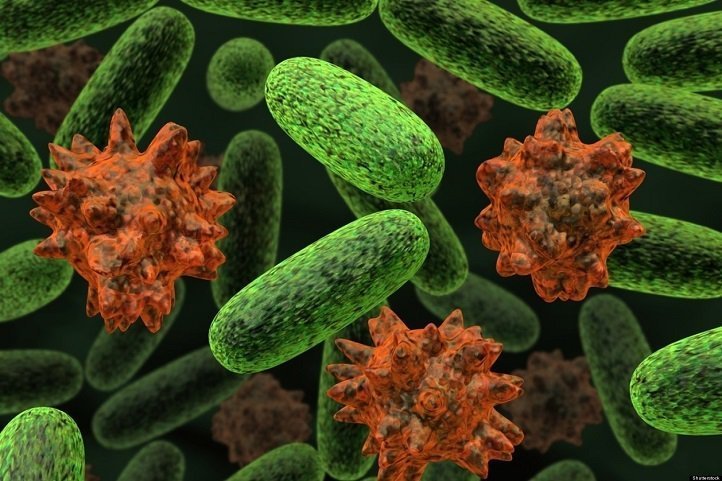 "We have no knowledge of the sample being collected from any of our stores and in what condition it has been transported for this alleged test. This is a perishable food item meant for immediate consumption," KFC said in a statement.
"There is no possibility of any microbial development in our food, which is freshly cooked at 170 degrees Celsius," a KFC official said .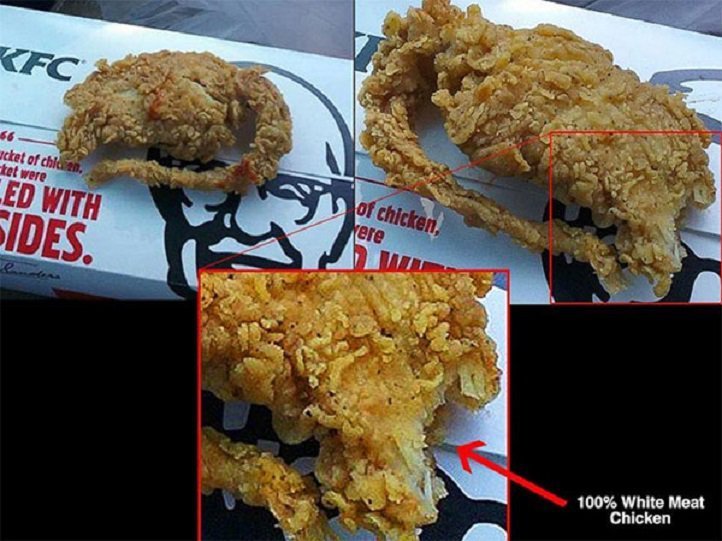 Not many days ago, KFC was in the dock for allegedly serving fried rat instead of fried chicken which had received worldwide brickbats. The customer apparently uploaded the 'fried rat' picture online which created a storm across the internet. But KFC maintained that it was all hoax and they had verified from an independent lab agency which supported its claims.
@THE_SNIPR_EAGLE An independent lab test has confirmed it's chicken. We expect the customer to apologize and stop making false allegations.

— KFC (@kfc) June 23, 2015
This news comes as yet another addition to the recent cases of major food products across the world being branded as harmful by various food regulatory authorities.
Feature image source : Gallery4share , Flickr