A person was hanging from a pulley and being thrashed unmercifully. Others in the crowd were smiling and abusing the man in Punjabi. A 34-minute video of a man being hammered to death has surfaced in Amritsar according to a report in The Times Of India and it should put us all to shame.
The man who was being beaten up was later identified as Ram Singh, who worked in a factory at Focal Point. The brutal incident was openly recorded by someone present in the spot and soon went viral as it was passed around from one phone to the other. Jaspreet Singh was identified as the main accused.
Raji, wife of Ram, said that her husband was blamed for a theft that happened in the factory.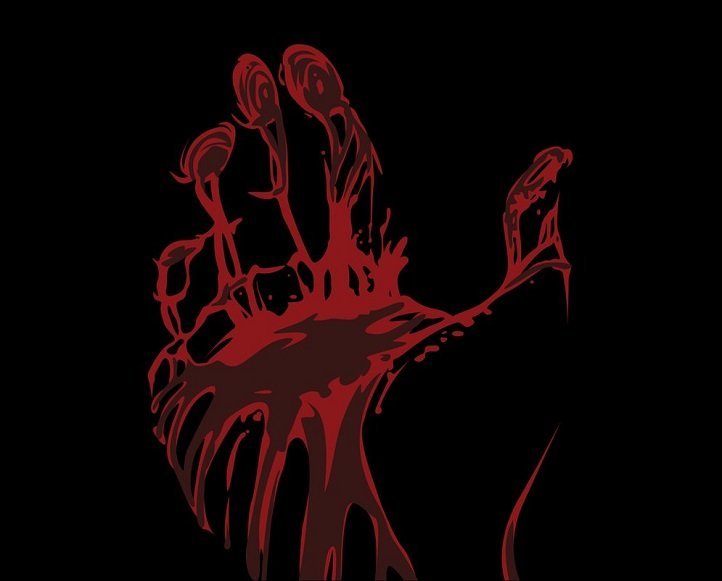 Mohkampura Station House Officer, Narinder Kaur informed that they had booked a case under section 302, 365 and 34 IPC against Jaspreet Singh and two unidentified persons. According to her all of the culprits are absconding.
This is just another incident which highlights the growing intolerance and lawlessness in India. Just yesterday another man was lynched to death in Shimla for allegedly smuggling cattle and the Dadri incident occurred not too long ago either.
Killing another man should be a heart-wrenching decision to see someone do it with such impunity raises many questions — prime among them being the whether law inspires any fear or trust among the citizens of this country.