BJP MP from Ladakh Jamyang Tsering Namgyal gave an impassioned speech in view of Article 370 being repealed. He welcomed the move to integrate Kashmir and also supported bifurcation.
He claimed that 'Kashmiri parties always discriminated against Ladakh', and that granting his constituency Union Territory status will usher in development and strengthen border security. He also said that Ladakh has been asking for UT status for the last 71 years.
Watch the video below.
On the government's decision to announce Ladakh as a Union Territory without a legislature, he had said,
I welcome the Bill on behalf of everyone in Ladakh. People there wanted the region to be a Union Territory. People in Ladakh always wanted the region to be free from the dominance and discrimination of Kashmir, that is happening today.

This decision will lead to the development of Ladakh. People of Ladakh always wanted to stay in touch with the central government directly, that is why we were demanding to announce Ladakh as Union Territory.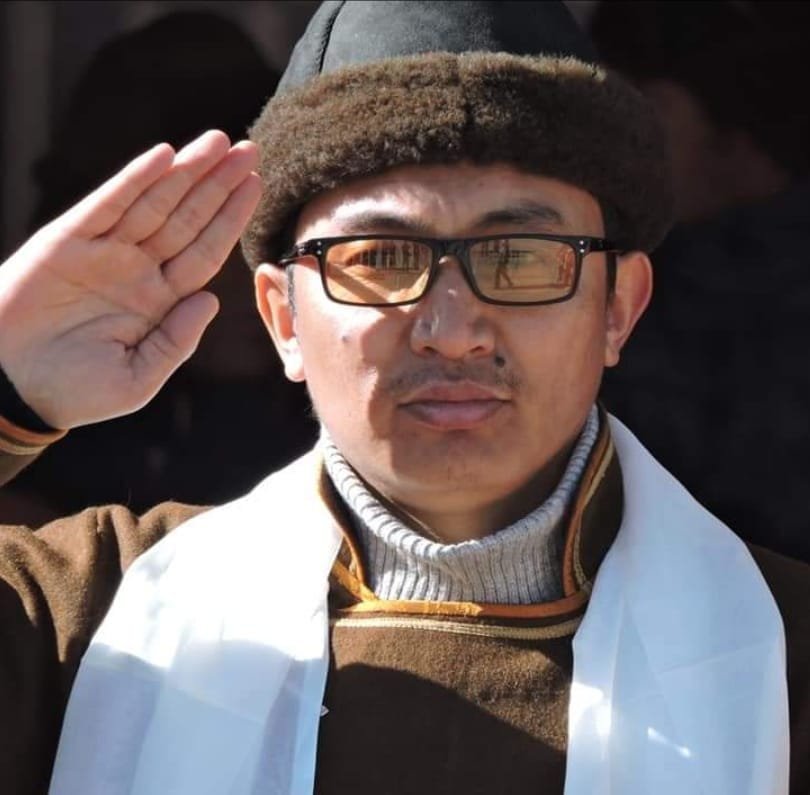 While talking about regional parties condemning the decision, he had said,
These political parties do not think for the betterment of this nation. They just want to run their family business and that is what they have been doing. Political parties in Kashmir have always discriminated against Ladakh as a part of their state, be it in the area of development, funding, or employment. Kashmir has always treated Ladakh as a step-mother.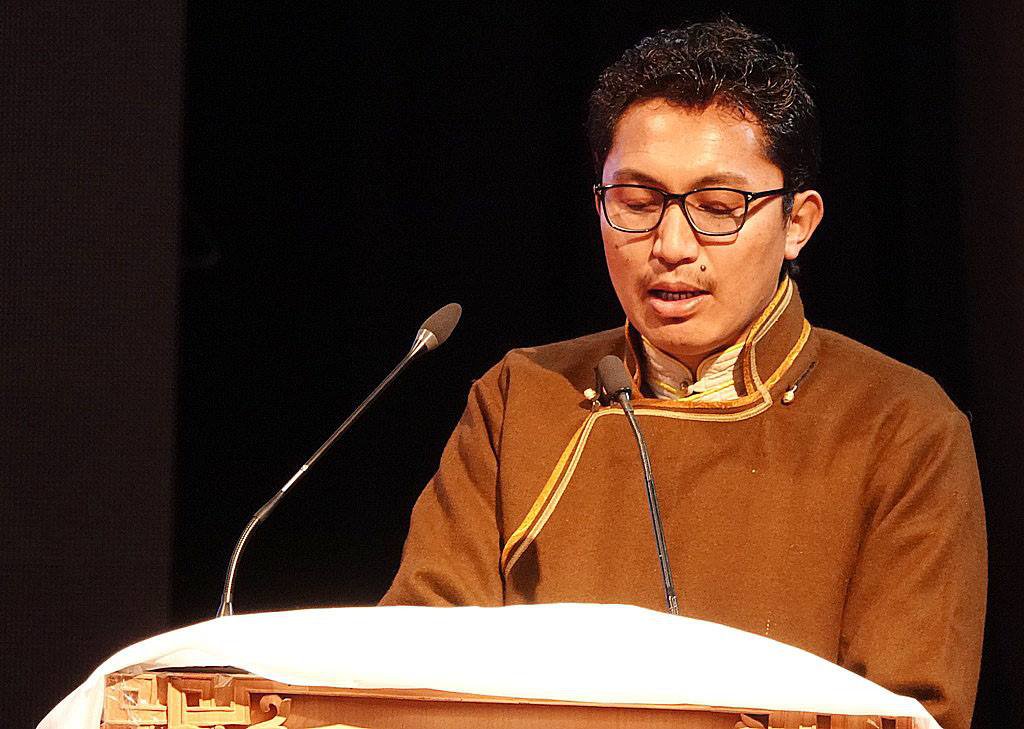 He also justified the move by saying that 'real Kashmir wants to stay with India'. On the issue of how it will affect the state, he said,
What will be lost with this decision? Sirf do pariwar rozi-roti khoyenge aur Kashmir ka bhavishya ujjwal hone wala hai (Only 2 families will lose their livelihoods and Kashmir's future will be bright).
Several people lauded the fiery speech by the Ladakh MP, including the Prime Minister.
My young friend, Jamyang Tsering Namgyal who is @MPLadakh delivered an outstanding speech in the Lok Sabha while discussing key bills on J&K. He coherently presents the aspirations of our sisters and brothers from Ladakh. It is a must hear! https://t.co/XN8dGcTwx6

— Narendra Modi (@narendramodi) August 6, 2019
What a comprehensive & spirited speech by our young MP, Jamyang Tsering Namgyal 👏🏻👏🏻👏🏻

Fabulously done !!!@MPLadakh 👍🏻

— Pranjal Chaudhari (@PranjalC23) August 6, 2019
Most impressive speech in the Lok Sabha so far – young Ladakh MP, Jamyang Tsering Namgyal – speaking from the heart. Brings out the oppression of the Valley in stark relief. Wonderful.

— Sanjay Dixit ಸಂಜಯ್ ದೀಕ್ಷಿತ್ संजय दीक्षित (@Sanjay_Dixit) August 6, 2019
Jamyang Tsering Namgyal is popularly known as JTN, and he was elected as the youngest Chief Executive Councillor (CEC) of Ladakh Autonomous Hill Development Council, Leh in 2018.