A worker in the Lord Venkateswara temple in Tirumala in Andhra Pradesh was suspended on Tuesday for allegedly swindling at least 20,000 laddus from the accounts of devotees who had donated cash. Temple officials said the employee was caught red-handed at the donor cell from where six to 20 laddus are issued free of cost to devotees who have donated between Rs one lakh to 20 lakh to the famous shrine.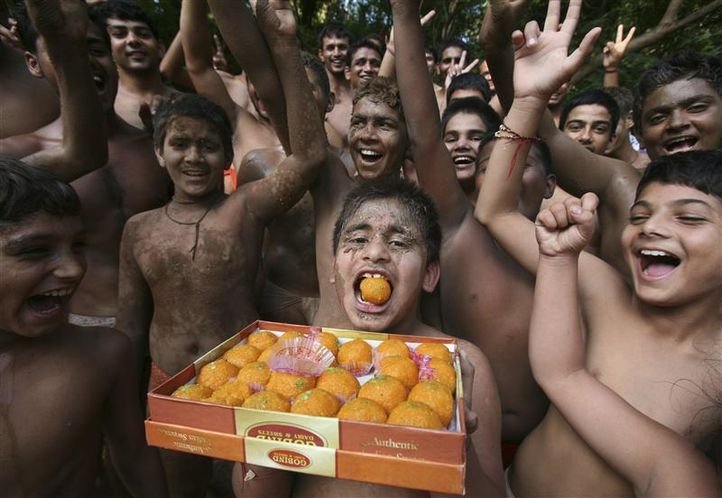 Representational Image | Source: Reuters
The employee has confessed to the crime and said that in the last three months he had managed to sell at least 20,000 laddus that had been meant for donors, they said.
He had been working at the cell for the last 30 months.However, the employee maintained the laddu account book of devotees very well, the officials said.
Feature image source: Wikipedia