The story of the alleged affair between Independent India's first Prime Minister, Pt Jawaharlal Nehru and Lady Edwina Mountbatten, the wife of Colonial India's last viceroy, is one that has endured gossip and speculation for over fifty years.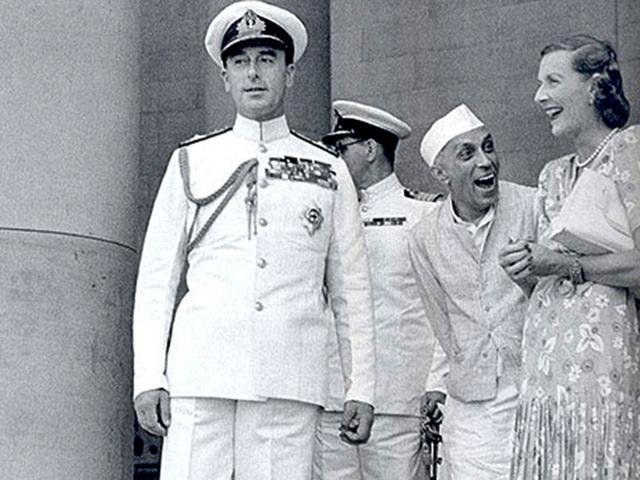 But now, Ashley Hicks, the grandson of Lady Mountbatten, has added more fuel to the speculation, claiming that though his grandmother did have an affair with Nehru, she did not sleep with him, allegedly because he was impotent. 
In an excerpt written by Hicks, published by The Telegraph, the architect cum author and son of Edwina's daughter claimed that though his grandmother had shared an 'intense, romantic feeling' with Nehru, the two never ended up consummating their relationship since Nehru was impotent.
According to Hicks, Nehru's sister told him about Nehru's apparent impotence, and that it had been that way even before the affair with Lady Mountbatten. 
In an earlier biography, Hicks's mother Pamela Mountbatten also admitted to the affair, which many historians have hinted at, even though no documentation of the affair exists. She had said that the two her mother, who had been a 'reckless lover who fornicated with abandon', as quoted by Firstpost, did not have physical relations with Nehru as the highly public nature of their political designations never allowed them any time of privacy. 
The fresh claims of impotence by Ashley Hicks however, might reopen a chapter, which had hitherto been considered closed. 
Feature Image Source: Facebook