What happens when the entire cricketing community turns against a mega-mind, who gave cricket its most illustrious main event after the world cup? The guy simply decides to replace the entire cricketing establishment with a creation of his own.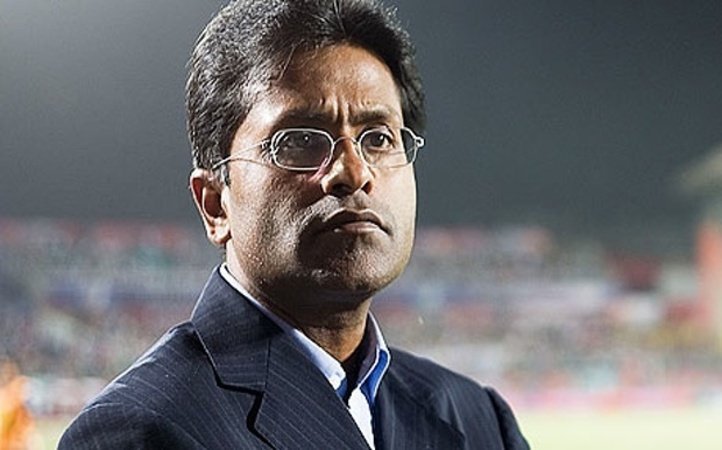 A rebel organisation
In what sounds like a narrative straight out of a movie screenplay, Lalit Modi has said that he has been working with a rebel cricket organisation, which will create a new order in the world of cricket. This plan, which Modi claims as his own handy-work, has been years in the making.
Lalit Modi had earlier denied any involvement with the "cricket rebels", but in a recent interview with the Australian Broadcasting Corporation ABC, he admitted to his involvement in their plan.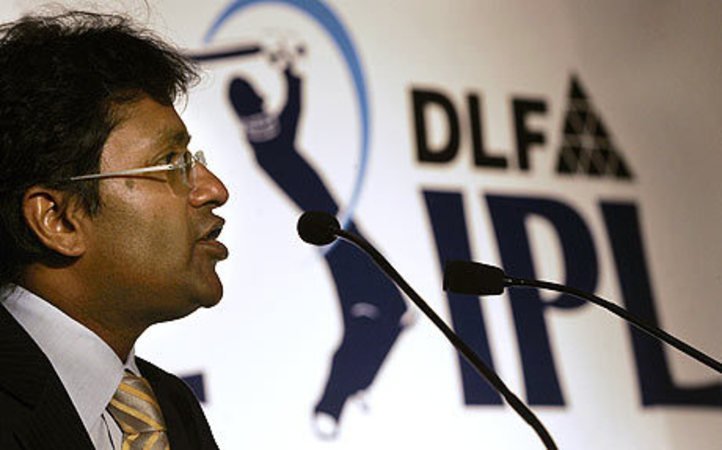 Modi revealed, "we're talking about another cricketing system. There is a blueprint out there, it's got my rubber stamp on it. I have been involved in it. I say it for the first time, I've been involved in putting that (blueprint) together."
Overthrowing ICC
The blueprint, as Modi calls it, is ready and has been approved. The process will cost billions and the organisation plans to recruit leading cricketers. The new establishment will depose ICC and will work closely with the International Olympics Committee (IOC).
The new order of the cricketing world will only include T20 and Test cricket. Modi says that One day cricket is completely redundant in this day and age. He says this plan will "rewrite history in sports."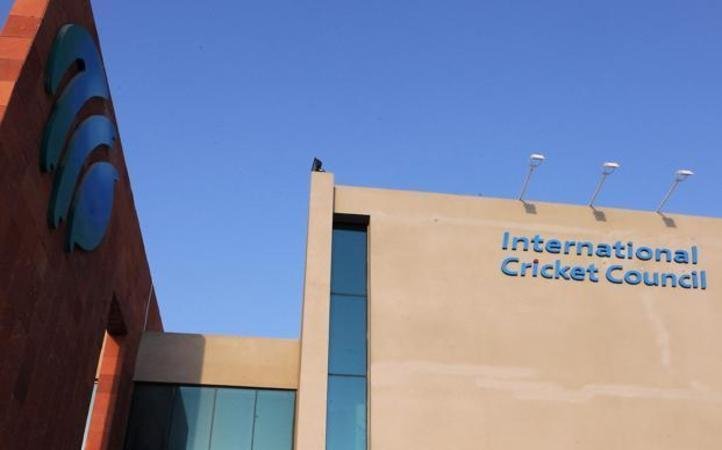 Clarke and Warner might be recruited
Reports suggest that the likes of Micheal Clarke and David Warner, will be offered $50 million dollar contracts by this new organisation. Warner even described the offer as tempting on a radio show, and said that it can't be ruled out.
Lalit Modi has been banned by the BCCI from participating in any cricketing activity. He also has an arrest warrant against him in India, but these things don't seem to bother him much. Modi has denied all allegations, and defiantly announced his plans to overthrow ICC.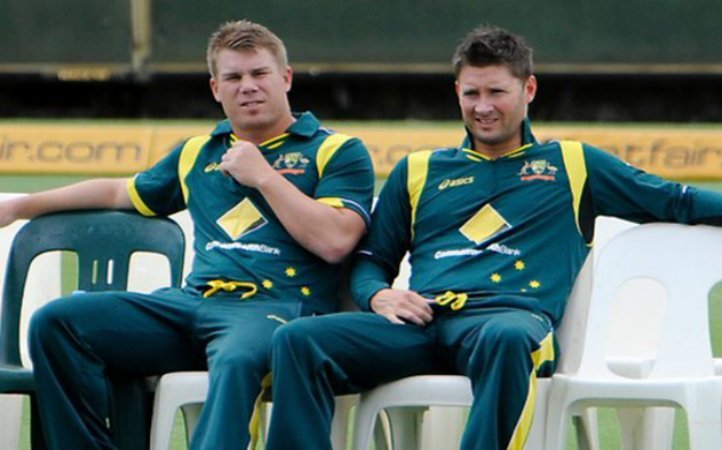 Well, the establishment of the cricketing world better gear up for the upcoming coup, led by one of the sharpest and most notorious minds in sports.