The Enforcement Directorate (ED) moved a special court seeking issuance of a non-bailable warrant (NBW) against former IPL chief Lalit Modi in a case of alleged money laundering registered against him.
The central agency approached the special Prevention of Money Laundering Act (PMLA) Court after Modi, who has made London his home, did not respond to summons.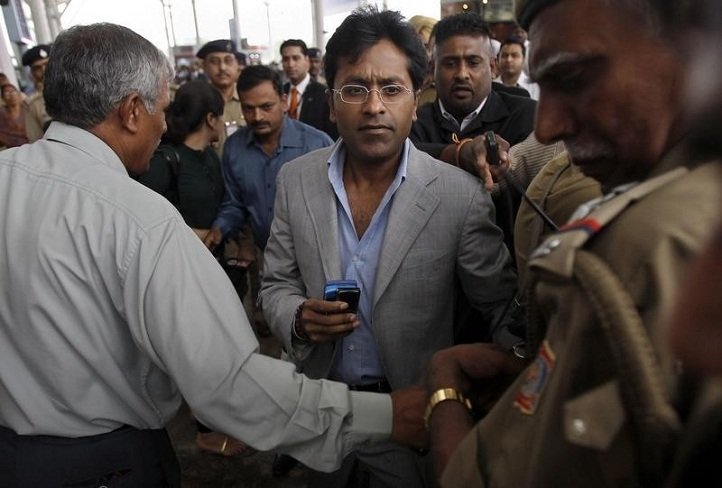 "We have moved the Court seeking issuance of an NBW as he has not responded to the summons sent by us earlier this month," said an ED official.
ED had first issued summons to the controversial former cricket administrator through his India-based lawyer.
However, his counsel returned the document to the agency, saying he was not authorised to receive it. Later, the officials e-mailed the summons to Modi, who left India in 2010.
"We have received no communication from Modi or his lawyer after the summons was issued. Hence, we have moved the Court (for NBW)," the ED official said.
Last week, the court had issued letters rogatory (LR) to Singapore and Mauritius governments in the same case. A letter rogatory is a formal request from a court in one country to a foreign court for judicial assistance in a case.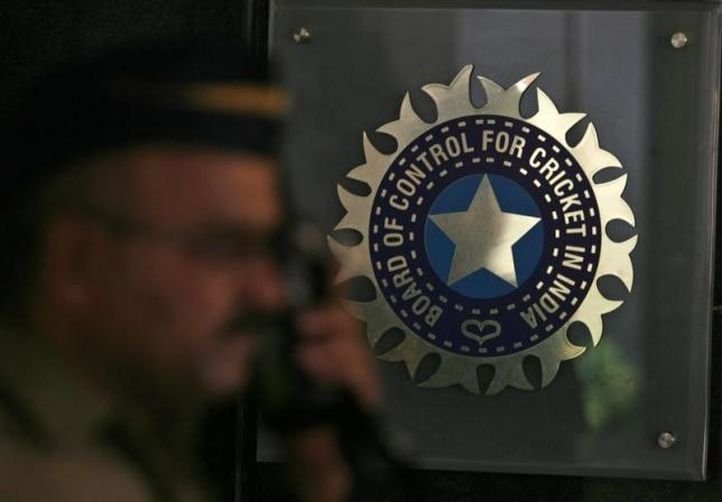 BCCI had registered an FIR in Chennai in 2010 against Modi and others under various provisions of IPC, while two years later ED filed a case under PMLA, in connection with a multi- crore rupees television rights deal of Indian Premier League (IPL).
The deal dates to 2008 when BCCI awarded the 10-year media rights for broadcasting IPL matches to World Sports Group (WSG) on payment of USD 918 million. The same year, WSG also entered into a deal with Multi Screen Media (MSM) to make Sony the official broadcaster of IPL matches.
The contract was replaced a year later with a nine-year deal where MSM paid USD 1.63 billion. ED stepped into this case in 2009 and began a probe under the Foreign Exchange Management Act (FEMA) into allegations that a payment of Rs 425 crore was made as facilitation fees by MSM Singapore to WSG Mauritius in an alleged unauthorised manner.