Tainted former IPL Commissioner Lalit Modi invoked the names of British royalty, including Prince Charles and his brother Andrew, while seeking his travel papers from the UK Home Office, according to a media report on Sunday, June 21. According to the report in The Sunday Times, Andrew — the Duke of York and second son of Queen Elizabeth II, has known Modi for several years and met Modi at his London home last July, days before his travel papers were granted.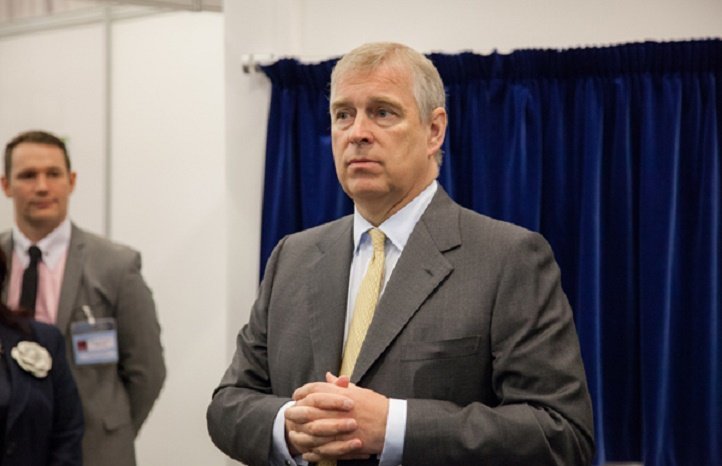 Buckingham Palace refused to say what the two men had discussed but denied 'categorically' that the duke had lobbied the UK government on Modi's behalf. Modi's immigration status in the UK has provoked a storm in India after the UK-based newspaper disclosed that he rang up External Affairs Minister Sushma Swaraj to help him acquire his British travel papers.
Although she says she acted on "humanitarian" grounds, Swaraj has faced calls for her resignation over an apparent conflict of interest. Lalit Modi, 49, travelled to London in 2010 after the Indian Premier League (IPL) became embroiled in allegations of match-fixing and illegal betting. He denies any wrongdoings and says he came to Britain because he faced death threats from criminals in India.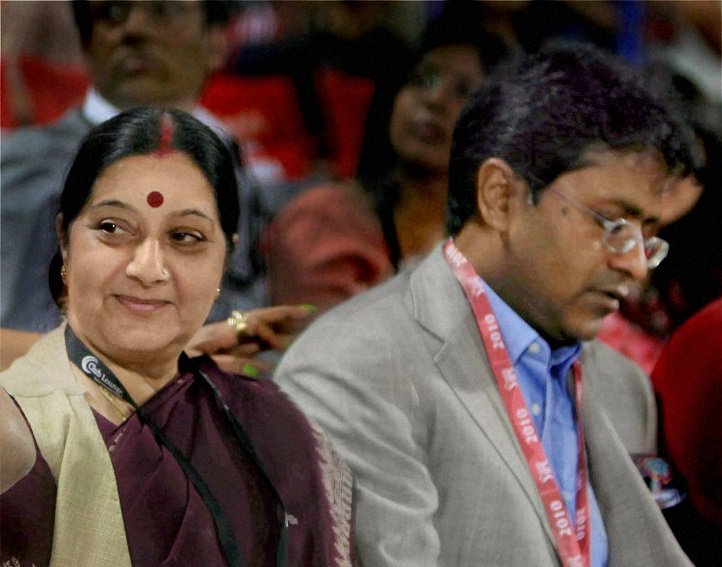 In March 2014, Modi was granted leave to remain in the UK after a court battle with the Home Office. He later applied for British travel papers, known as a certificate of travel.In June 2014, British MP Keith Vaz, who was then the Chairman of the Home Affairs Committee, wrote to Sarah Rapson, director-general of UK visas and immigration, asking if the papers "could be made available" to Modi, the paper reported earlier this June.
Vaz said he helped Modi because the former IPL chief had told him that his wife urgently needed cancer treatment abroad and that he needed to accompany her. On July 2 last year, Vaz raised Modi's case with another Home Office official. He wrote, "Mr Modi informs me that he met the Prince of Wales (Charles)… and he also met Prince Andrew two days ago. Both offered to help resolve this matter as he was complaining about missing the wedding of his sister and the inability to meet amongst others the president of the Seychelles."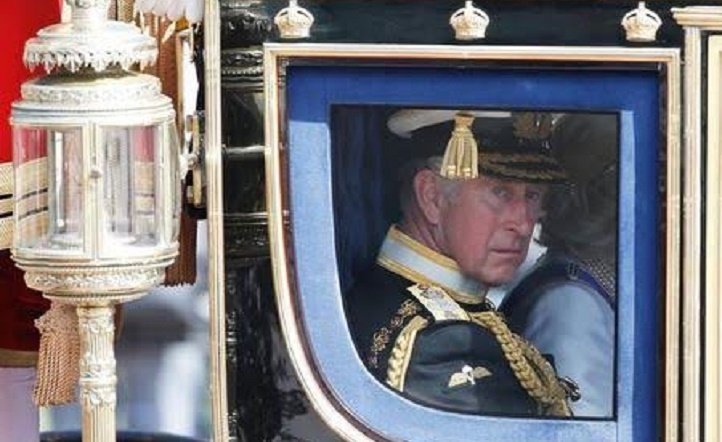 Vaz says he acted on the information given to him by Modi. Modi's application for a certificate of travel was initially rejected the next day. On July 21, Andrew, 55, was spotted visiting Modi at his seven-storey townhouse in Chelsea, a posh area of west London. Vaz intervened with Rapson again on July 31, citing the support of Swaraj. Modi received his travel papers less than 24 hours later, the newspaper claims. On August 1, Rapson wrote to Vaz to alert him to the 'good news' and also replied directly to a thank-you note from Modi.
A spokesman for Buckingham Palace said: "While we would never comment on the private meetings or conversations of members of the royal family, I can confirm that the Duke of York has known Mr Modi over a number of years. The duke is fully aware that policy and decisions relating to immigration issues are a matter for the Home Office. It is categorically untrue that he has sought to influence decisions on these issues."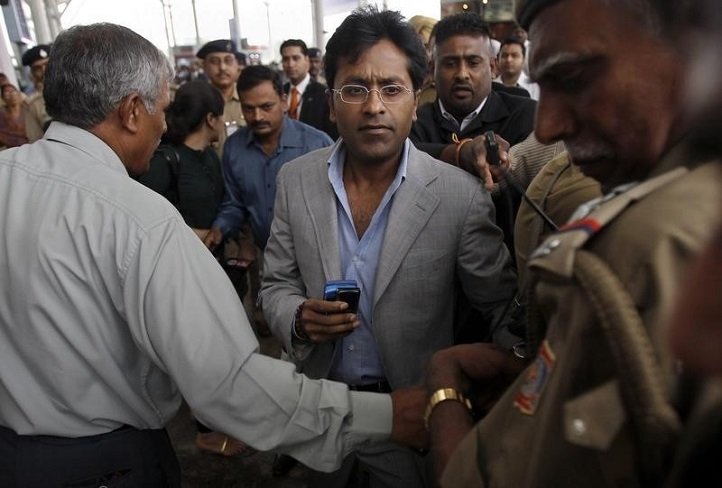 The spokesman said Andrew had not accepted any hospitality or gifts from Modi and that "the duke was not aware of the detail of allegations" against Modi.
Clarence House said Prince Charles, 66, and his wife Camilla, Duchess of Cornwall, had met Modi on "a handful" of occasions at charity functions. Modi has not responded to a request for comment on the latest revelations so far.
Read more: