The second day of the Federation Cup on Friday in New Delhi came with good news in the 3000 metre steeple chase event, as two women athletes Lalita Babar and Sudha Singh, managed to qualify for the Rio Olympics, as Sudha's feat came after a confrontation with her coach over competing for a track event.
While Babar from Maharashtra smashed her own national record by clocking 9:27.09 for clinching gold, Sudha managed to qualify for Rio Games with 9:31.86, even though she came second. A marathon runner, Sudha went against the wishes of her coach Nikolai Snesarev to switch to 3000 metres steeplechase, The Asian Age reported.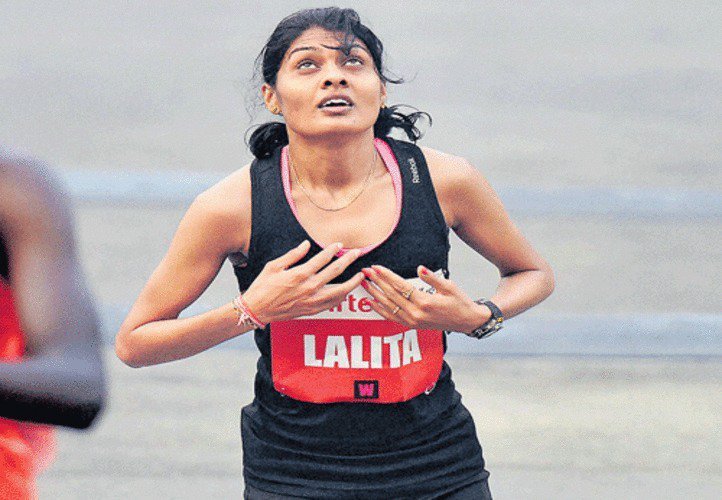 Revered for producing results despite his stern attitude towards those he coaches, 67-year-old Snesarev is a hard taskmaster and also monitors phone usage, sleep cycles and calorie intake of athletes. He was keen that Sudha stick to marathon, and this led to a confrontation with Sudha Singh and another trainee OP Jaisha.
The Athletics Federation of India had to intervene and broker peace after things escalated when Sudha and OP Jaisha threatened to quit the camp, since Sudha and Jaisha wanted to participate in the 3000 metre and 1500 metre steeplechase events respectively.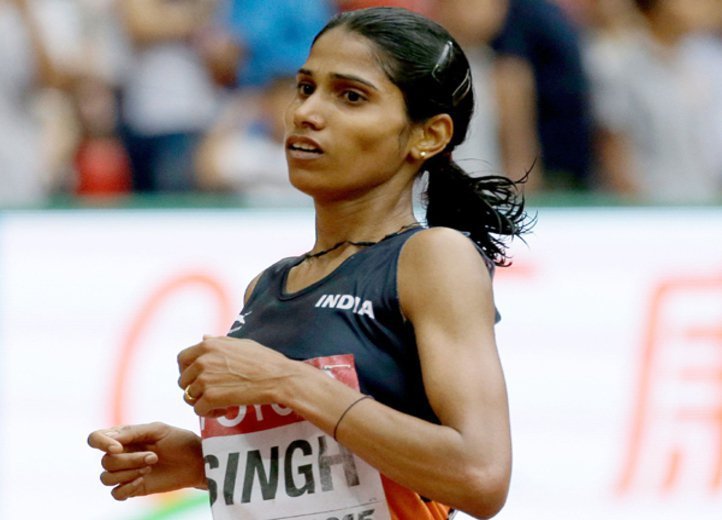 According to an Indian Express report although Jaisha won a gold in the 1500 metre event, she didn't make the cut for Rio, but Sudha was elated after her feat as she said,
"This was more or less my first competition in steeplechase since the 2014 Asian Games. Coach Nikolai was keen that we run only the marathon. But I felt I had a better chance in the track event. It took a while to convince the coach that I would be better suited for the steeplechase than the marathon."
Coach Snesarev was happy with Lalita and Sudha making the cut, but told The Indian Express that,
"Today was a good performance, but the athletes should not be satisfied with this performance. They have lots more to do before going to the Olympics."
Feature image source: PTI