Someone once aptly said, there are no permanent friends and enemies in politics, there are only permanent interests.
Bihar's two top leaders Nitish Kumar and Lalu Prasad Yadav, who have ruled the state for 25 years, have proved it.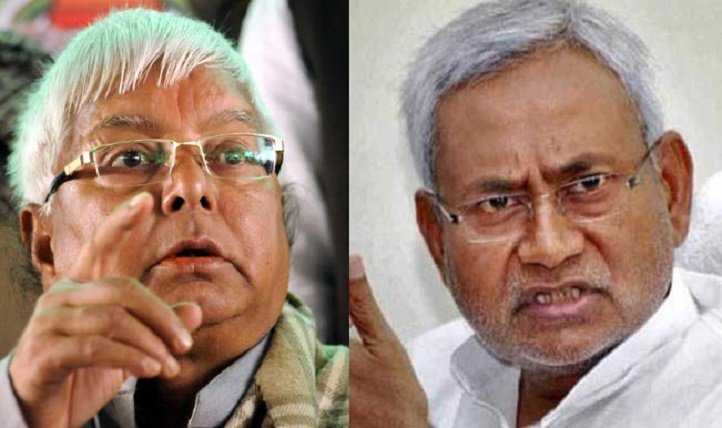 Age old political enemies have now become friends, courtesy Narendra Modi and his BJP government. They joined hands only to stop BJP in Bihar. After weeks of wrangling, the two have finally formed an alliance for the upcoming Bihar polls. This rainbow coalition will include Congress, NCP and some left parties joining hands against BJP.
With this coalition, Narendra Modi and Amit Shah's plan to hoist a saffron flag in this eastern state just got tougher, but it is not a cake walk for the Janata Parivar either.
Only one thing seems to have brought Nitish and Lalu together, the need for survival.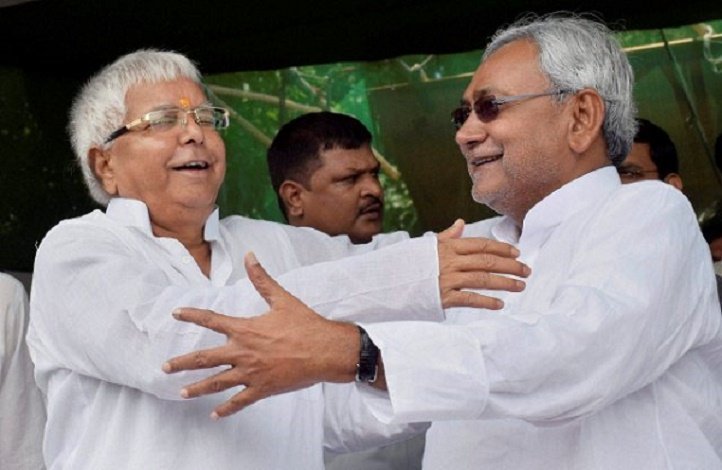 Lalu's RJD has been out of power in the state for ten years and it has lost two consecutive Lok Sabha polls. Lalu also faces legal trouble. One more defeat means the party would struggle for existence.
Similarly, Nitish's JDU following Jitan Ram Manjhi's exit has deepened fault lines in his party. Nitish has a limited social base and the party machinery is also weak.
If the Modi 'wave' had not wiped out other formations from Bihar in 2014 Lok-Sabha polls, the alliance would not have happened.
RJD spokesperson Manoj Jha told Hindustan Times that this is not a 'leader-driven' but a 'social-base driven' alliance. "Our respective social constituencies gave an unambiguous message to leaders to come together."
Is this alliance in a position to stop Bihar from being swept by another Modi wave? Only time will tell.