Two things are infinite: Navjot Singh Sidhu's shers and Lalu Prasad Yadav's (often unintentional) wit. The latter always has a wisecrack ready for every occasion.
Remember how he'd once promised to make Bihar's roads as smooth as Hema Malini's cheeks?
Smooth.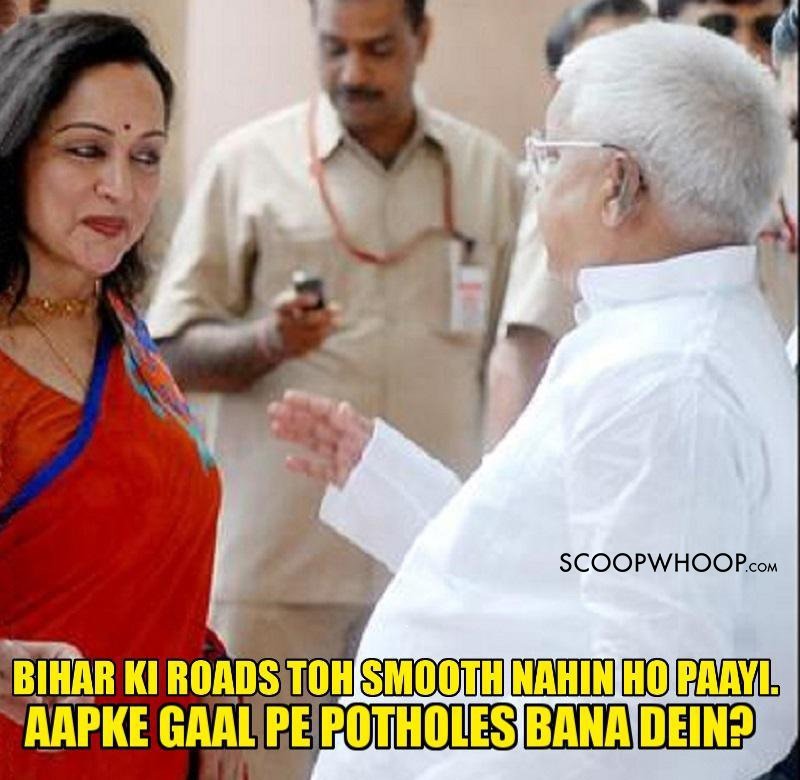 And living up to his image, Lalu once again gave everybody food for thought at the Homeopathic Science Congress in Patna.
Actually, his son, Health Minister Tej Pratap Yadav, had been invited. Instead, Lalu arrived.
Maybe Tej Pratap was busy. Maybe he wasn't feeling well. Maybe he was feeling shy. Or maybe, Lalu was just being overprotective of his son. Possibilities are many.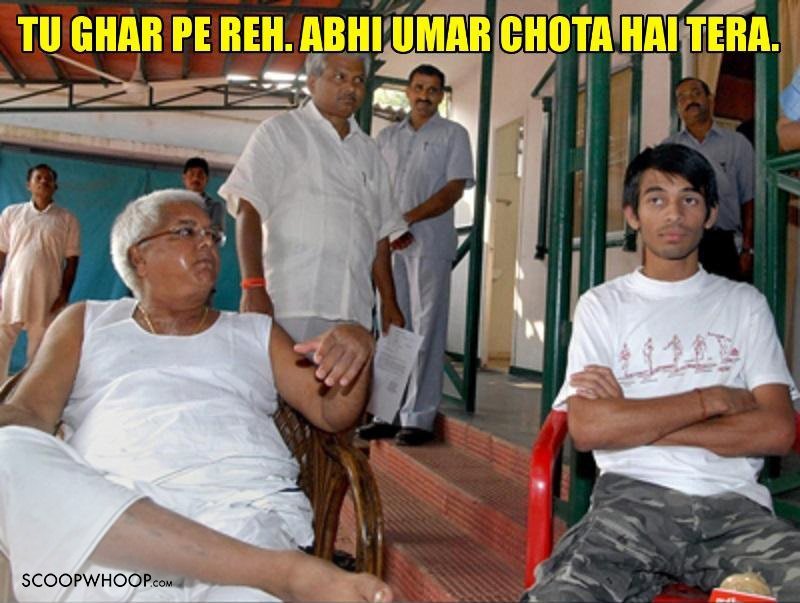 But that's not the point. The point is that at the Congress, Lalu Yadav actually said that urine is as good as Dettol.
And no, he wasn't kidding.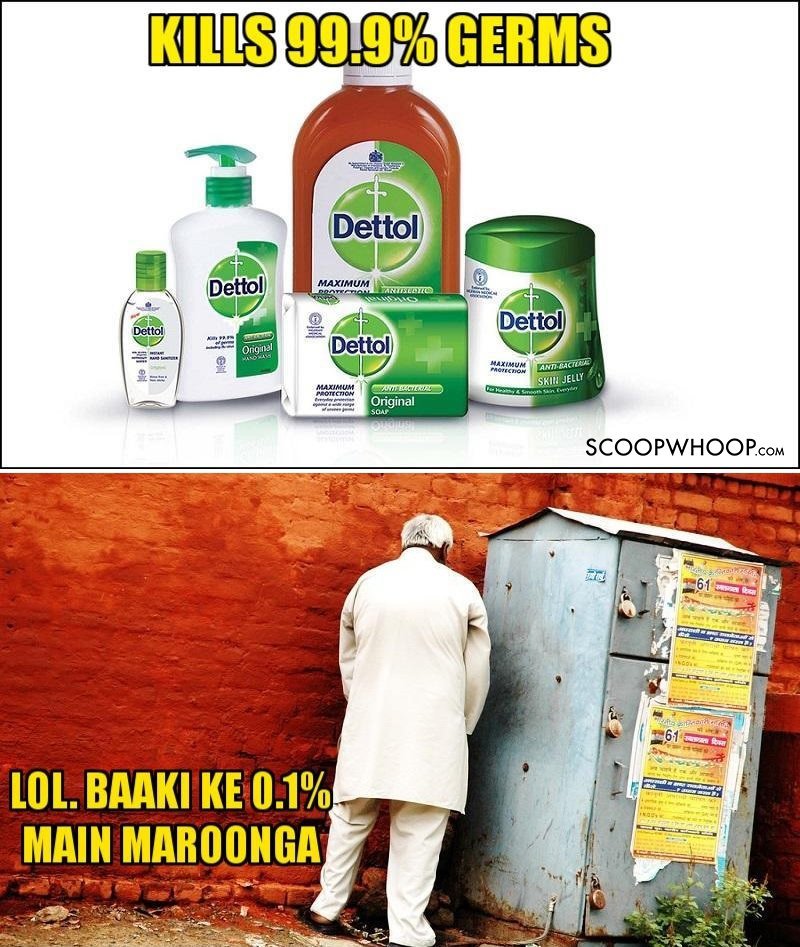 He then went on to say that as kids, he and his friends used to apply urine whenever they used to get hurt.
Because maybe haldi is too mainstream. We sincerely hope that Lalu ji was referring to cow urine which is widely used as an antiseptic across the country albeit in a purified form.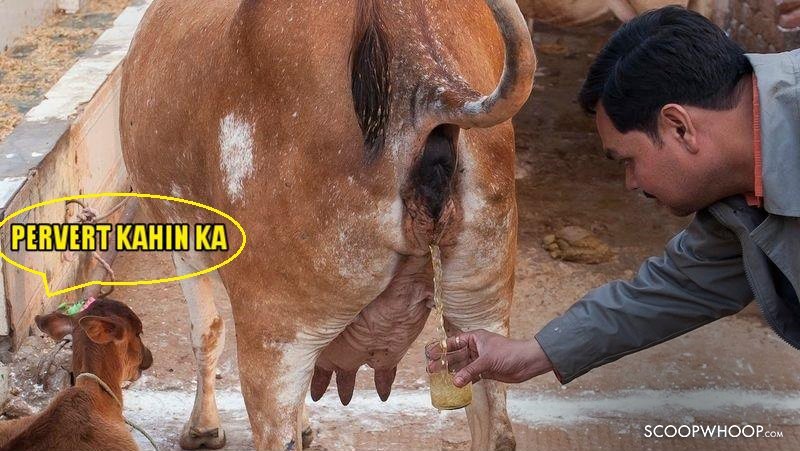 I guess Baba Ramdev is now super excited after Lalu's statement.
After Patanjali Maggi, it's now time to make desi Dettol. With desi 'ingredients'. ( ͡° ͜ʖ ͡° )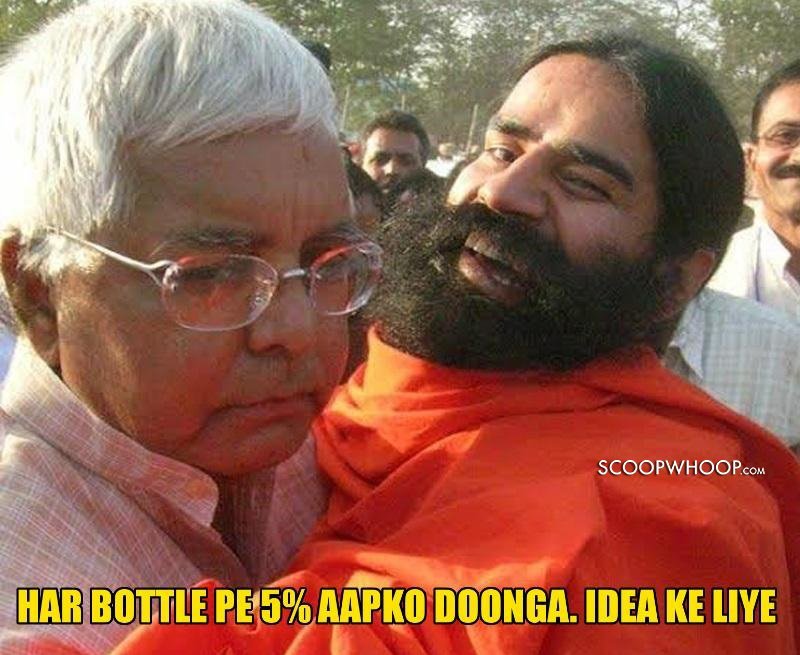 Perhaps Lalu ji took the 'Make in India' campaign too seriously.