It is no new news that trash and plastic are completely blocking our ocean waters and in a bid to change (read: trying) to make a change these divers really went for some dive.   
633 Divers got together at the Deerfield Beach International Fishing Pier in Florida to clean up the ocean and made the Guinness World Record for 'Most participants in an underwater cleanup in 24 hours.' 
In this cleanup which was organized by Dixie Divers and the Woman's Club of Deerfield Beach, about 9,000 items of marine debris, including 3,200 pounds of fishing gear was retrieved.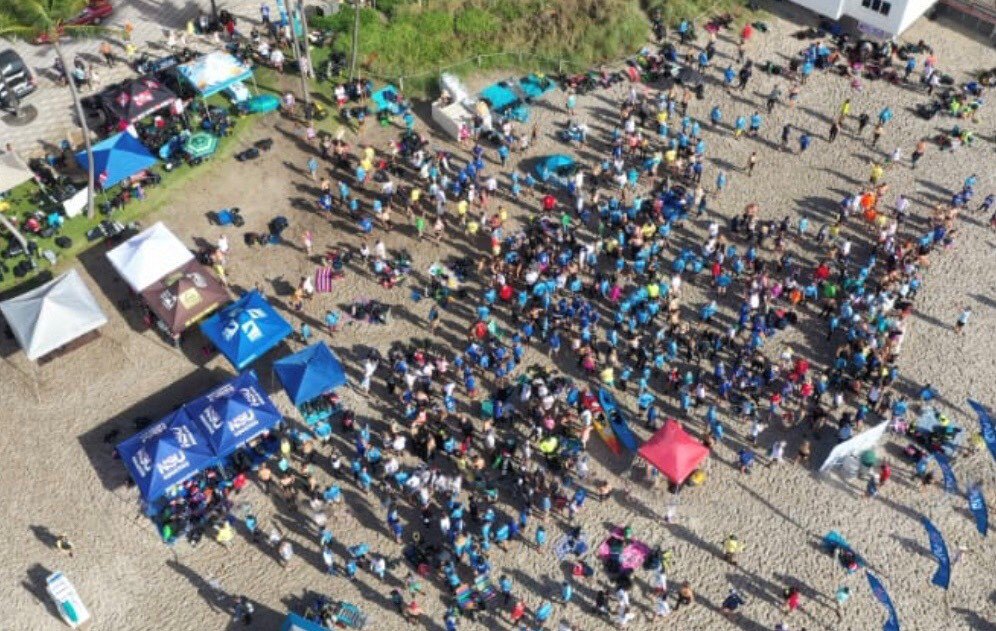 According to CNN, there were numerous kinds of trash that were found in the ocean for which a participant had a few words. 
There were countless lead sinkers … everything from a boat ladder to a barbell. People are constantly fishing there. That's one of the reasons why there's so much debris.   
This entire event was sponsored by Project AWARE and PADI in an aim to showcase that conversation unites different people together. People from different parts of the world had come together for this cause.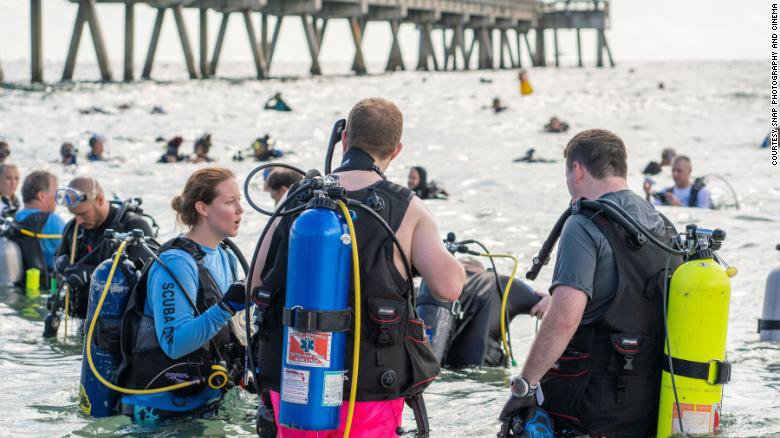 The last World record was set in the year 2015 by a team of 614 divers. Those divers had helped cleanup the trash from the Red Sea in Egypt.