A dozen "laser walls" have been made operational along the India-Pakistan International Border in Punjab to plug the treacherous terrain and keep an effective vigil against intruders and terrorists exploiting the frontier areas to cross over.
While eight infra-red and laser beam intrusion detection systems are "up and working" along as many vulnerable and sensitive areas of the International Border (IB) in Punjab, four more will be operationalised in the next few days, a senior BSF official said.
The "laser walls" or fence are being monitored by Border Security Force (BSF) which guards the Indo-Pak International Border in Jammu and Kashmir, Punjab, Rajasthan and Gujarat.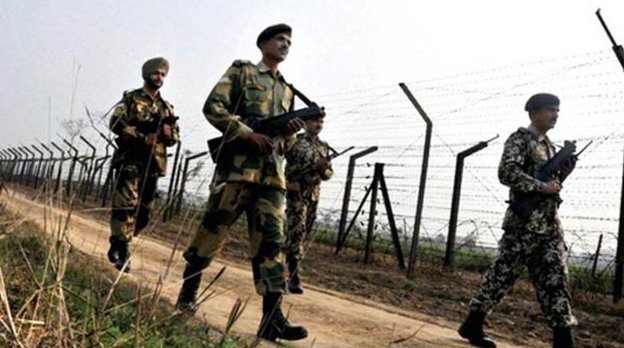 The decision to install these laser walls was taken by BSF two years ago keeping in mind the vulnerability of the border in these areas as barbed wire fencing could not be installed in many infiltration prone areas due to treacherous terrain or marshy riverine topography.
After the Pathankot terror attack, where it was suspected that terrorists crossed over from Pakistan by breaching the International Border from Bamiyal area in Punjab, Union Home Ministry and the BSF have sped up the deployment and activation of these walls along the long and winding border.
A total of 45 such laser walls will be installed in these areas along the international border in Punjab and Jammu, a blueprint prepared in this regard and accessed by Press Trust of India said.
According to the blueprint, the BSF along with a team of technical experts will be conducting a pilot project for deploying "technological solutions" for effective border guarding at two "sensitive" riverine stretches in Jammu sector which entails deployment of smart sensors to pick up suspected movements along the International Border.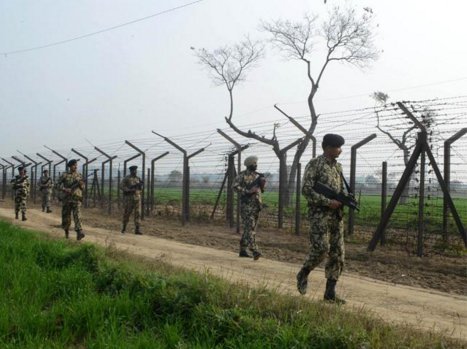 "The laser walls have started working and their functioning is being monitored. Preliminary results in detecting illegal movements are encouraging," the official said.
He said sensors were being monitored through a satellite-based signal command system and armed with night and fog operability tools.
Apart from these, four other pilot projects of similar kind in stretches of 30-40 km of the International Border in Jammu and Gujarat and one in West Bengal along Indo-Bangla border have been approved by the Home Ministry to secure Indian borders effectively.
(Feature image source: Twitter | @ndtv)