After a chain of brutal attacks on the people associated with the telecommunication industry, little known militant outfit, Lashkar-e-Islam, has issued a fresh warning giving an ultimatum of 24 hours to the network operators and recharge outlets to close down their operations in Kashmir.
The militant outfit is also suspected of carrying a rifle grenade attack on two mobile phone signal towers in Sopore on Friday. Last week, suspected militants shot dead two persons who were associated with the telecommunication sector and injured another one in Pattan area of Baramulla.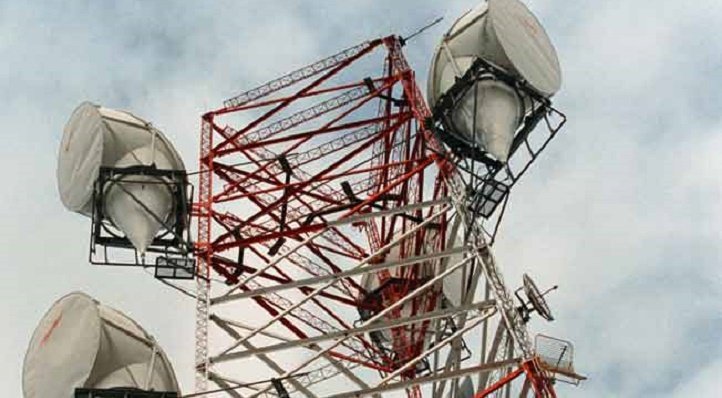 State Times reported that the mysterious outfit 'Lashkar-e-Islam' said that it wanted total closure of the mobile telephone system in entire Kashmir valley.
"From now on, if telecommunication networks, Lapo recharge and Cellular tower land owners don't stop their work, we will take strict action against them. They have only one day to wind up their work," warned the group's field operation spokesman Gazi Abu Sariq in a statement released by a local news agency.
He alleged that senior jihadi commanders in Kashmir had been killed or arrested with the help of "telecommunications".
"After our writing to the telecommunication networks, the results are known to everyone. When Indian government asked them to terminate the SMS services as same benefited the Mujahideen, it took these telecommunication networks less than half-an-hour to terminate the services. Today, when for the sake of Islam we ask these telecommunication networks to suspend their operations, why do they respond with reluctance? Why have they not stopped their services till now? Even at present, from everywhere there are signals of towers and recharge lapo shops are doing their business. Land owners also are not dismantling their towers. Showroom people are also in the showrooms and our eyes are on everyone,"the outfit spokesman said in his statement.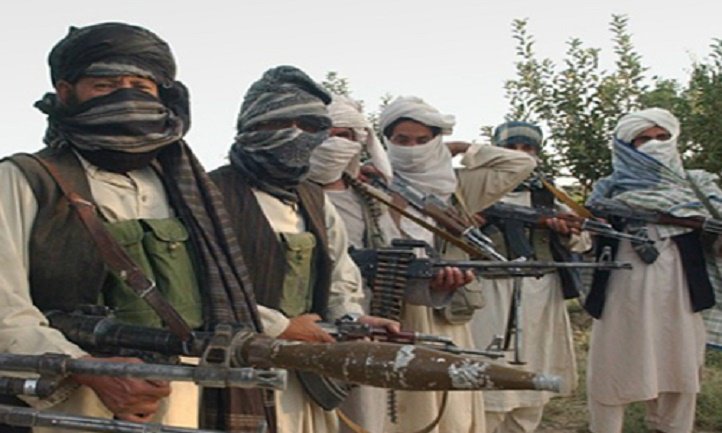 The outfit has also given a sound warning to the separatist leaders to stop lecturing them and concentrate on their own things.
"We want to tell you (Hurriyat) leaders that, from now on, do not participate in the funeral procession of any martyr and never do politics by lecturing on these occasions. Stop playing politics over the blood of martyrs. We will not accept it. It will be better for Hurriyat to mind its own business and avoid interference in our matters. If Hurriyat does its duty with honesty, it will be better," the statement reads further.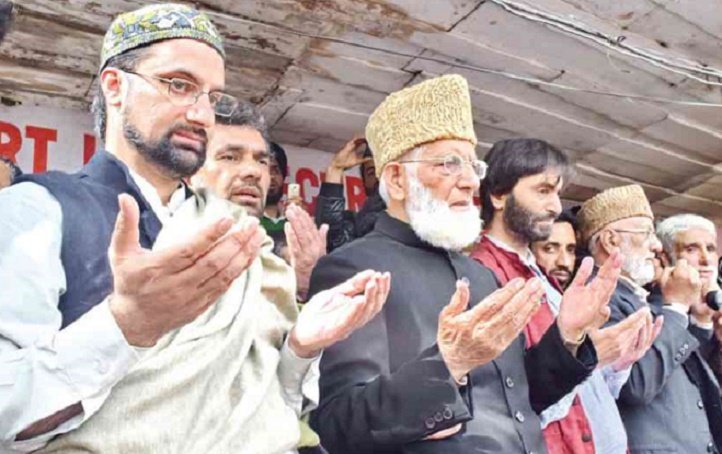 Reports said that most of the network towers and almost all the services recharge outlets have been closed down in Sopore-Baramulla-Pattan zone. Army, police and other security agencies have approached the recharge vendors and the tower operators to continue their business without fear.
In Kashmir, the formidable militant outfits like Lashkar-e-Toiba and Hizbul Mujahideen have publicly disassociated with the attacks and threats to the mobile phone network and services operators. Pakistan-based United Jihad Council chief Syed Salahuddin has already called for a detailed investigation into the unknown outfit's threats and attacks on the mobile operators.
Senior separatist leader Syed Ali Shah Geelani has also condemned these attacks and termed it the "acts of terrorism".
Mobile Networks Shut Down In Parts Of Kashmir As 'Militants' Attack People Working In Telecom Firms