The curative petition which was the last hope for Yakub Abdul Razzak Memon for escaping the death penalty has been dismissed by the Supreme Court. The petition was the last resort for Memon who is the lone convict in the 1993 Mumbai serial blast case on death row, after his mercy petitions were repeatedly dismissed.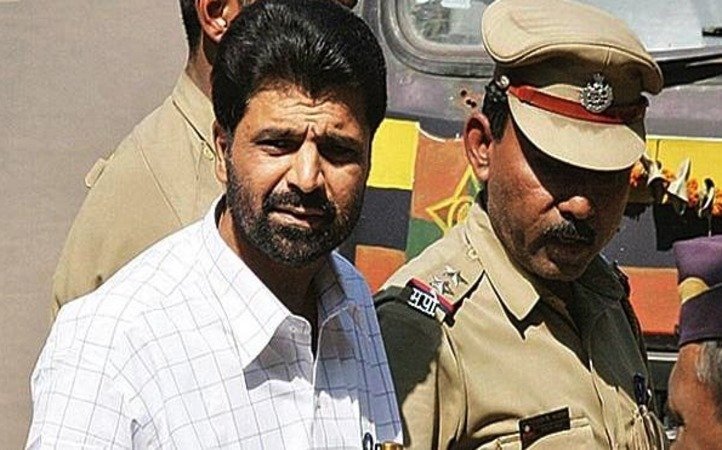 The other ten death penalties have been commuted to life sentences. The Court said that there were no new facts to suggest that the sentence should be commuted. The court had allotted only five minutes for hearing the petition. Yakub Memon was the first person to reveal the ISI's direct involvement in the terrorist attack.
Memon's cousin brother Usman was seen leaving Nagpur central jail after meeting him prior to his scheduled hanging on the 30th of this month.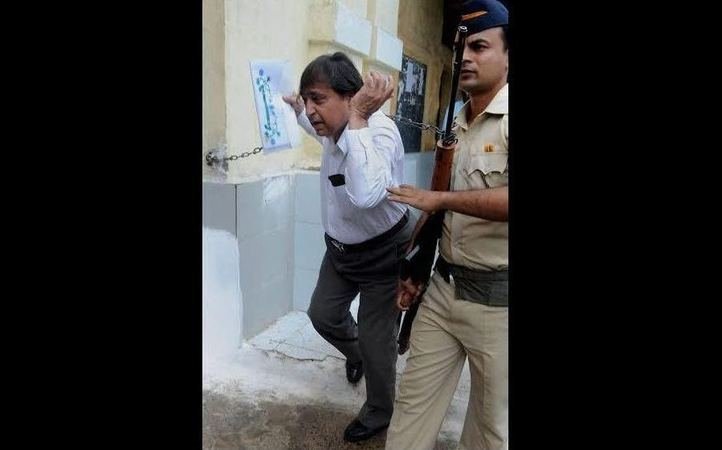 The bombings, supposedly carried out in response to the Babri Masjid demolition by Hindu radicals and the riots that followed, were the first of their kind to hit the country and resulted in the deaths of 257 people. It hit the Bombay Stock Exchange and two popular cinemas among other locations. Yakub's brother Tiger Memon and gangster Dawood Ibrahim are the key accused in the case and are hiding in Pakistan. The attack was carried out with ISI backing.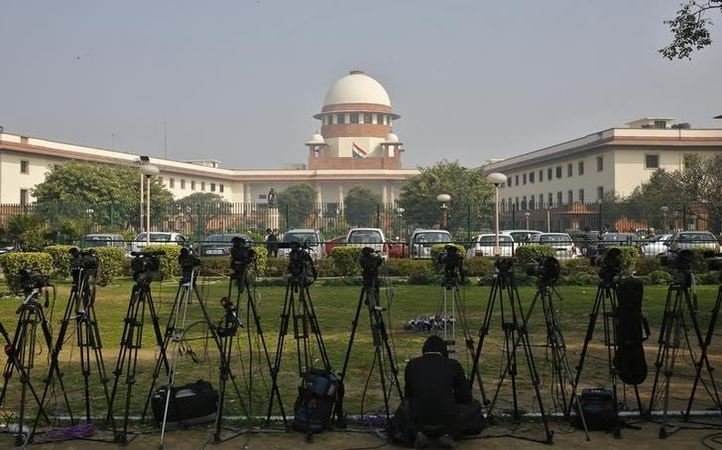 Yakub Memon will most likely be hanged till death at 7 am on July 30, 2015 in Nagpur.
Read more: