A strict law is being drafted by the government to safeguard the interests of Swachh Bharat Abhiyan started by Prime Mnister Narendra Modi.
Under the new law, municipalities can punish those found spitting, urinating and throwing garbage in public places.
The finalising of this 'model' law is done by legislative department of the law ministry which can be adopted by states as per their local requirements.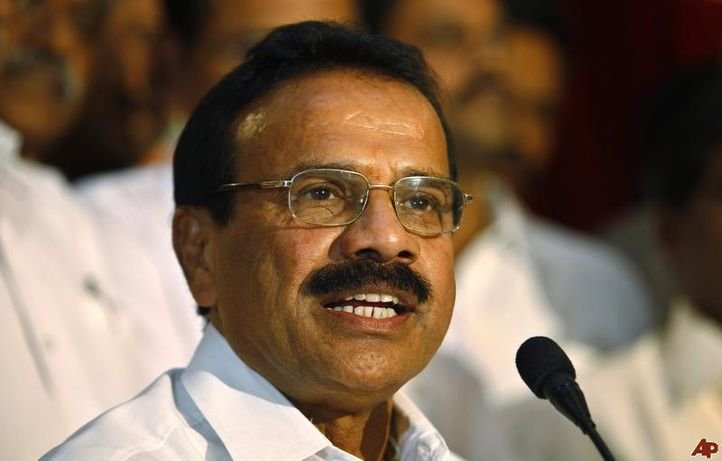 After the legal affairs department of the law ministry insisted that a central law on the subject would be difficult to implement, t he decision to draft a model bill was taken. "The Constitution has put sanitation and related issues in the state list. Therefore, there cannot be a central law. But cleanliness goes beyond a state's boundary. Thus, government plans a model law which can be adopted by states and modified as per their requirements," said a senior official.
After observing that self-regulation is not sufficient, the government has decided to amend a law which legally supports the cleanliness drive.
According to the law, the violators would be charged on the spot in terms of fine and punishment.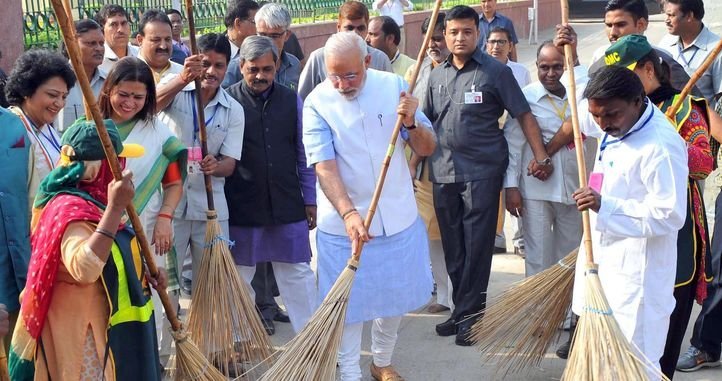 The new law will be in co-ordination with the already existing rules in related sectors so that judicial approach can be made to check practice of creating unhygienic atmosphere comprehensive and effective.Reportedly, in a meeting held recently, the PMO has shown concerns that laws governing cleanliness be examined so a comprehensive act can be brought.This is a vital step towards the cleanliness campaign as it will ensure that the steps taken by the government are implemented effectively. Charging violators for spoiling the surrounding would help the project to gain success at a much better rate than before.
For a real Swachh Bharat this law will play an instrumental role in the long run.