A man in Delhi's Rajouri Garden stopped to help two young 'women in distress' and the way he was thanked for it will make you think twice before helping someone. 
The incident happened on Tuesday when two women, pretending to be in a troubled situation, robbed a senior lawyer and threatened him with rape case implications if he resisted, reports Times of India. 
Kabeer (name changed for privacy), who was heading home to Naraina from Raja Garden in west Delhi, was stopped by two women who were waving frantically in his direction. As he pulled over, they told him that they were being chased by goons and requested him to drop them at a crowded place or a bus stand.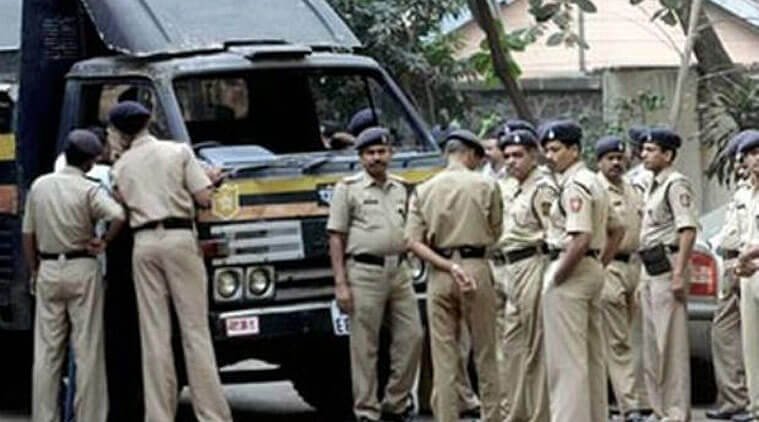 The lawyer, concerned about their safety, asked them to get inside the car and call the cops. As he drove, one of the woman who took the front seat fished out a surgical knife and held it against his throat while asking him to continue driving without raising an alarm. 
The women then robbed him off his wallet, forced his card PIN out of him and fled away after asking him to halt at a deserted spot.
An FIR has been lodged and a special team of women cops has been constituted to enquire the case. Police said that such women gangs are active in other areas as well but not many incidents get reported due to embarrassment. 
(Feature image source: PTI)