Even as the families of those killed in last year's accident in Mumbai involving lawyer Jahnvi Gadkar await justice, the 35-year-old lawyer's driving licence has been revoked for life by the licensing authorities.
The license was suspended in September 2015 after the accident resulted in deaths of Mohammed Abdul Sayyad and Mohammed Salim Sabuwala. But Gadkar later moved a court asking Wadala RTO to return her licence, reports DNA.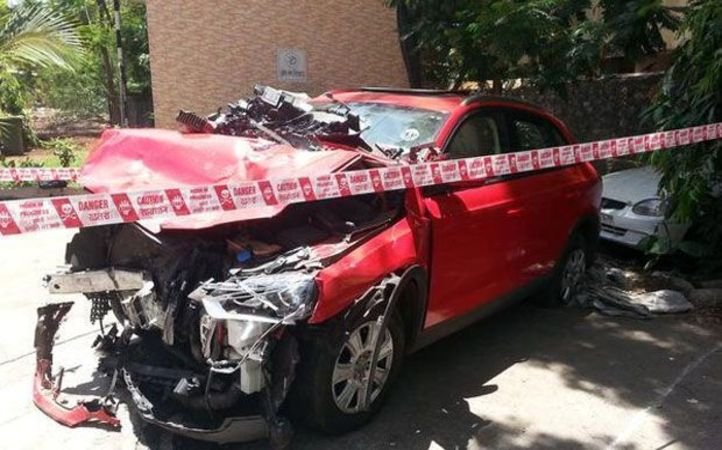 After orders from the transport commissioner to give Gadkar a personal hearing, the RTO officer called her twice, says the report.  However, on both occasions she failed to turn up and her lawyer cited bad health as the reason for her absence. After that the RTO officer revoked her licence for life.
The officer told India Today: 
"They wanted one more month to appear but it is high time a decision was to be taken. This can't be left hanging." 
She had earlier sought that her car, that was damaged in the accident be returned to her, which a court had permitted. 
Feature image source: Facebook