Yet another problematic, disgusting, offensive and horrifying Layer's shot ad is going viral on the internet or even aired on TV. It's appalling to see it and even shocking that we are watching in 2022!
The ad shows a group of four boys in a supermarket where one of the guys says, "Hum chaar hai aur yeh ek."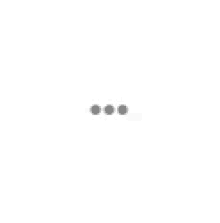 Thinking they are playing clever and presenting this bullshit in front of us, the guy then asks, "Shot Kaun Lega."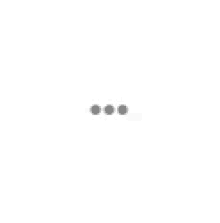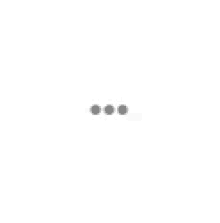 I'm done you can watch the full disaster here: 
People on Twitter are raising their voices about this horrendous Layer's Shot ad, stating it's promoting rape culture. Here's what they have to say:
Such a shame!
Read more: 11 Of The Most Controversial Indian Ads That Raised Eyebrows & Made Too Much Noise.