CPI(M)-led LDF regained power in Kerala cruising to a comfortable majority by inflicting a massive drubbing to the ruling Congress-headed UDF in the assembly polls which also saw BJP scripting history by opening its account in the state assembly. 
Margin of victory
LDF won 91 of the 140 assembly seats at stake. The result of Wadakkancherry is yet to be declared officially where UDF candidate Anil Akkara has won by a margin of just three votes. The Left Democratic Front (LDF) won 85 seats on its own and another six by independents fielded by the opposition front.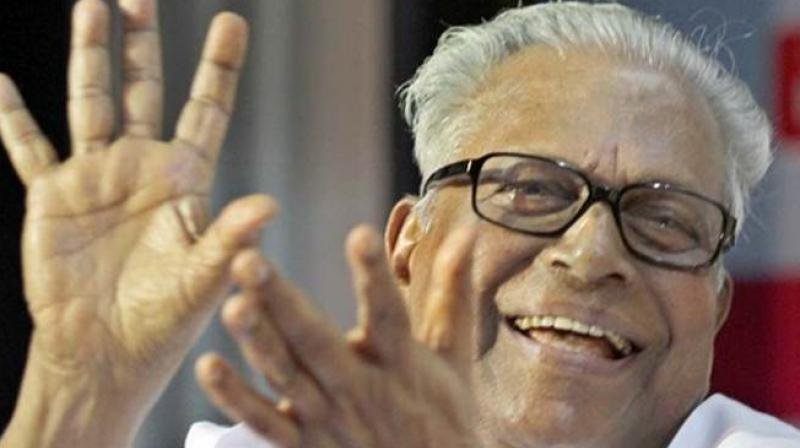 The prominent winners
93-year-old V S Achutanandan, the face of the LDF campaign and CPI(M) polit bureau member Pinarayi Vijayan, Thomas Issac, E P Jayarajan and actor Mukesh are among prominent winners in the LDF. BJP's leader and former Union minister O Rajagopal won from Nemom by defeating CPI(M) MLA V Sivankutty by a margin of 8,671 votes. 
BJP fails but enters assembly for the first time
Though senior BJP leaders like state president Kummanam Rajasekharan and former president V Muraleedharan, were among the prominent losers, the fact that the party managed to break the jinx and enter the assembly for the first time is itself politically significant.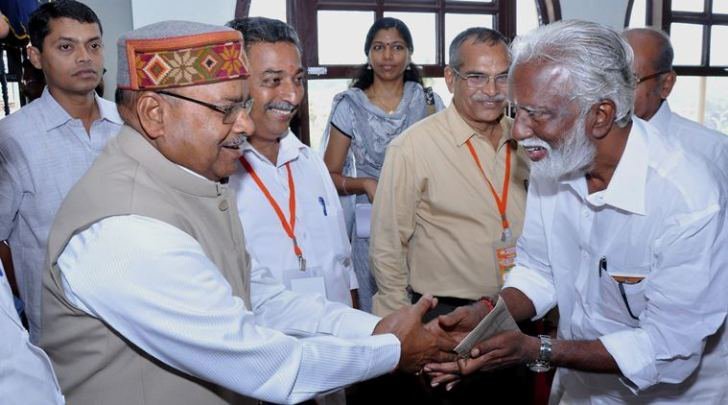 Cricketer Sreesanth failed to impress in his debut outing in the poll and secured only 34,764 votes. Congress-led United Democratic Front (UDF) had to bite the dust with a meagre 46 seats. 
LDF's landslide victory
The UDF could manage 12 seats in Malappuram, the stronghold of IUML, a key partner of the Front and also in Ernakulam where it won nine seats. LDF made massive inroads in Thrissur, Kannur, Kozhikode, Kollam, Alapuzha and Thiruvananthapuram districts by capturing maximum seats. 
In Thrissur, out of 13 constituencies, all except one went to LDF. In Kollam all 10 seats were won by LDF. While Chief Minister Oommen Chandy, former Finance minister K M Mani, who had to resign in the backdrop of bar bribery allegations, were among those who survived the LDF onslaught, four of his cabinet colleagues, K Babu, who also was under the cloud of bar scam, Shibu Baby John (RSP), K P Mohanan (JDU), P K Jayalakshmi (Congress) fell by the wayside.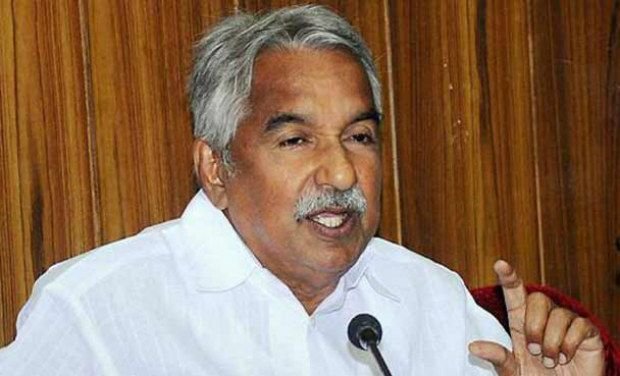 Prominent losers
Speaker N Shakthan, Deputy Speaker Palode Ravi and Congress leaders K Sudhakaran, Pandalam Sudhakaran, former minister, Dominic Presentation, Padmaja Venugopal and Shanimol Osman were among the prominent losers in the UDF camp.
Reacting to the massive defeat, Chandy said the results were a "setback" and UDF would discuss in detail the results of the unexpected rout. "We did not expect such a defeat. Both party and the front have responsibility in the defeat. I have more responsibility because I am the front chairman," he said.