Pitching for the construction of a Ram temple in Ayodhya, senior RSS leader Indresh Kumar today claimed that Muslims themselves do not want a mosque to be built at the disputed site as it will be "unholy" for them. 
"Muslims will never accept such a mosque which is in the name of a person. All those who believe in Islam say such a mosque is unholy (napak) and we will never accept it," he said, adding that the mosque is in the name of Mughal emperor Babur.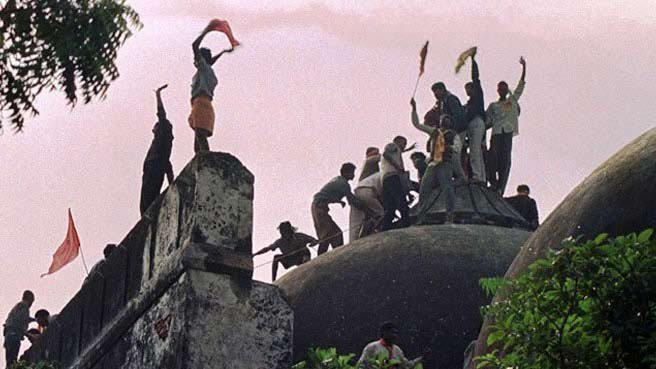 He was addressing a seminar organised to spread awareness about the issue of national security.
Claiming that a revolution for the construction of a Ram temple has started, Kumar, the head of the RSS-affiliated Muslim Jagran Manch, said all those who support peace, harmony, truth and are nationalists, will favour a temple at the Ayodhya site. 
The Supreme Court had recently allowed a CBI plea for restoration of criminal conspiracy charge against BJP veterans L K Advani, M M Joshi and Uma Bharti in the 1992 Babri Masjid demolition case. 
(Feature image source: PTI)