Thank you for clicking on this article. This article is about the biggest news of the day. No, that's not related to Deepika. It's the farmers' protests against the three controversial farm bills recently passed by the parliament.
These protests happening across north India need our attention more than anything else right now.
In Punjab, farmer unions began a three-day 'rail roko' protest at six different locations in the state with 1,000 to 1,500 farmers sitting on the tracks at each protest site.#BharatBandh @suryapsingh_IAS@HansrajMeena pic.twitter.com/rZL1ON5Z6B

— Hafiz Anis (@AnisHafiz7861) September 25, 2020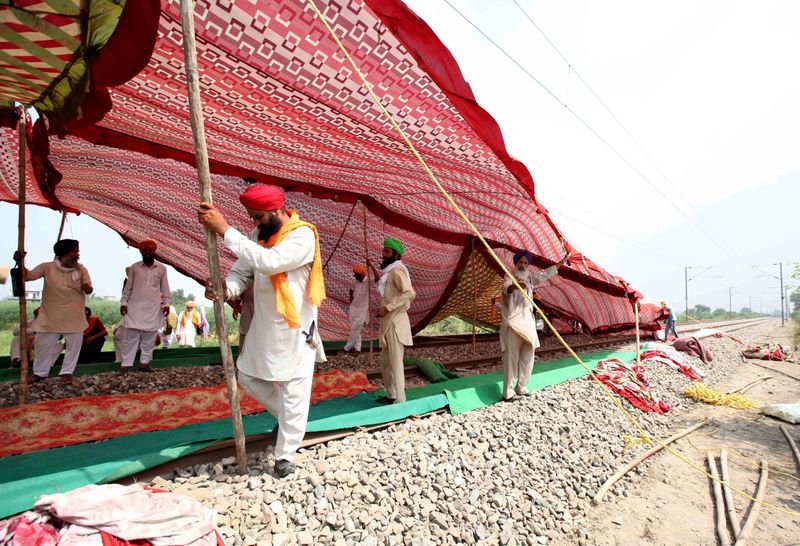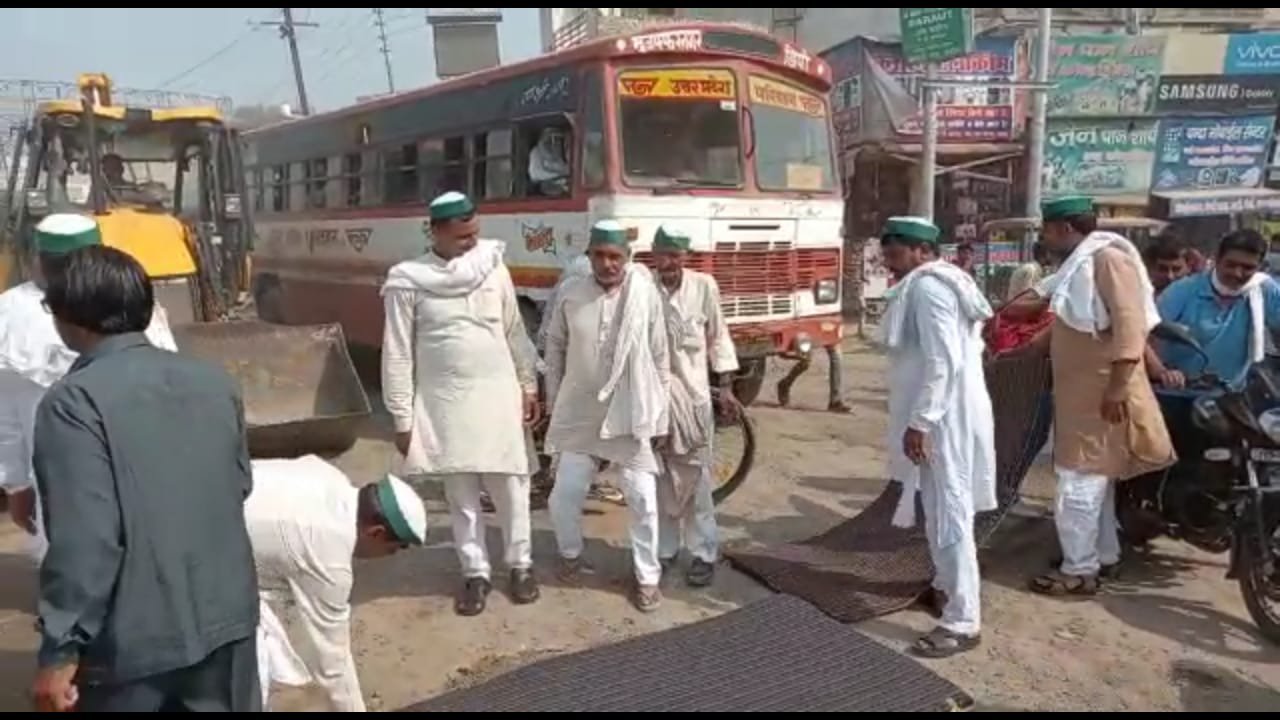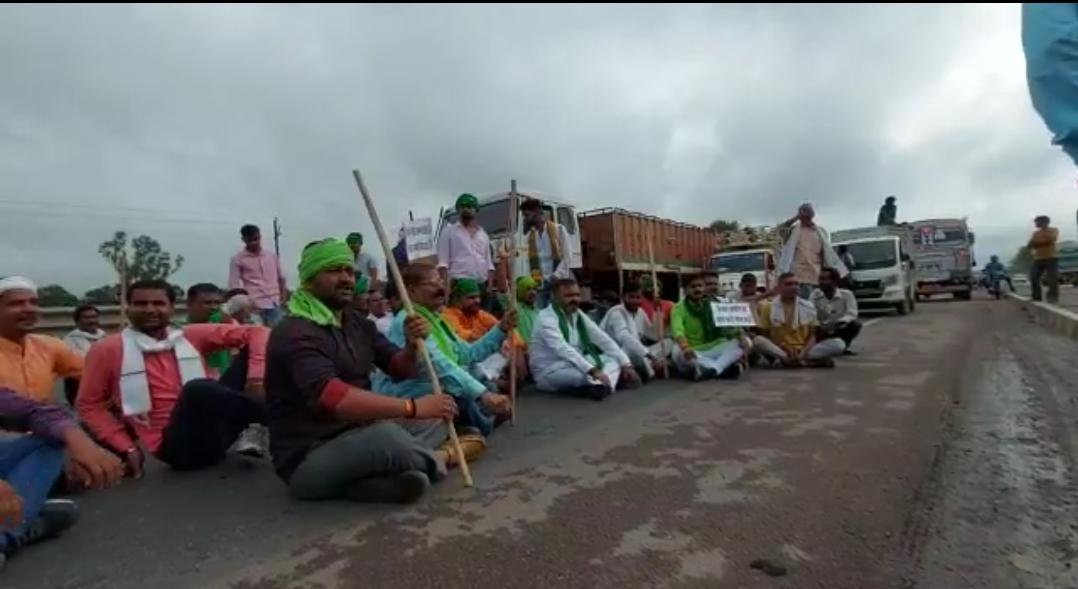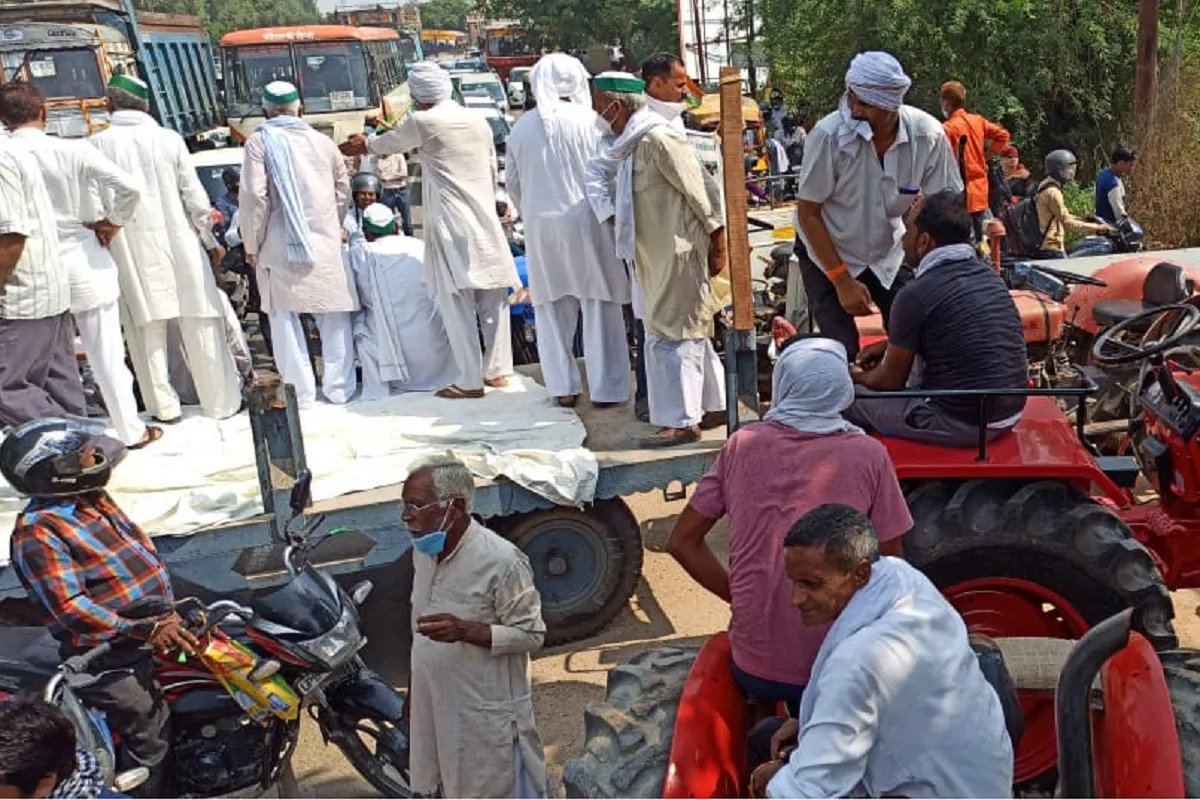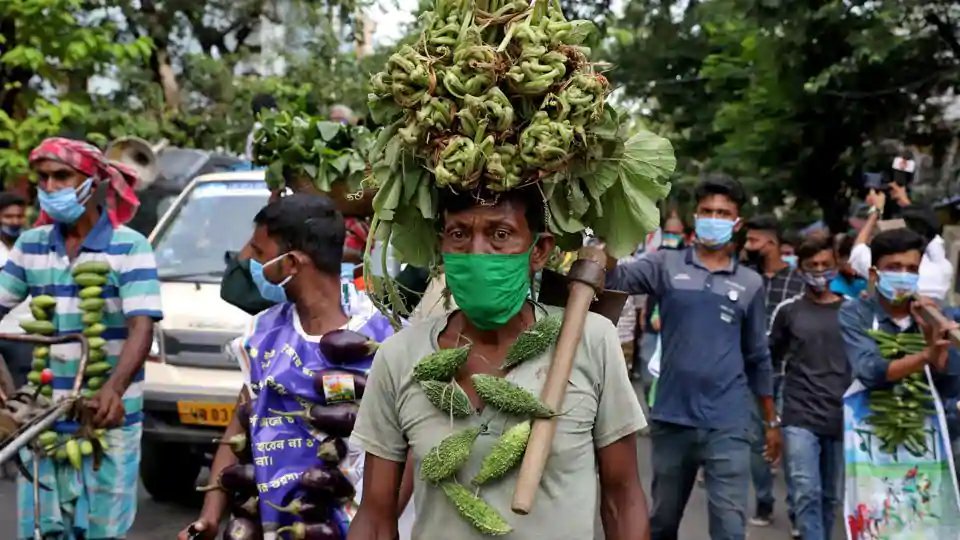 I'm sure you haven't seen these pics before.