So Usain Bolt might have crossed a line that he can't be proud of.
Jady Duarte, a 20-year-old student in Rio, posted pictures of herself with a topless Bolt on Whatsapp, that have since gone viral. 
Duarte was seemingly unaware that it was actually Bolt. She has since gone on record saying it was a "normal" night and she is ashamed of all the publicity this is getting.
"It was not a big deal," she was reported as saying by Extra Globo. "I'd rather not talk about it."
"[This] is very negative," she added. "I never wanted to be famous, I'm dying of shame."Im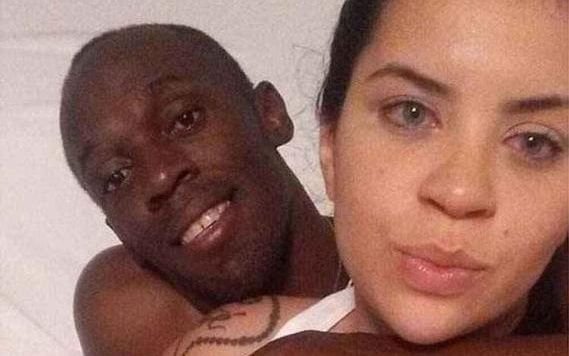 Bolt, according to reports, could tie the knot with his girlfriend for three years, fellow Jamaican Kasi Bennett, who has been cheering the athlete on during the recently-concluded Olympics.
Bolt had said in an earlier interview that Jamaican culture does not frown upon cheating.  'Girls are literally throwing themselves at you… it's hard to say no,' he had told Telegraph in an interview.
Feature image source: AFP