Leander Paes is in Rio, is living in the Games Village, and is angry at the media.
Earlier reports had indicated that Paes was missing in action – Leander Paes, who was yet to arrive in the city after Sania Mirza and Rohan Bopanna had reached earlier. 
On Saturday, Leander Paes took to Twitter to clear the air about reports that he had refused to live with his partner Rohan Bopanna, and other things.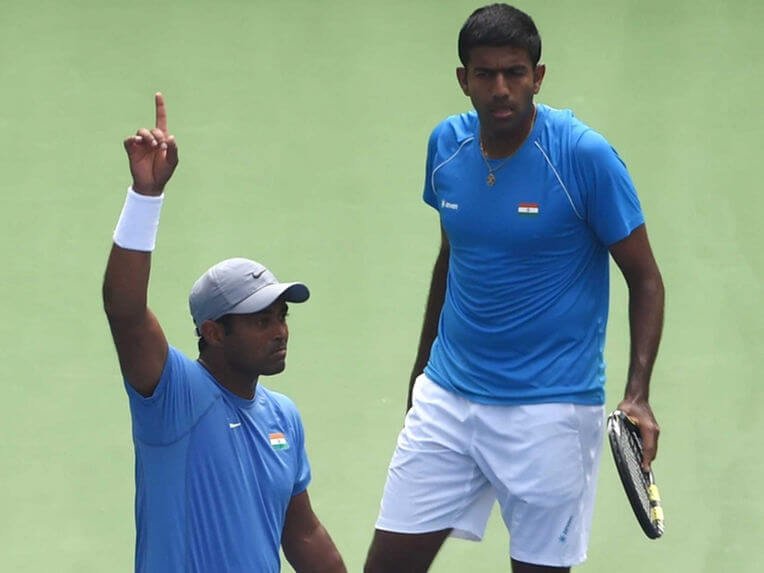 Here's his statement:
"I am disappointed and feel sad by the baseless suggestions in a section of the media and especially @digvijaysinghdeo [CNN News 18 Sports Journalist] which accuse me of not informing the tennis team about my scheduled arrival in Rio. There is also talk of me refusing to share a room with my doubles partner Rohan Bopanna, which is false and intended to unsettle our preparations for the competition. I am staying in the Games Village which was the plan all along. Hope this clarifies and puts an end to all the fabricated stories and allows me and the rest of the Indian tennis contingent to concentrate on doing our best for the nation.
I would also like to take this opportunity to wish all my colleagues in the Indian contingent the very best for this Rio Olympics."
Whether it was true or not, hopefully, this puts an end to distractions as India begin their tennis campaign on Saturday, with Paes and Bopanna taking on Poland in their first round.