Rock fans around the world can heave a sigh of relief.
Led Zeppelin didn't plagiarize the epic guitar to their classic rock anthem 'Stairway to Heaven', a US jury found on Thursday.
The verdict in Los Angeles settles a point that music fans have debated for decades but didn't find its way to court until two years ago, when the trustee for the late Randy Craig Wolfe filed a copyright lawsuit.
The trust claimed that Led Zeppelin guitarist Jimmy Page lifted a passage that Wolfe, better known as Randy California, wrote for "Taurus," a short work he recorded with his band Spirit in 1968.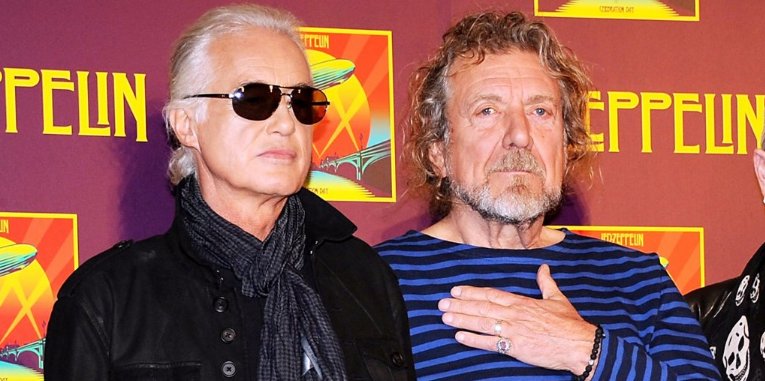 Page and singer Robert Plant, who wrote the "Stairway" lyrics, said their creation was an original. In several hours of often-animated and amusing testimony, they described the craft behind one of rock's best-known songs, all the while denying knowledge of one of the genre's least-known tunes.
Plant cracked up the courtroom when said he didn't remember most people he had hung out with over the years.
In closing arguments, Francis Malofiy, a lawyer representing Wolfe's trust, criticized Page and Plant's "selective" memories and "convenient" truths on the witness stand.
Jurors were not played the "Taurus" recording, which contains a section that sounds very similar to the instantly recognizable start of "Stairway." Instead, they were played guitar and piano renditions by musicians on both sides of the case. Not surprisingly, the plaintiff's version on guitar sounded more like "Stairway" than the defense version on piano.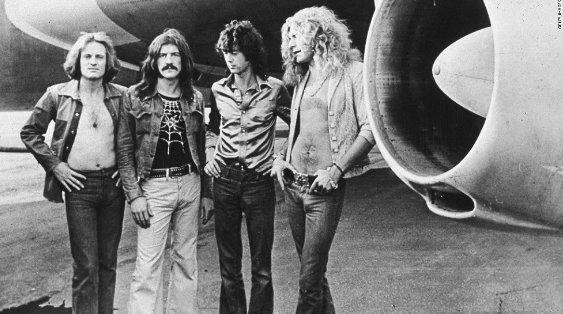 Experts for both sides dissected both compositions, agreeing mainly that they shared a descending chord progression that dates back three centuries as a building block in lots of songs.
Led Zeppelin's lawyer said the trust didn't own the copyright and that the plaintiff failed to prove a case that should have been brought more than 40 years ago when Wolfe was alive and Page and singer Robert Plant would have had better memories.
"How can you wait a half century and criticize people … 45 years later for the delay you caused?" Peter Anderson said. "They should have sued in 1972."
(Feature image source: Twitter)