The BJP sweep in Uttar Pradesh has "dangerous" portend for the country as it would encourage "divisive and harmful" Hindutva politics, the Left parties said today. 
The parties attributed the saffron party's success to "communal" appeal and called for unity of the Left and other secular forces to meet the challenge posed by the NDA major.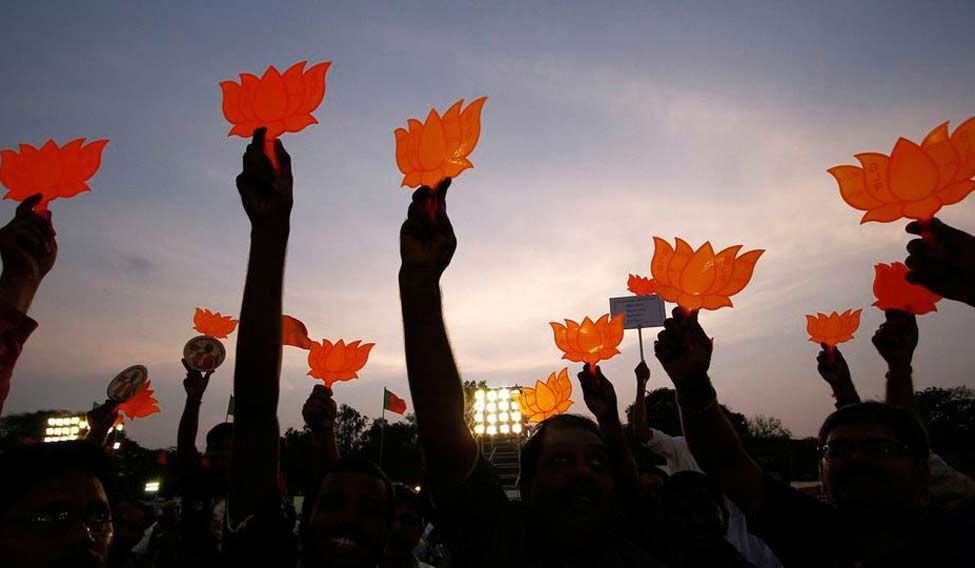 "While acknowledging the massive mandate BJP has received, it also has implications that are dangerous for the country as it will encourage the brand of Hindutva politics, which is divisive and harmful," CPI(M) Politburo said in a statement. 
It alleged that the saffron party's victory in Uttar Pradesh was accomplished "by a mix of rank communal appeal and by putting together a wide ranging caste coalition." 
"It was this combination that propelled Narendra Modi and the BJP in the Lok Sabha elections in the state and that momentum has been maintained," it said.
 Seconding the CPI(M), the CPI said the BJP's win indicated "serious threat" to secular and democratic forces in the country.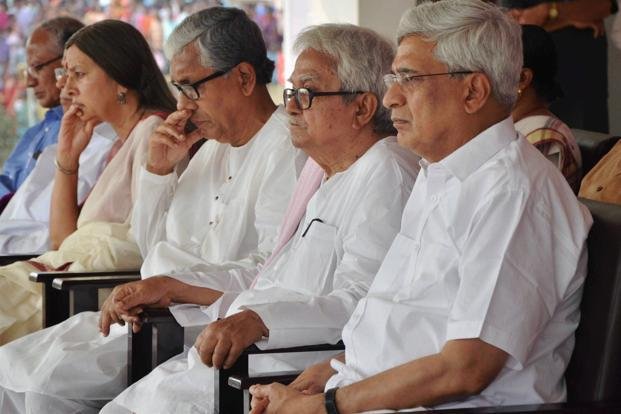 "The result should be an awakening to Left democratic, secular forces in the country to forge broader unity to fight back the attacks on people, and offensive of communal forces," it said in a statement. 
CPI national secretary D Raja attributed the NDA major's victory in the state to anti-incumbency factor, which he noted was a common case in Uttarakhand, Punjab and Manipur which voted against their respective ruling parties.
"The quality of electoral discourse was lowered to polarise people in UP. This is going to be challenged. There is a need to forge opposition unity (to take on BJP)," he said. 
Feature Image Source: Reuters/Reuters