A British explorer who was trying to become the first person to cross Antarctica unsupported and unaided has died after falling ill just 30 miles (50 km) short of completing his mission, his wife said on Monday, January 25.
Former army officer Henry Worsley, 55, was 71 days and 913 miles into his journey when he made a call for help after becoming unwell and was airlifted to hospital in Chile where he was diagnosed with bacterial peritonitis.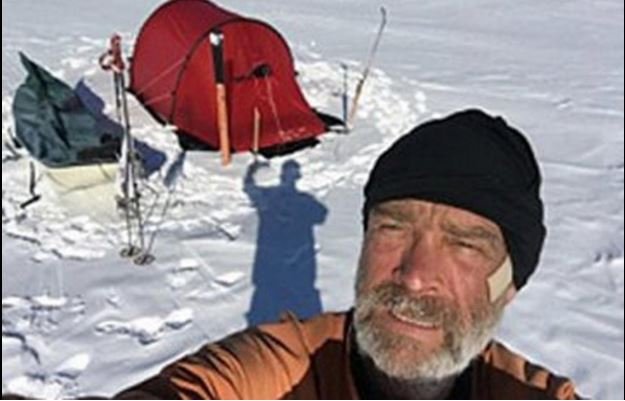 "It is with heartbroken sadness I let you know that my husband, Henry Worsley, has died following complete organ failure," his wife Joanna said in a statement.
Worsley, a father of two, set off in November on the crossing which was to commemorate 100 years since the 1915 ill-fated attempt to carry out the first crossing of the continent by his lifelong hero, British explorer Ernest Shackleton. Worsley was pulling a sledge with his food and equipment and the journey was expected to take about 80 days. As well as marking the anniversary of Shackleton's mission, he had raised 100,000 pounds ($142,000) for the Endeavour Fund which helps wounded soldiers.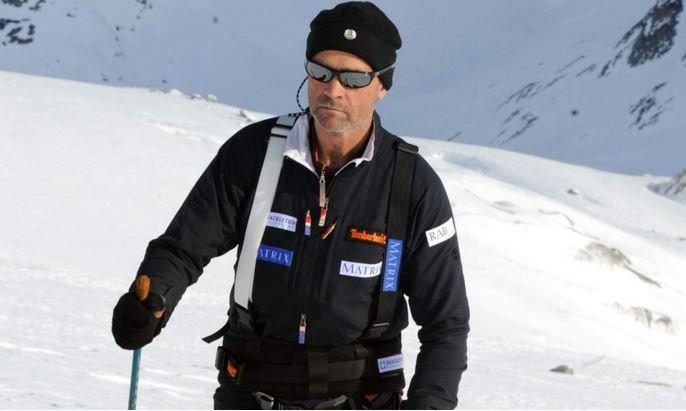 However, extreme weather conditions and the strain of walking across the landmass left him suffering from exhaustion and dehydration.
"The 71 days alone on the Antarctic with over 900 statute miles covered and a gradual grinding down of my physical endurance finally took its toll today, and it is with sadness that I report it is journey's end – so close to my goal," he said in his last statement.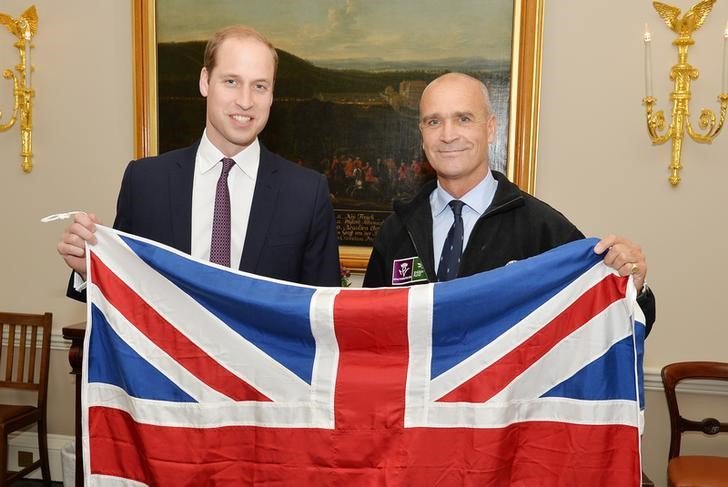 Queen Elizabeth's grandsons Prince William and Prince Harry led tributes to the explorer.
"He was a man who showed great courage and determination and we are incredibly proud to be associated with him," William said in a statement. "We have lost a friend, but he will remain a source of inspiration to us all, especially those who will benefit from his support to the Endeavour Fund."
(Feature image source: Twitter/TheWorldAtOne)