Lego is moving in the right direction with the company rolling out its first wheelchair-using figurine at the Nuremberg and London toy fairs recently. The character is sporting a beanie and has a helper dog, and is part of a new park scene from the toy manufacturer's City range.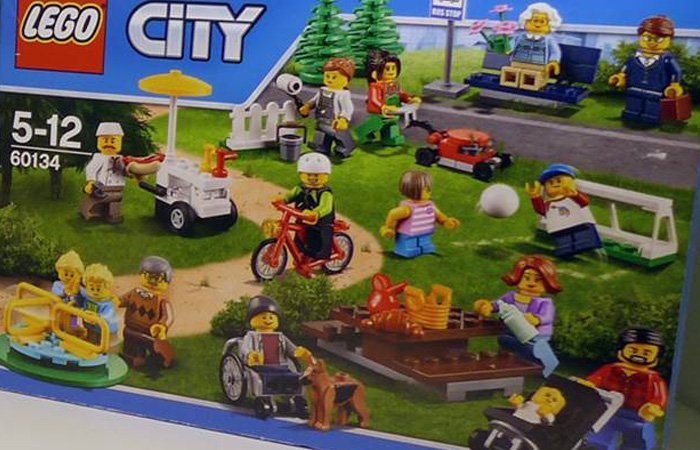 The figure has been included after the #ToyLikeMe campaign, launched last year, lobbied for Lego to include disabled figures in its sets. 
The campaign garnered more than 20,000 signatures on a Change.org petition. 
Its co-founder, Rebecca Atkinson, told the Guardian in December: 
"The brand continues to exclude 150 million disabled children worldwide by failing to positively represent them in its products … It's about changing cultural perceptions. It's about brands such as Lego using their vast power of influence to positive effect."
Lego had initially resisted the idea, saying that "the beauty of the Lego system is that children may choose how to use the pieces we offer to build their own stories." But obviously, someone sensible at Lego saw the sense in what the petitioners were seeking. 
And the #ToyLikeMe campaigners are thrilled that Lego has finally agreed to their request. 
The new City set, priced at €40 (about Rs 3,000) contains 15 minifigures including the disabled one, and is expected to hit stores in June-July this year.
Feature image source: Promobricks