The impossible has finally happened! After years of bad luck at the Oscars, Leonardo DiCaprio has finally struck gold! Literally! The man has finally won an Oscar for Best Actor In A Leading Role for The Revenant.
We can all die in peace now.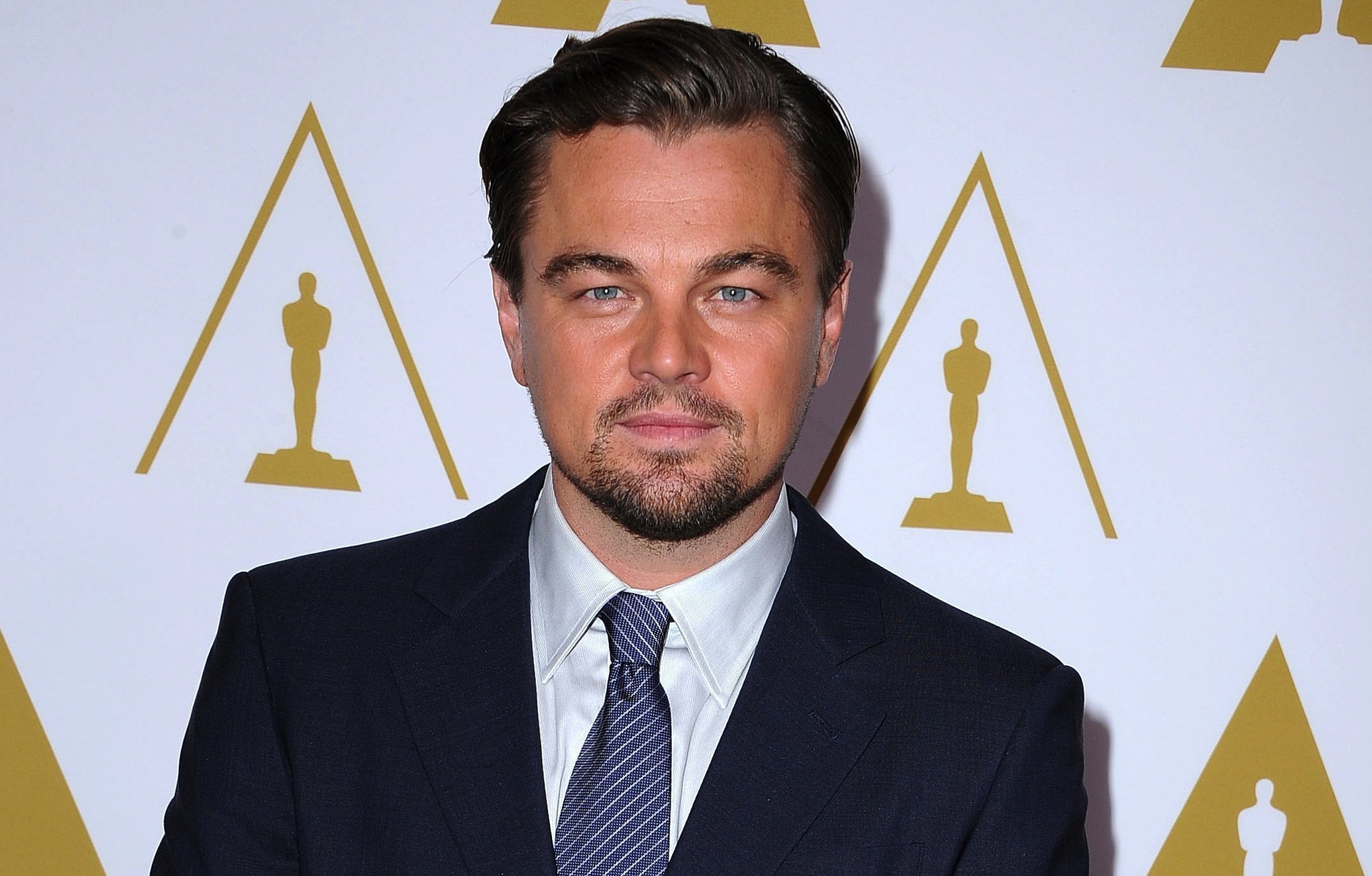 Having said that, even if Leo wouldn't have won it this time as well, I'm pretty sure he wouldn't have given a single fuck.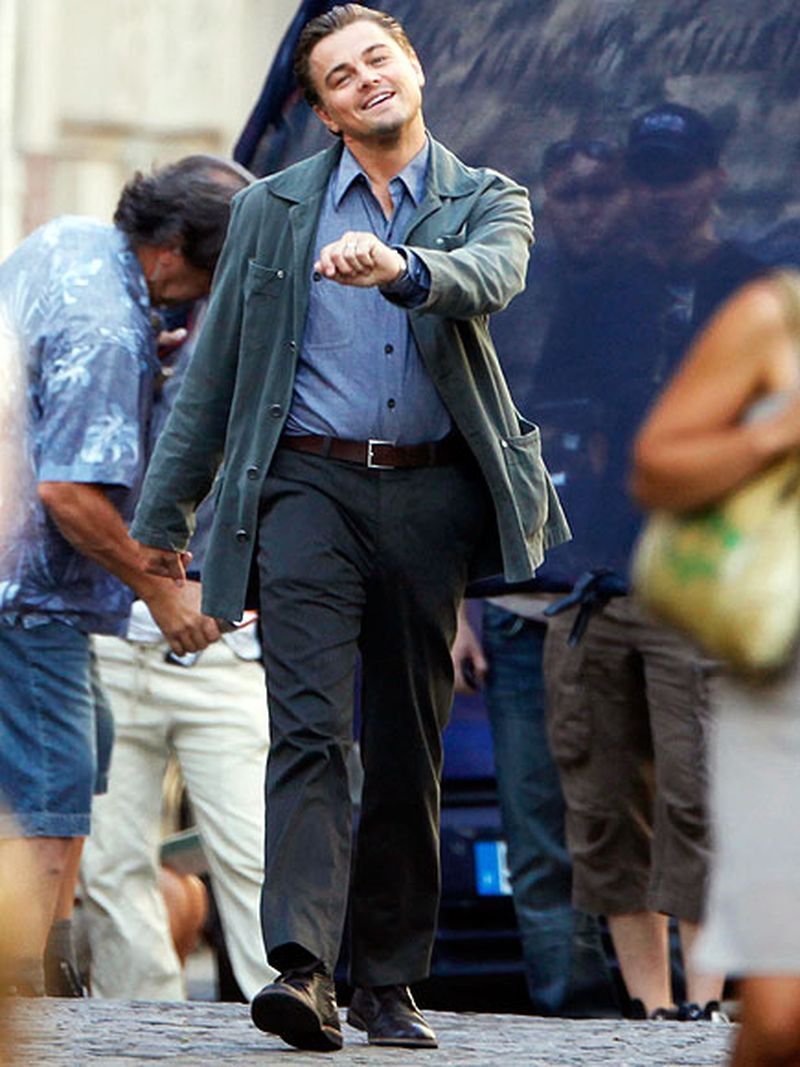 Why? Because he knows that an Oscar win is something that's beyond his control.
Right from his breakthrough movie, What's Eating Gilbert Grape, 6 times Oscar nominee (and now a proud winner) Leonardo DiCaprio has said that while he'd 'love to win an Oscar', he personally thinks that it's 'beyond his control'. And thus, only believes in giving his 100%.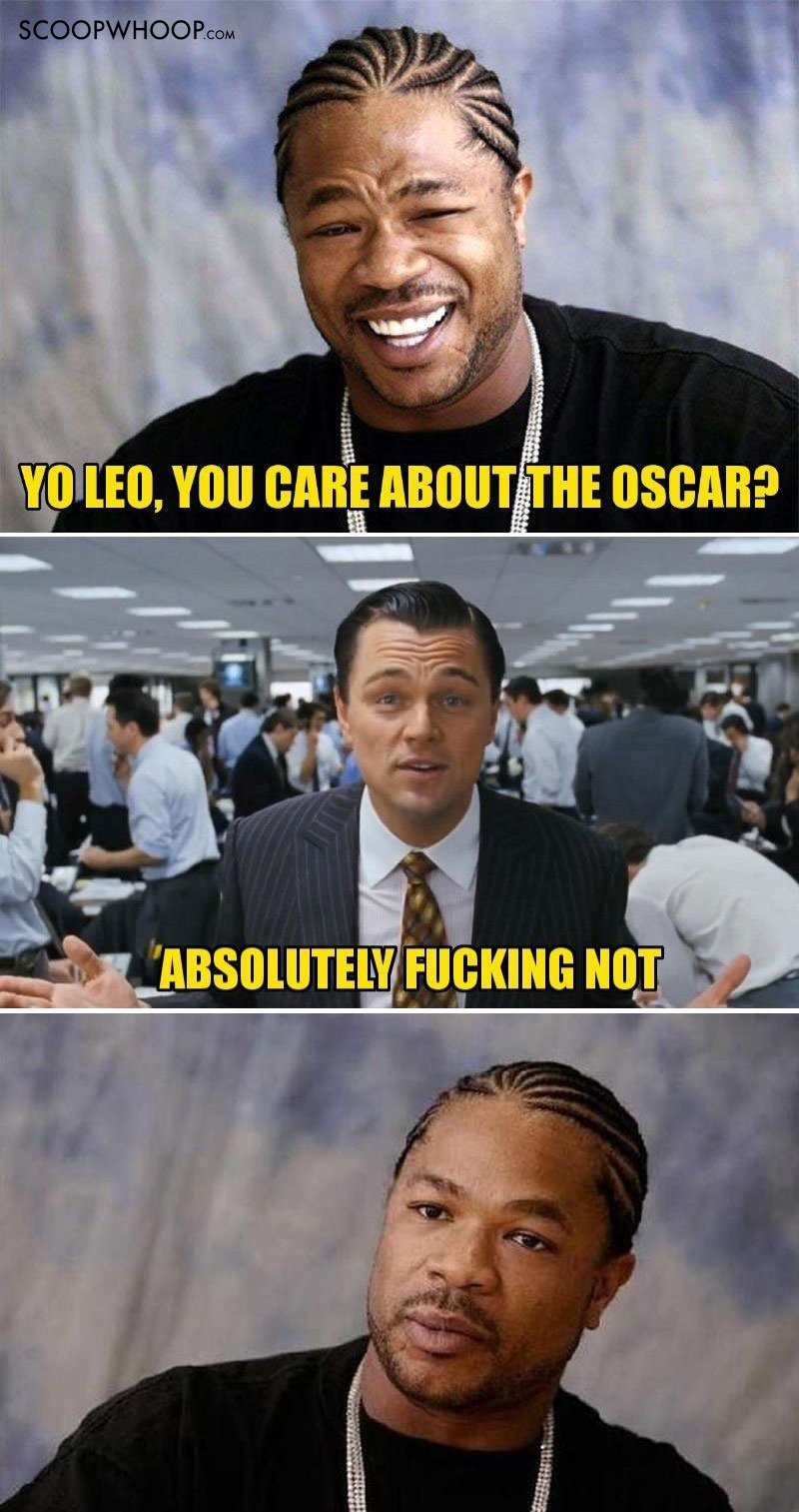 While in most actors' cases, usage of the term 'they don't give a fuck about the Oscars' might come across as a classic case of sour grapes, in Leonardo DiCaprio's case, it's actually true.
And these points bear testimony to the fact. Check 'em out.
1. Even if he would've lost, fans would've continued being crazy about him.
Leonardo DiCaprio enjoys one of the largest fan following in the world. Fans, who've stood by him through all his Oscar nominations and subsequent losses, will continue to stand by him.
Oscars may come and Oscars may go, but the fans stay on forever.
#FanForLife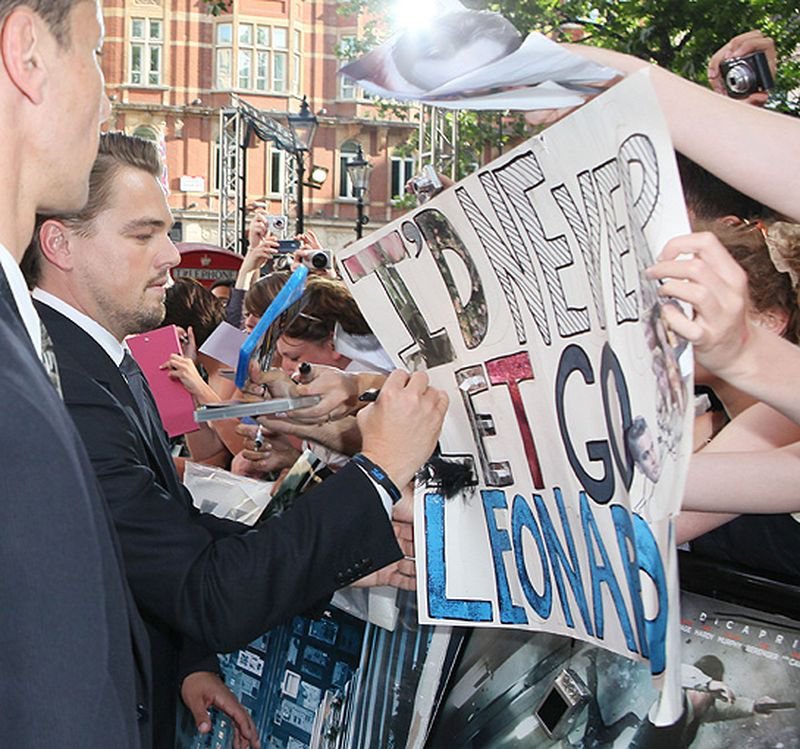 2. He'd have continued dating some of the hottest supermodels in the world.
Naomi Campbell, Bar Refaeli, Gisele Bündchen and Kate Moss; no these aren't just some random supermodels. These are the supermodels Leonardo DiCaprio has dated over the years.
And now with rumours of him dating popstar Rihanna doing the rounds, it seems like Leo is on the right track.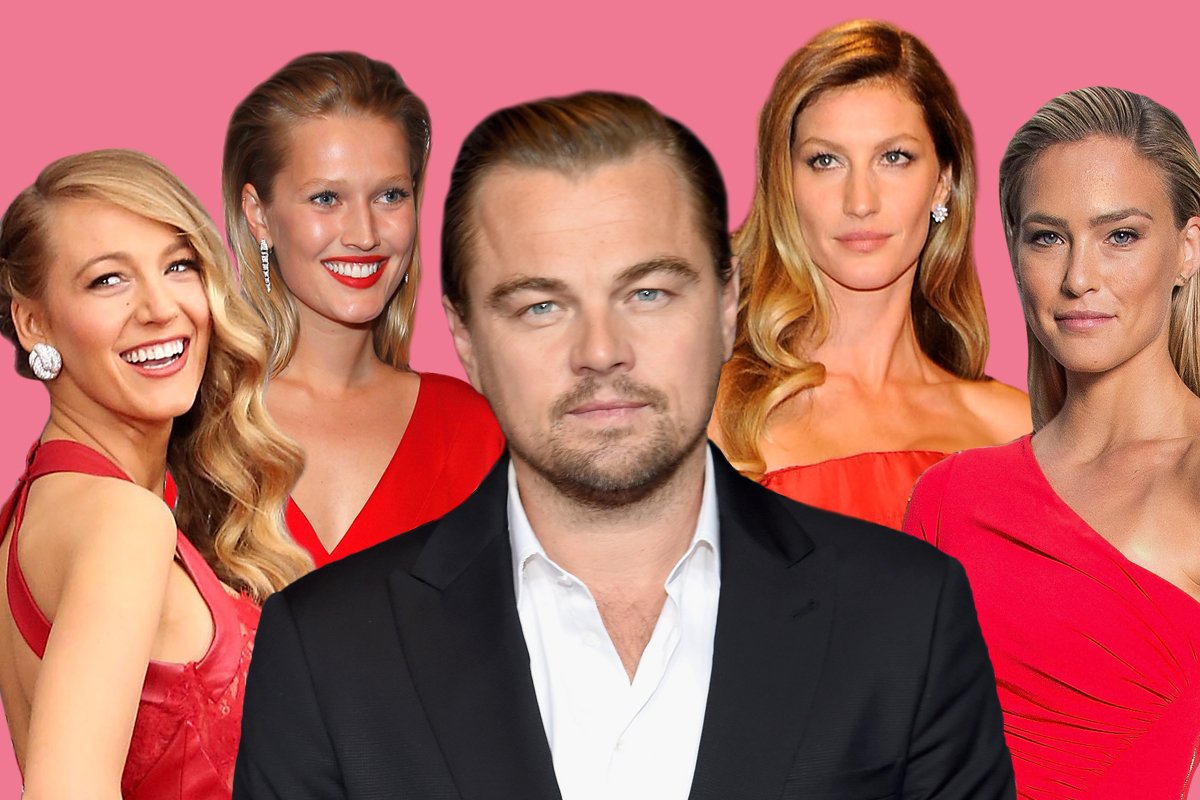 3. He'd have continued making some great movies.
Come to think of it, he's got a body of work most Oscar winners would kill for. What's Eating Gilbert Grape, The Basketball Diaries, Titanic, The Aviator, The Wolf Of Wall Street and now, The Revenant. 
The man doesn't run after awards. He runs after excellence.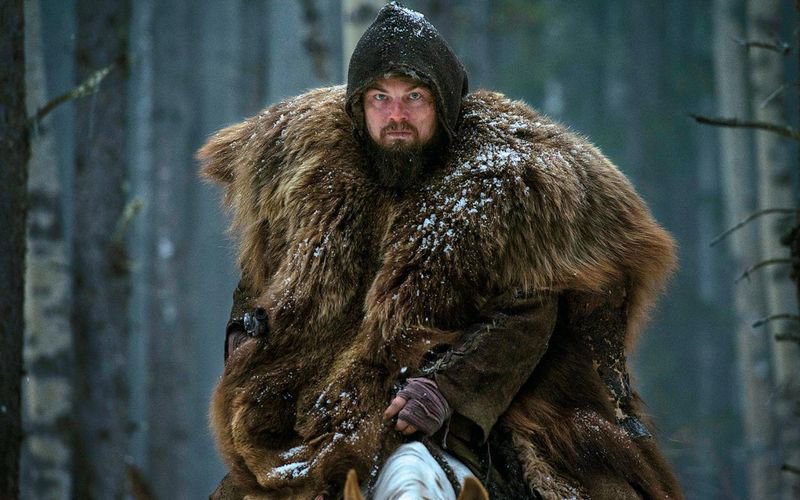 4. He's already accomplished something most Oscar winners only dream of.
Becoming a successful Internet meme. Thanks to some of his iconic, candid shots. Seriously, how many celebrities are able to do that?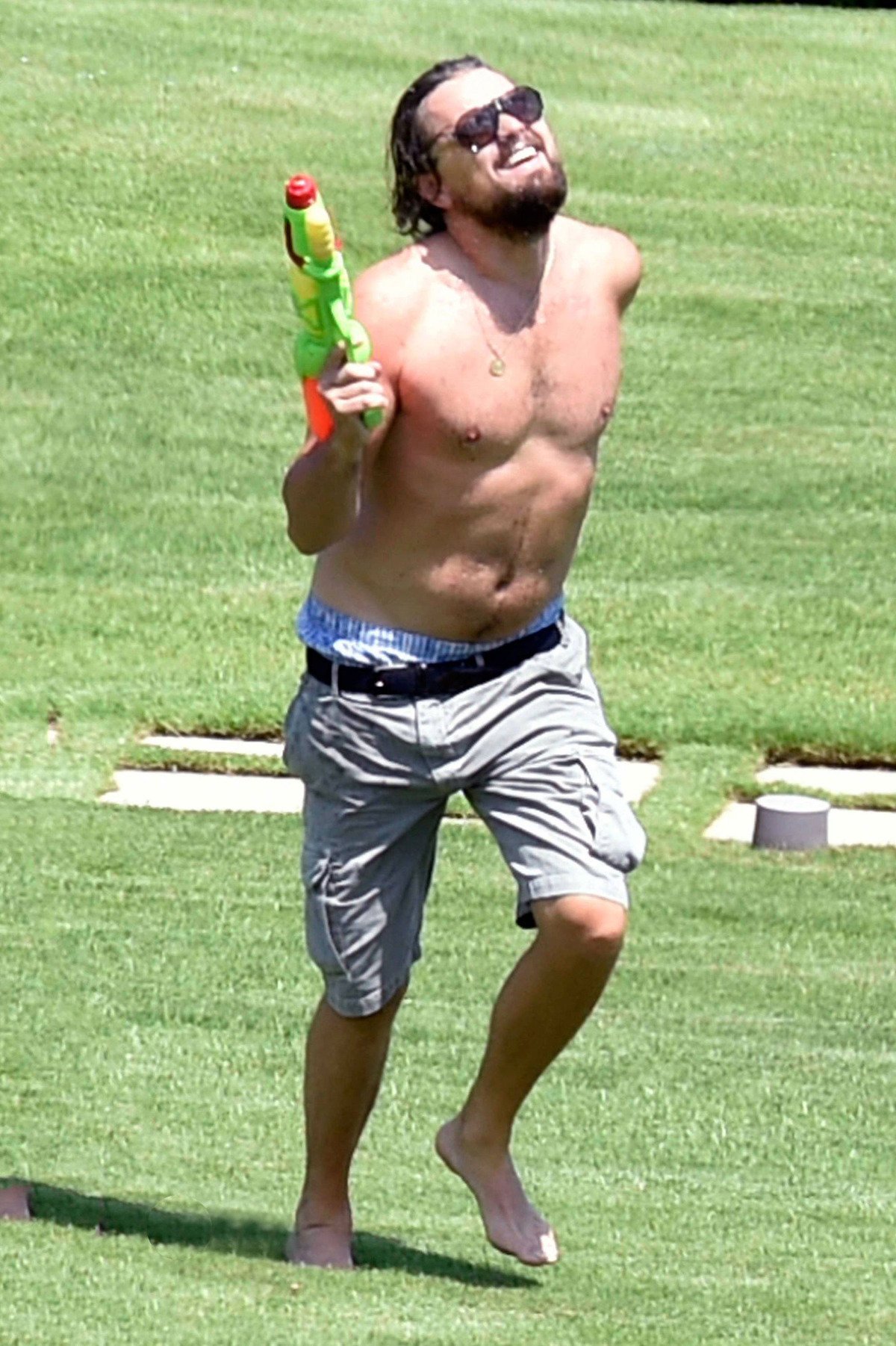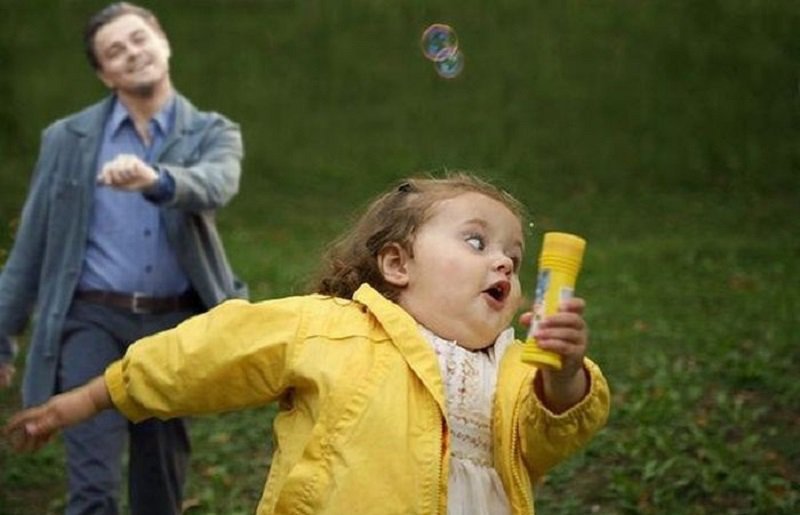 5. He has always been a favourite of the top directors of Hollywood. And would've continued to be.
Martin Scorsese, Quentin Tarantino, Ridley Scott, Christopher Nolan, James Cameron and Clint Eastwood; these are just a handful of the top directors DiCaprio has worked with.
He's joining forces with Martin Scorsese on The Devil In The White City and Clint Eastwood on The Ballad Of Richard Jewell once again. He also has Ben Affleck's Live By Night lined up.
Hollywood directors will always be a fan of his talent and not the awards he's won.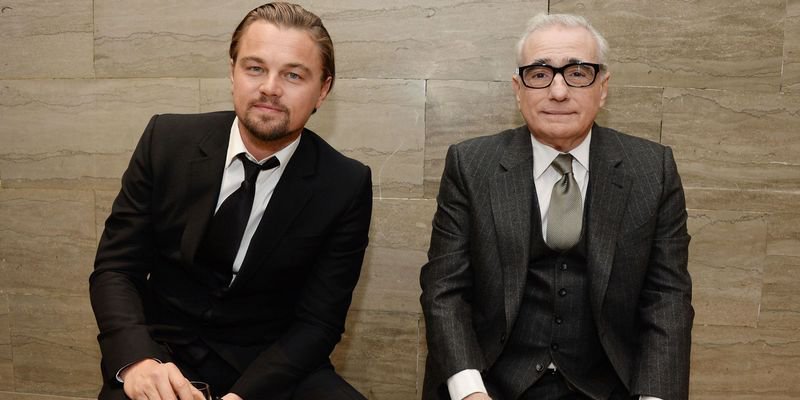 6. He'd have still charged $25 million per movie. And might've charged even more in the future.
Although he'd taken a $5 million pay cut to star in The Revenant, the man still charges $25 million per movie. Not bad, eh?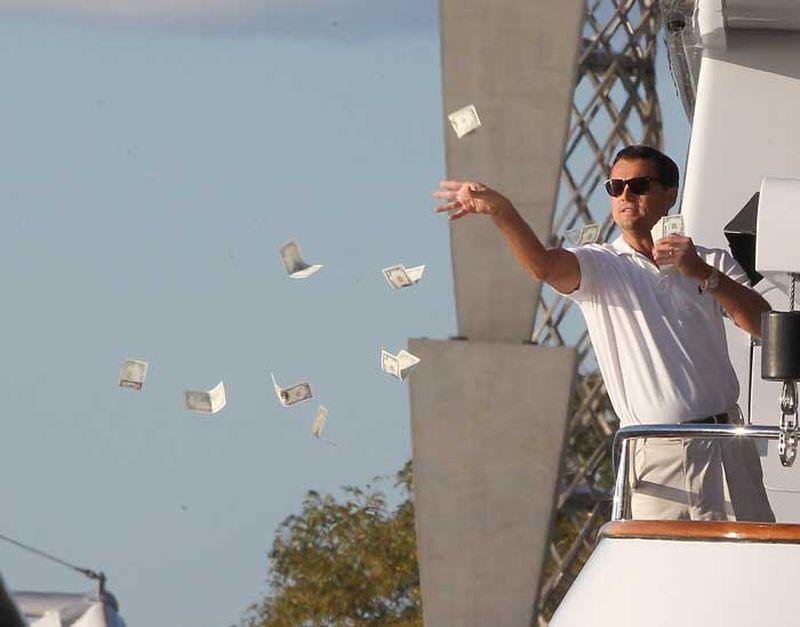 7. His films have already grossed over $6.7 billion worldwide. And counting.
'Nuff said.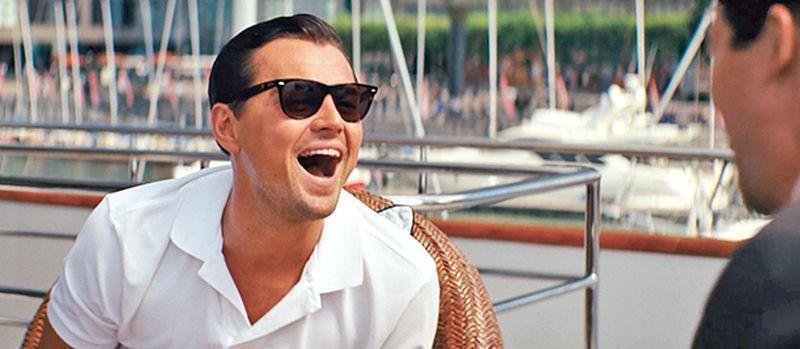 8. He'd have continued holidaying with some of the hottest women in the world.
A lot of girls will be more than willing to help him overcome his 'Oscar heartbreak'.
Spot him if you can.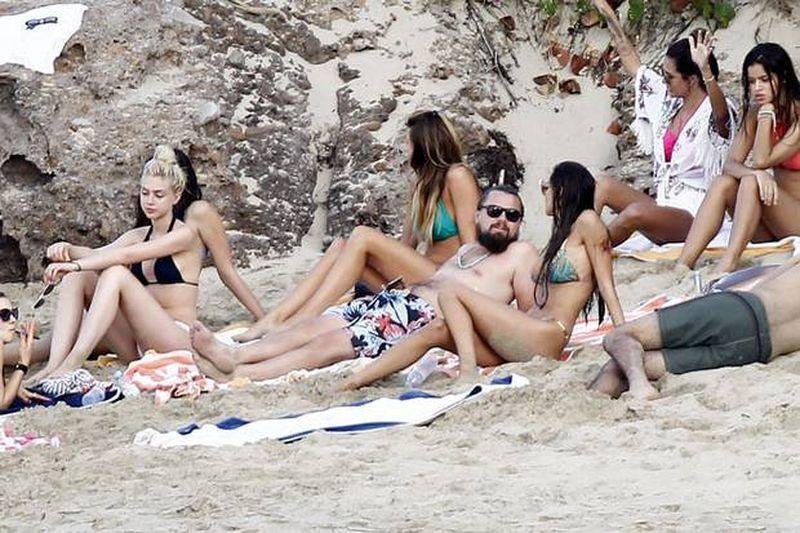 9. Some of the biggest actors in the world haven't won an Oscar. So Leo would've been in good company.
One thing that's common between Leonardo DiCaprio, Tom Cruise, Harrison Ford, Samuel L. Jackson, Will Smith, Amy Adams, Johnny Depp, Bradley Cooper and Robert Downey Jr. apart from awe inspiring talent is an Oscar snub. So he's in good company.

While we're elated at our beloved Leo's Oscar win, let's observe a moment's silence for the 'legend' that the Oscar win has killed.
R.I.P. memes.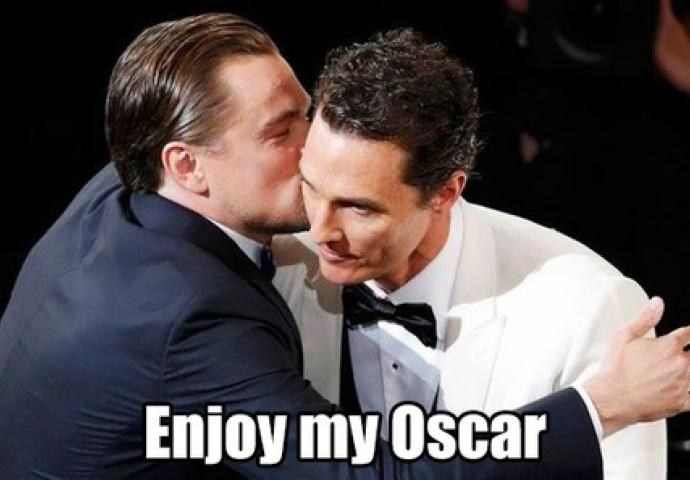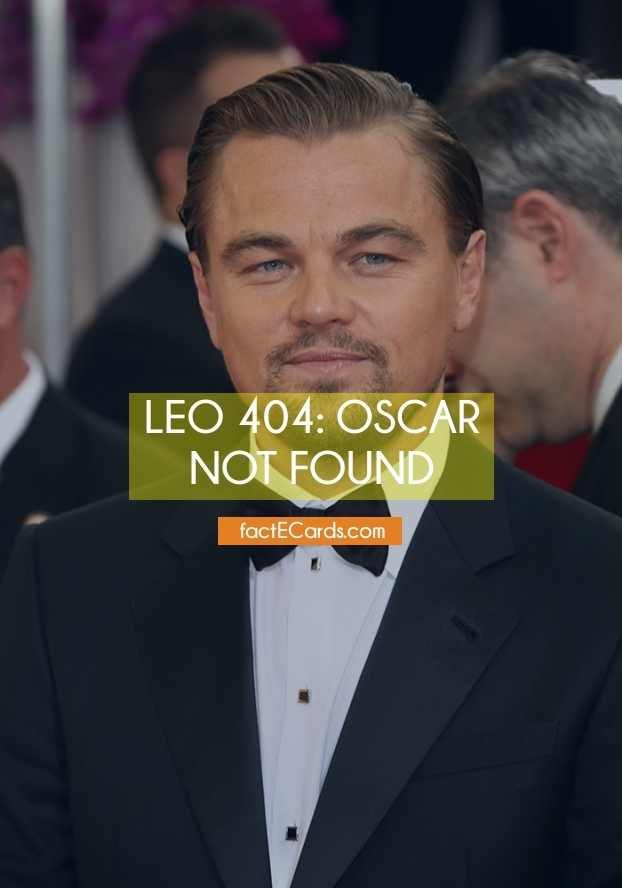 Oscar or no Oscar, Leo's a winner. And would've continued being so.