Remember the chap from Titanic ? The Wolf of Wall Street ? The same chap who we love poking fun at for never having managed to bag an Oscar. Well, Leonardo DiCaprio is expected to be in Delhi from October 29 for four days. He's all set to interview Centre for Science and Environment's (CSE) Sunita Narain for a cause close to his heart — climate change. Considering how bad Delhi's air pollution is, no wonder he's making a pit stop here.
The untitled, yet-to-be-announced documentary film on climate change that will "explore the crisis of our time in a way that has never been done before," according to The Indian Express .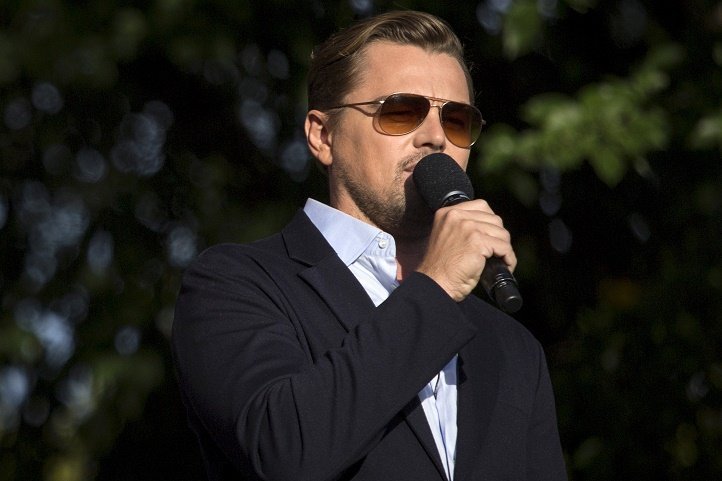 "Our focus will be Narain's work establishing the principle of equity in the framework convention on climate change," said New York-based Insurgent Media.
Narain, a Padma Shri awardee, is the director of the Society for Environmental Communications and publisher of the fortnightly environmental magazine Down To Earth.
Narain, when speaking to The Indian Express , revealed, "I have been in touch with the film makers for the past year about their plans to make a film on climate change. They wanted me to particularly talk about our concerns about the need for ambition and equity in climate negotiations. They have just informed me that they will be in Delhi on 29 and 30th and will come over to CSE for a sit down interview."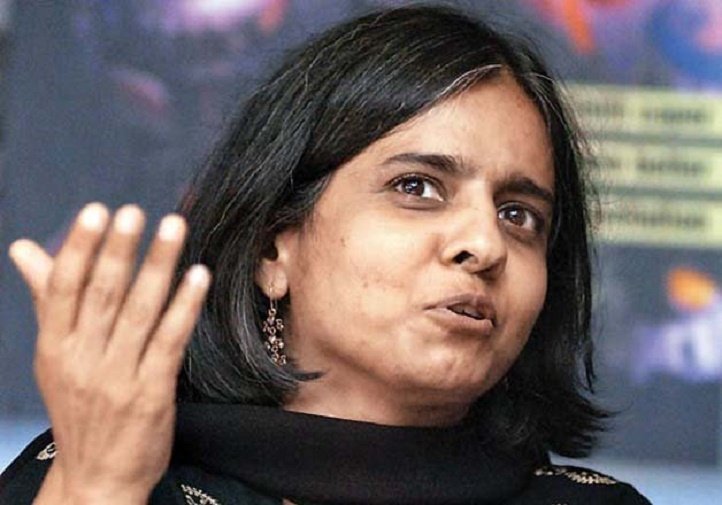 The actor, who started the Leonardo DiCaprio Foundation in 1998 with the mission of protecting the world's last wild places, has been funding and implementing a slew of conservation projects across the world — from saving key species like sharks, tigers and elephants to protecting indigenous tribes and communities.
Also a Global Citizen , the actor has been an avid climate change realist for the longest time. Here are some of his tweets on the subject:
Climate change can be a real icebreaker. Pun intended. We wish you all the best, Caprio. May your efforts get you that Oscar and us a cleaner future.